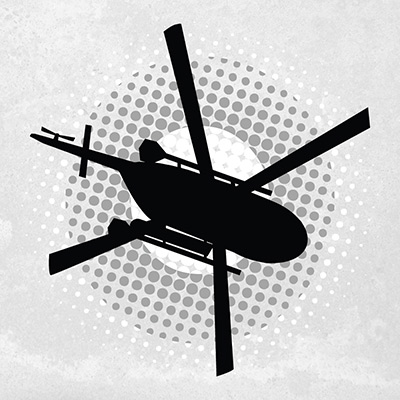 Incident – April Avalanche Fatality
Statement from Last Frontier Heliskiing Regarding April 11, 2023 Incident
On the afternoon of Tuesday April 11, 2023, there was an avalanche incident at our Bell 2 Lodge operation. Five people were caught in the slide — three people were unharmed, one person sustained minor injuries and tragically one guest died. Our thoughts continue to be with the families and friends impacted by this tragedy.
We thank our guests, team members, colleagues and nearby operators who assisted with the response. Our focus continues to be the wellbeing of our guests, their families, and our team members.
We are working with the relevant authorities as the incident is reviewed.