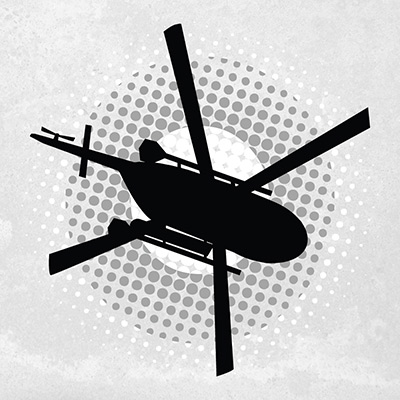 How To Get Off This Summer…
The winter has come and gone and it's time to think about your Summer vacay… but do you have the guts to do the one thing you've talked about, dreamt about, but never pulled off. Will you, yes you, get off this Summer?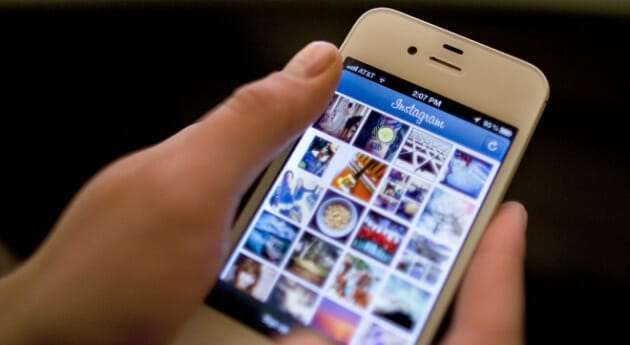 Lets be clear here. We aren't discussing your love live. We are talking about the Internet. That steady flow of constant and endless source of distraction, fueling your stress and (at times) complete unproductively.
Your friend your foe, the one that allows you to pump up your own tires while posting pics of you and your friends having the #timeofourlives!
New research shows the average smartphone user checks his or her device 150 times per day, or about once every six minutes. Meanwhile, government data from 2011 says 35 percent of us work on weekends, and those who do average five hours of labor, often without compensation—or even a thank you.
We put ourselves in a constant state of emergency with the need to respond to communication quicker than ever. Its time for a break! Here are some tips to help you discover the art of getting off the grid.
(1) Admit you have the problem. If you can't stop scrolling your phone for 7 consecutive days, you have an addiction. Like all addictions, cutting these ties is difficult at first, but afterwards the awards are amazing. Read on.
(2) Pick the right time: Perhaps risking your livelihood and marching in Monday morning and telling your boss you've decided you no longer wish to take part in this online nonsense, is not the best way to do it. Holidays and designated time away from the office are best. Embrace it.
(3) Pick the right place. Note the scenery from the Last Frontier Heliskiing in the imagery below. Who needs internet when your mind and body are on sensory overload?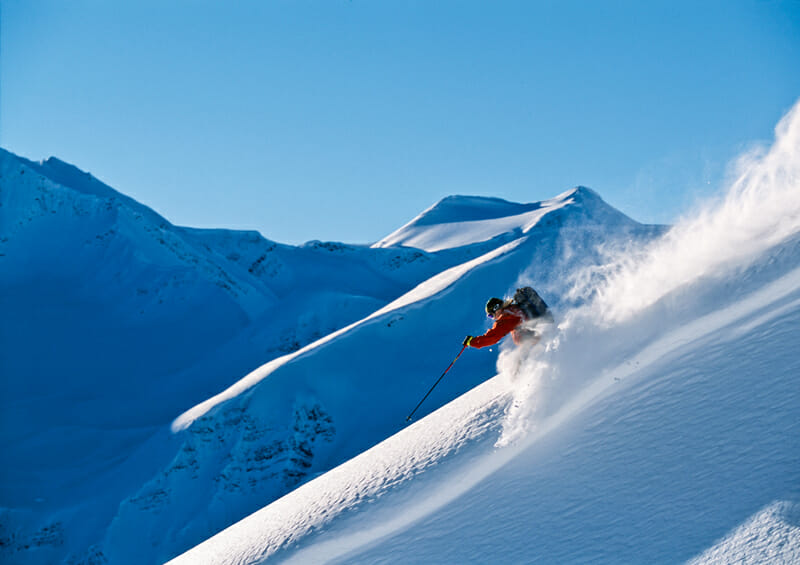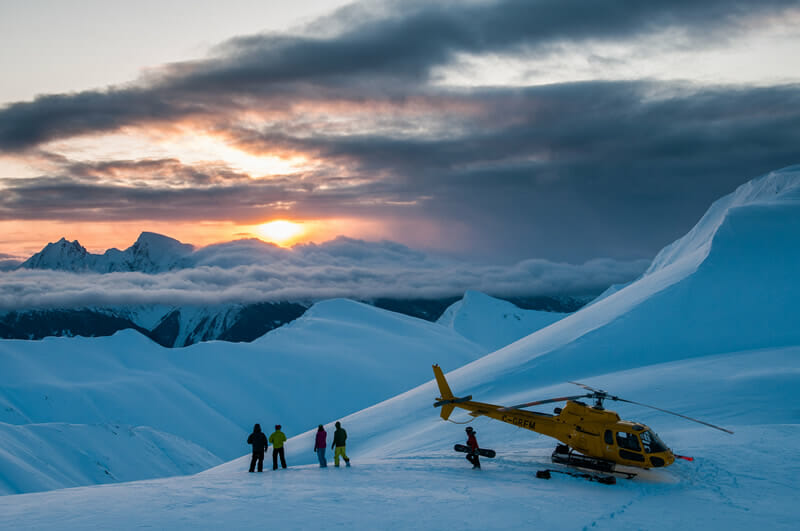 (4) Read a book: How awesome would it be to say you have recently read Aristotle? Not just googled his quotes, but actually read him. What about some of the classics, Moby Dick, The adventures of Huckleberry Finn?
(5) Make a friend. A real life friend. How would your real life relationships improve if you had more time to fill and fewer things to fill it with?
Good luck and enjoy!