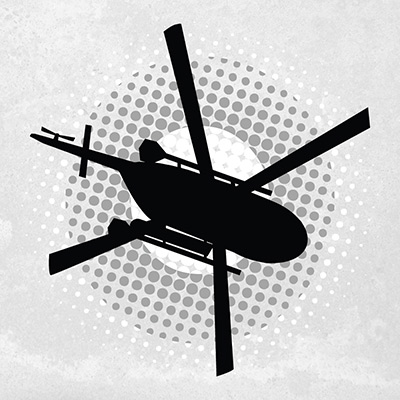 Who's the best heli-skiing provider in Northern British Columbia Canada?
Which heli skiing operator should you choose in Northern British Columbia?
Canada has long been recognized as the Mecca of heli skiing. British Columbia, in particular, is highly regarded for its variety of powder-snow-coated mountains and glades, which are perfect for heli skiing. The question is if you're heading to Northern British Columbia for that heli skiing trip you've been dreaming of, which operator should you choose? Here are four reasons why you should look no further than Last Frontier Heliskiing.
You will not find a bigger single heli ski area anywhere in the world than Last Frontier's. Our tenure spans more than 10,100 square kilometres, which means we can offer our visitors more space and more variety than any of our competitors.
Tree skiing
Tree skiing or glade skiing is one of the biggest attractions for seasoned skiers looking for off-piste adventures. Beautiful scenery, thick layers of powder snow and plenty of great skiing and snowboarding for those of intermediate or advanced skill levels. Last Frontier offers all the benefits of tree skiing in many different settings across our tenure. 
Private guides and small groups
Heli skiing offers several benefits over resort skiing, one of which is the ability to ski in small groups with private guides. Individual skiers can spend more time with guides and simply get more out of their skiing experience. Last Frontier has a strict guide-to-skier ratio of 1:4. That's lower than most other operators provide. As a part of a small group with an expert guide, you can draw the ultimate value from your heli skiing experience.
Vertical drop guarantee
What heli ski operator do you know who will refund you if you don't get to ski the number of vertical metres they promise you? Last Frontier offers exactly that with our vertical drop guarantee. Depending on the length of your stay, we guarantee a minimum number of vertical metres skied. If, due to bad weather or technical problems of some kind, you do not complete all those metres, we will refund for the number of metres you missed!
For the best heli skiing experience in Northern British Columbia, contact Last Frontier Heliskiing.