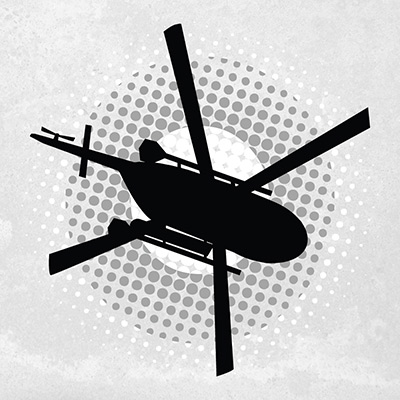 Why Choose a Small, Private Group Heli Ski Operator?
Last Frontier Heliskiing is proud to offer our guests world-class heli skiing from early December, through Late April. Our incredibly diverse terrain and highly experienced guides create unparalleled flexibility in almost any weather. Learn more about when the best conditions for your personal preferences will be and book your Last Frontier Heliskiing experience. 
Book the Trip of a Lifetime with Luxury Heli skiing Packages
Last Frontier Heliskiing provides our visitors with a variety of packages and trip options. We welcome skiers for 7, 5 and 4 day heli skiing trips from Bell 2 Lodge and Ripley Creek Lodge. It goes without saying, the longer you stay the better your experience is bound to be. You will get more skiing and a longer weather window. There will be a deeper and more refreshing disconnect from the rest of the world, and you'll engage more in the present. In short, we encourage you to come for as long as you possibly can.
Private Heli Skiing Package Options
The crown jewel of our heli skiing experience is, without question, the private heli skiing experience. This exclusive heli skiing package offers guests the flexibility to call the shots and conquer it all with unlimited vertical and endless terrain. You plan your perfect day with your guides and set the pace with your own helicopter. Our Single Group Private package is for 4 guests, or double up your squad with our Two Group Private for up to 8.
The Last Frontier Heliskiing experience includes unlimited vertical, and the opportunity to ski or snowboard as much as you like. Your very own A-Star B2 or B3 Helicopter is ready to use as much as your heart desires. Two private heliski guides with ACMG, UIAGM or CSGA certifications will be with you at all times to keep everyone safe. Meet and greet airport pick-ups and private transfers between the Vancouver airport and your hotel, and between Smithers/Terrace and your hotel round out the trip.
Private Heli ski Tour Pricing
So how much does this world-class experience cost? There are several factors that impact the price of a private heli skiing experience – so you will need to make some decisions before we can tell you that. When planning your trip consider how many days you would like to come for, which lodge you would like to stay at, and what time of year you will be visiting. Each of these decisions will impact the costs associated with your tour. Learn more about our private tour pricing here.
To help you plan your ultimate private heli skiing experience, Last Frontier has developed a Trip Building Guide on our website. By using our Heli skiing trip builder, you will be able to select the trip of your dreams by identifying various options regarding your stay. Once you have completed the builder a member of our Last Frontier Heliskiing team will be in touch to further discuss your tour options and begin the booking process.