Our Favorite 2018 Last Frontier Fan Videos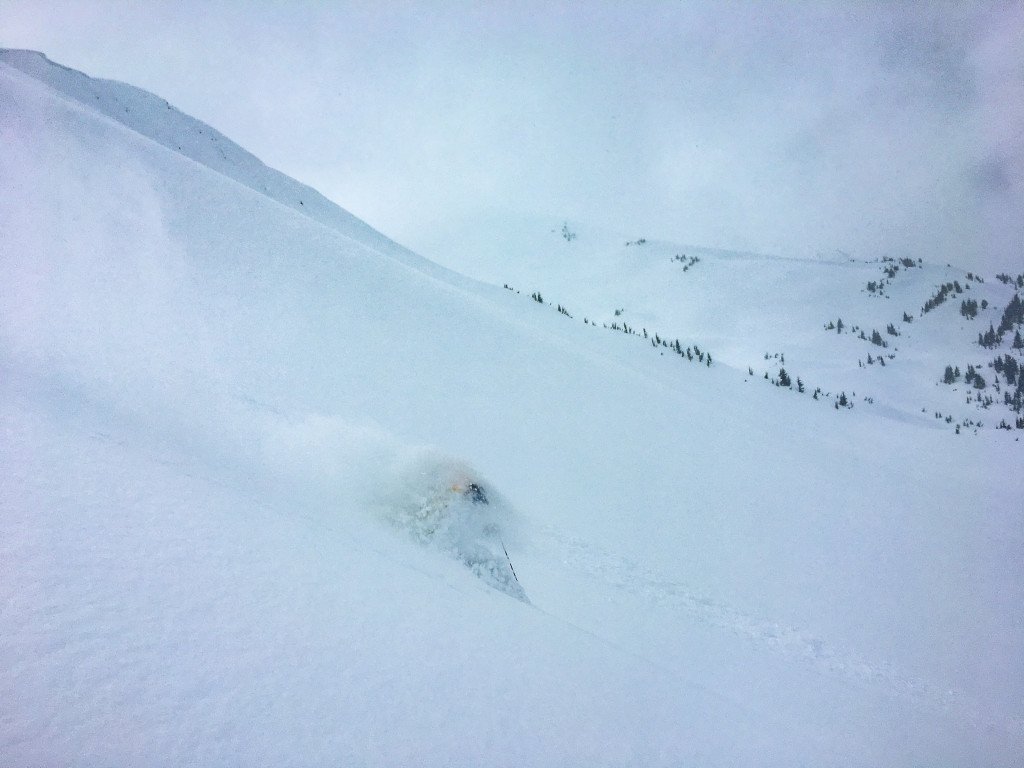 One of the most awesome results of having folks come and ski with us is what happens after. After each pow lap, each drop in, each day, week or season. It's the vibe, the laughter and the smiles. This is true of our guests and our staff, who experience something special in the wilds of Northern British Columbia. We like to have fun and share our passion for the hills with the folks that come and hang out with us every season. Here are a few edits from some of those people. It's a small collection of experiences, captured on film, that make the 'after' even sweeter. Enjoy.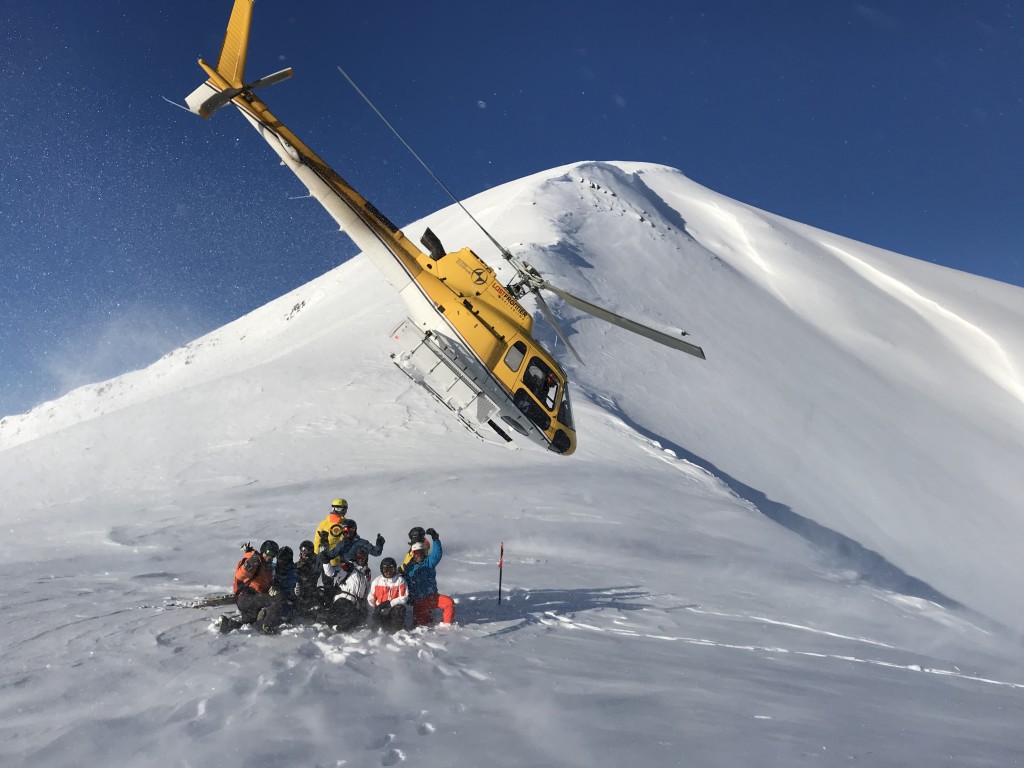 This is from one of our partners in Austria, Hansjoerg Franz, who is a little bit of an adventurer in his own right. He organizes ski tours via X.Dream and travels all over the world from the remote region of Kamchatka in Russia to the steeps of Alaska and fjords of Iceland. He came up in March this year for a Heliski Safari and put this edit together. It's a great glimpse into the vibe at Last Frontier Heliskiing.
Gavin Jocius came up this year in February for a five day trip to ride his board in Northern BC. It was a good week, with some beautiful, blue bird pow days. His crew of young rippers had a gas and he put together this short film about his trip.
And now for something from one of our own. Melissa Makepeace is one of our guides and put together one of the funniest edits of the year. We didn't even know she had done this until it popped up one day in March. It's not all serious at Last Frontier Heliskiing…our staff, our pilots and our guides like to get rowdy now and again. We do spend the winters together and one of the things that makes us tick is how much fun we have on the job.
It's been a great season (it's still going, actually, for another few days), and we're still skiing. We've had some fantastic snow, minimal down days and some great people from all over the world come share our home in the remote mountains of Northern BC. We've laughed, broken bread together and had some fantastic moments that have been unforgettable. The skiing's been pretty darn good as well. Especially last week. Last week was off the hook. See photo above. Or better, come ski with us next year.