60 Days to Xmas – What to put in a Skier's Stocking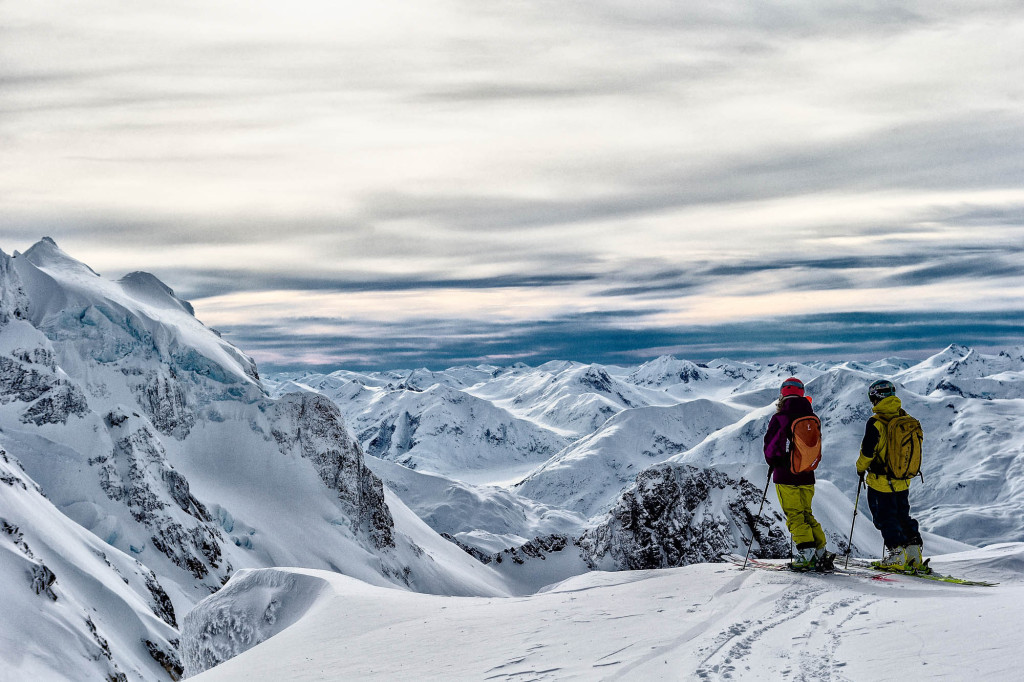 I had a mild panic attack when I wrote "60 days to Xmas". Sigh. I have many gifts to buy for friends and family, so I better get started. If you're still wondering what to get as a stocking stuffer for the skier in your life, look no further.
Here are five gifts that anyone would be thrilled to receive:
Petzl Nao Plus
Petzl is known for providing the best flashlights, however the Petzl Nao Plus may have taken them to another realm. This flashlight is from their Performance Series, which is designed for rugged use in outdoor life. You need a good flashlight when adventuring in the mountains as you might be delayed and need to travel back to the car in darkness. If you cannot see your way, you might never reach it.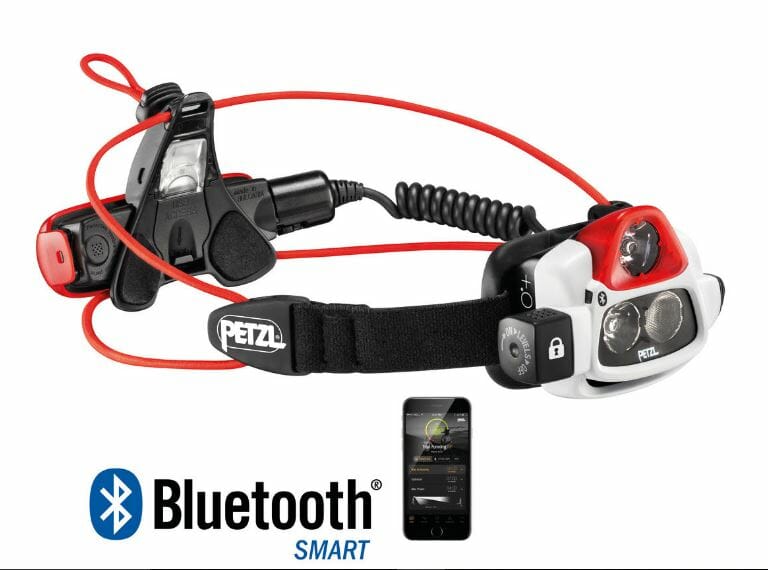 This flashlight has 750 lumens, lights up to 135 meters, works great in low temperatures, USB rechargeable, but can take batteries if needed. It also can connect to your smartphone via Bluetooth, so you can monitor battery life and the headlamps performance. You now have an excuse for taking up night skiing.
Price: No price yet. The flashlight isn't actually released until November. But a similar model, that's a little less powerful (500 lumens) is $180 USD
Hydro Flask
The Hydro Flask is a double wall vacuum insulated steel bottle. The company was founded in 2009 and has been growing rapidly since. Perfect for keeping soup hot on the mountain or water ice cold at the beach. I've had one for a couple years and it's the envy of all my friends. Now, you can actually customize your own. Seven different sizes, two lid types, four parts, and 14 colours. Equals 183 405 different combinations possible. Design your own and become an artist. Jealous Van Gogh?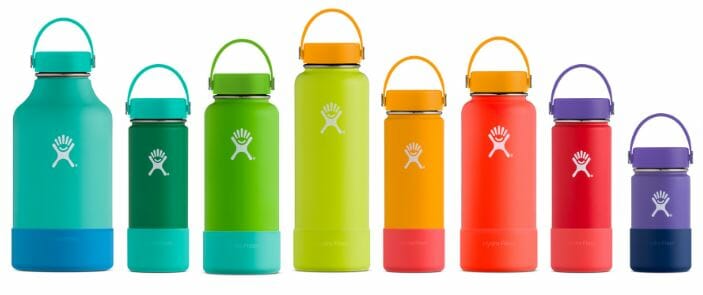 Price: $20-$50 USD, depending on size.
Celestron Firecel Plus
This is the ulimate mulitpurpose tool for any outdoorsman. The Celestron Firecel Plus is a 3-1 device that's a portable power pack, red and white LED flashlight, and hand warmer. This handy tool has got it all and I'm guessing the next model will probably have a toothbrush, because it's already missing little. It's perfect for re-charging your smartphone and other electronics, able to fully charge 2 devices. The hand warmer lasts for up to 12 hours, making the cold ski days tolerable, and fits nicely into a glove. Bring it on Old Man Winter – I dare you!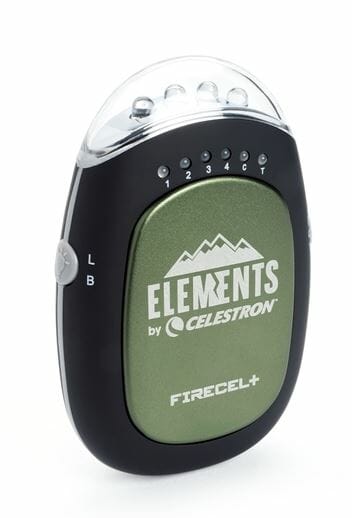 Price: $50 USD
LuminAID 
Yes, I know its a foux pas to have two "flashlights" in the same gift list, but LuminAID is just to awesome not to include. It was originally made for providing light in disaster hit areas and was invented by two college girls from Columbia University. It's solar charged, floats, packs down to the size of a sleek wallet, and can be taken anywhere. It lasts for up to 12 hours. Just hang it on the outside of your backpack to recharge as you ski or hike. I have one and love it. It's perfect for playing cards in a backcountry hut after a hard days ski, or keeping it in the house in case the power goes out. It doesn't hurt to be prepared.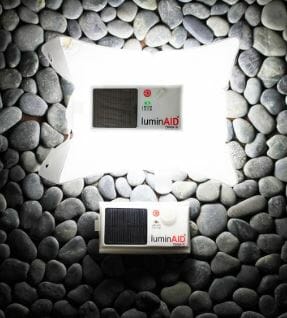 Price: $15-$30 USD
Burton Party Socks
Originally just called the Burton sock, the Burton Party Sock is the updated "crazy" version that the snowboarder Shaun White discovered. Now socks have modern features, like quick-drying technology, merino wool blends, foot support, cushioning, and artistic flair. You can even use them as a pasta strainer when you misplace the colander.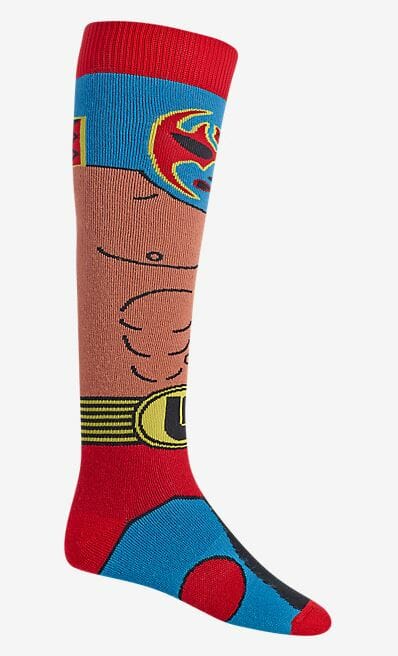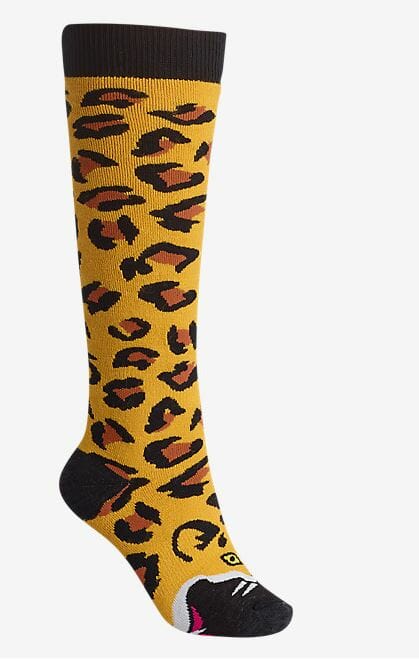 Price: $30 USD
Christmas only comes once a year, so make it special. These should help.