A Great Time to go Heliskiing
It's been a bit of a tough season for ski resorts on the south coast. Sure we've had some snow, but precipitation amounts are well below average. Further south, things are even worse. In California, for instance, the snowpack is at 19% of what it usually is this time of year. Grim news for those of us that love the snow. Some resorts, like Mt. Washington on Vancouver Island, have yet to even open.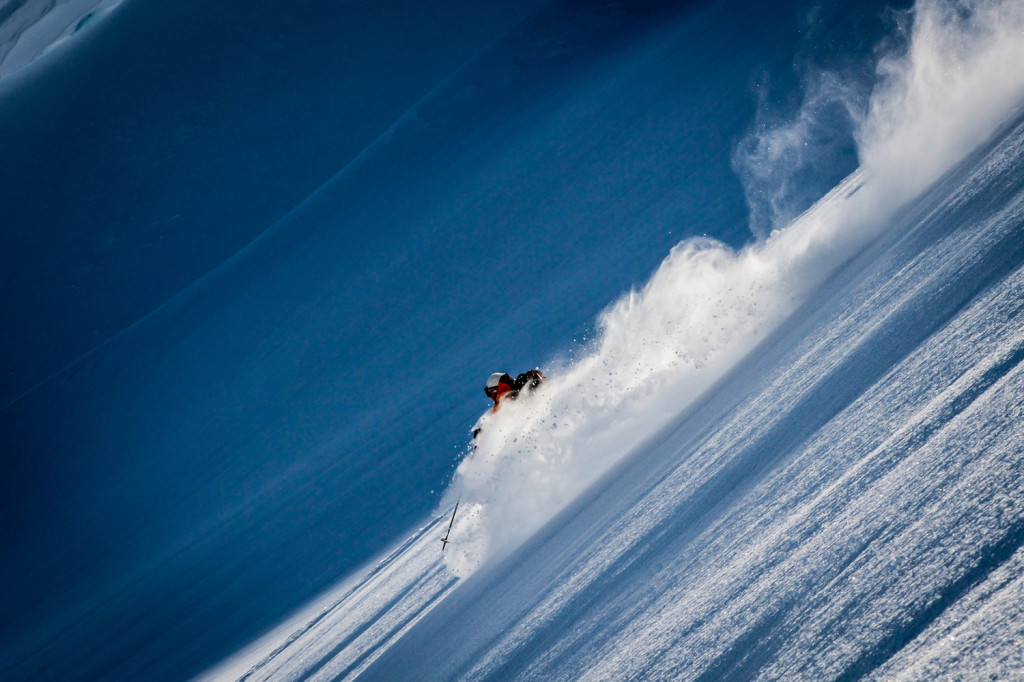 Enter the North Coast of BC. Even on a thin year, the mountains in the tenure of Last Frontier Heliskiing will still boast an annual snowfall that puts most of the resorts out there to shame. Their average is 25 metres each year. So even on a leaner year, where they get something in the neighbourhood of 15 or 18 metres, you're still looking at 45 to 60 feet of blower pow.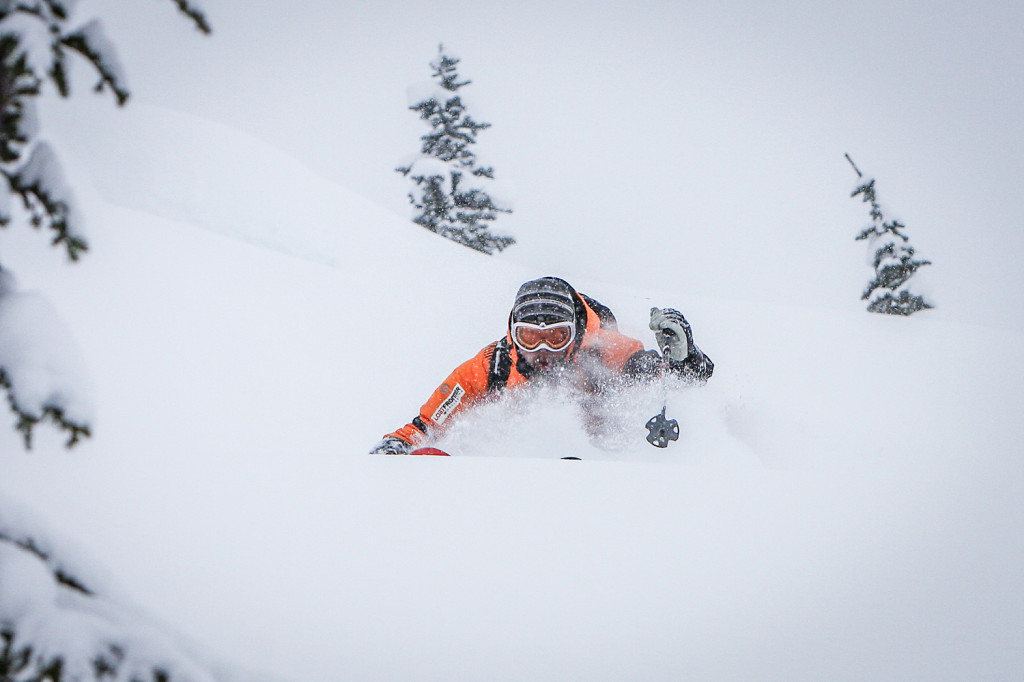 This year is no different. Northern British Columbia boasts some of the most remote, wild and beautiful mountains in the world. The terrain up there is endless and the snow is deep as deep can get. So while most of us in the south and our friends in the lower 48 are hitting rocks and making the best of the groomers, it's thigh deep and blower in Northern BC.

Yep. It's time to go heliskiing. At Last Frontier Heliskiing, the snow has been falling since early November and the forecast for the next few weeks looks delightful. But when you decide to book with Last Frontier, you're faced with a choice. Should I head to Bell 2 or Ripley Creek? Both locations offer their own flavour and style of terrain. Enough so, that we've even done a write up to help you decide.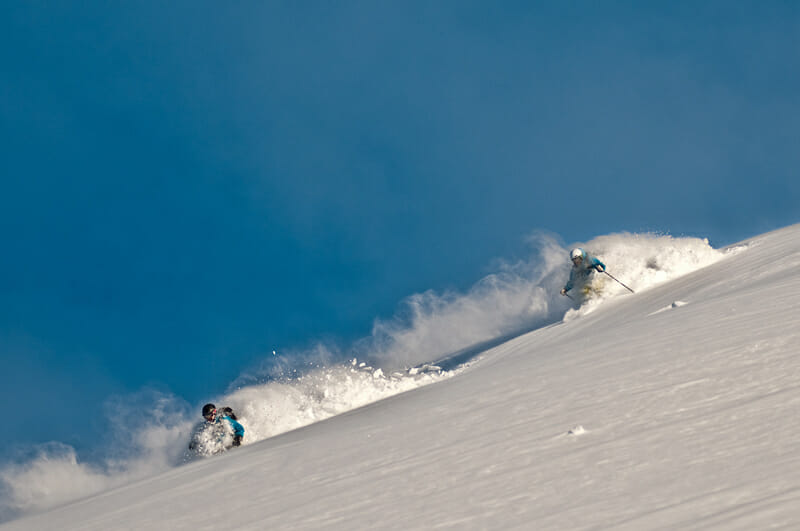 But what if you could book a trip to both lodges and enjoy the benefits of two ridiculously epic areas? Last Frontier Heliskiing's Heliski Safari is about as close as you can get to a week in powder heaven. Start your trip with four nights at LFH's purpose built heliskiing lodge at Bell 2, spending the first half of your trip skiing endless pow in big, wide open terrain in the Coast Mountains. On the fourth day, slowly ski and fly your way to Stewart BC, home of the Ripley Creek location and finish your trip ripping deep turns in the Skeena Mountains on the edge of the Alaskan Panhandle. It's pretty much the best heliski trip anywhere.
No ice, no groomers, no lift lines and no moguls…
So give the ski resort a going away party by booking a trip to the Last Frontier. Do in a week what you might not even get to do in a whole season and satisfy your hunger for the deep in the snowiest place on earth.
Be safe, ski hard.