A Skier's New Year's Resolutions
Congratulations! You made it to 2017. Now that we've all loosened our belts a couple of notches from indulging over the holidays, it's time to start thinking about what our big plans are for this year. And I'm not talking about losing weight, running a Tough Mudder course or achieving some level of personal financial stability. Instead, let's look at your skier's new year's resolutions.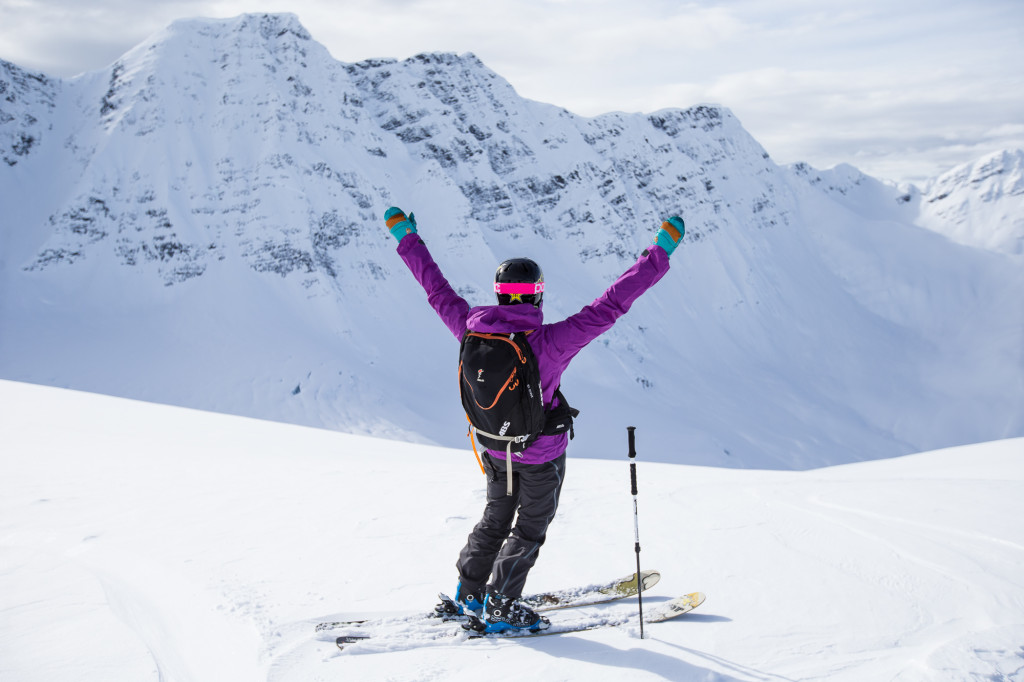 Get ski fit. For real. This notion probably popped up in the fall time with all the squat and lunge programs promising legs of steel that could ski 100 days straight. That probably didn't happen, so let's push the goal a bit further into winter to keep it more realistic. If you can keep up with the seasonal resort worker sustaining himself on ramen noodles and cheap beer all winter long, you're in a good place.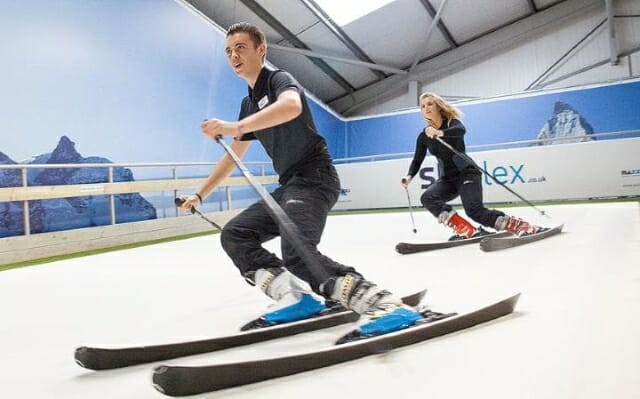 Time to get into some real backcountry. Because you aren't really freeride unless you own a ski touring setup. It doesn't matter if you actually use it for touring or not, as long as people can admire your lightweight and functional gear from the resort lift line. Be ready for questions like: "Where did you get rad today?" and "Are those tech bindings this year's Editor's Choice?"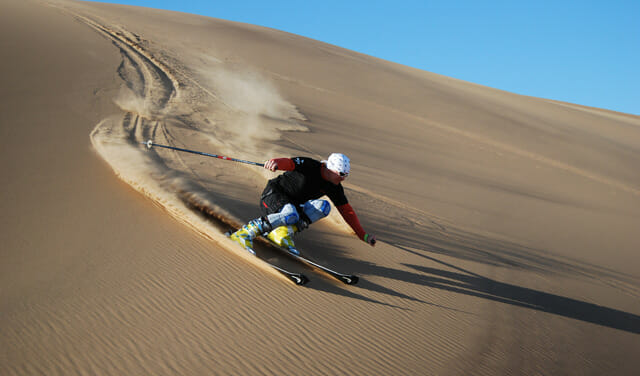 Travel to ski in the most unskied part of the world. Japan pow? Alaskan heli turns? Touring in Norwegian fjords? Forget all that, what will really set you apart from the throngs of travelling skiers is heading to the most remote and unheard of locales. Remember, if you don't receive a shakedown from local corrupt law enforcement on your way into the country, it's probably not worth your visiting.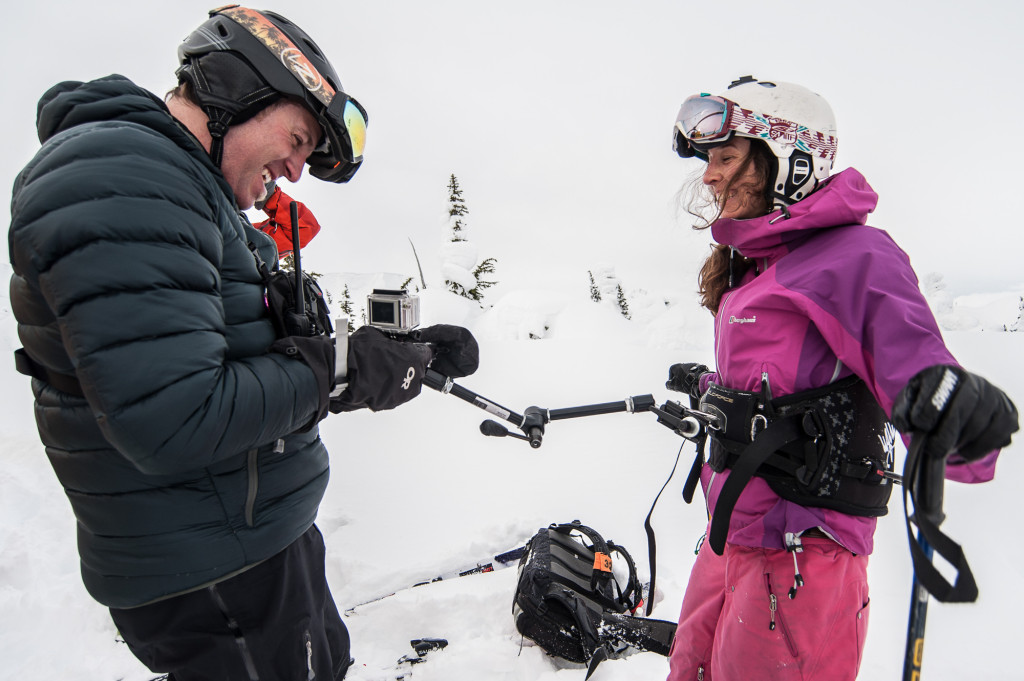 Capture more footage. Because there just isn't enough self published ski videos on the internet. Armed with a gamut of GoPro cameras, a self flying drone and a smartphone for all the behind the scenes (BTS as the pros call it) footage, 2017 will be the year that your sick edit goes viral. Just remember to keep those drones out of helicopter airspace.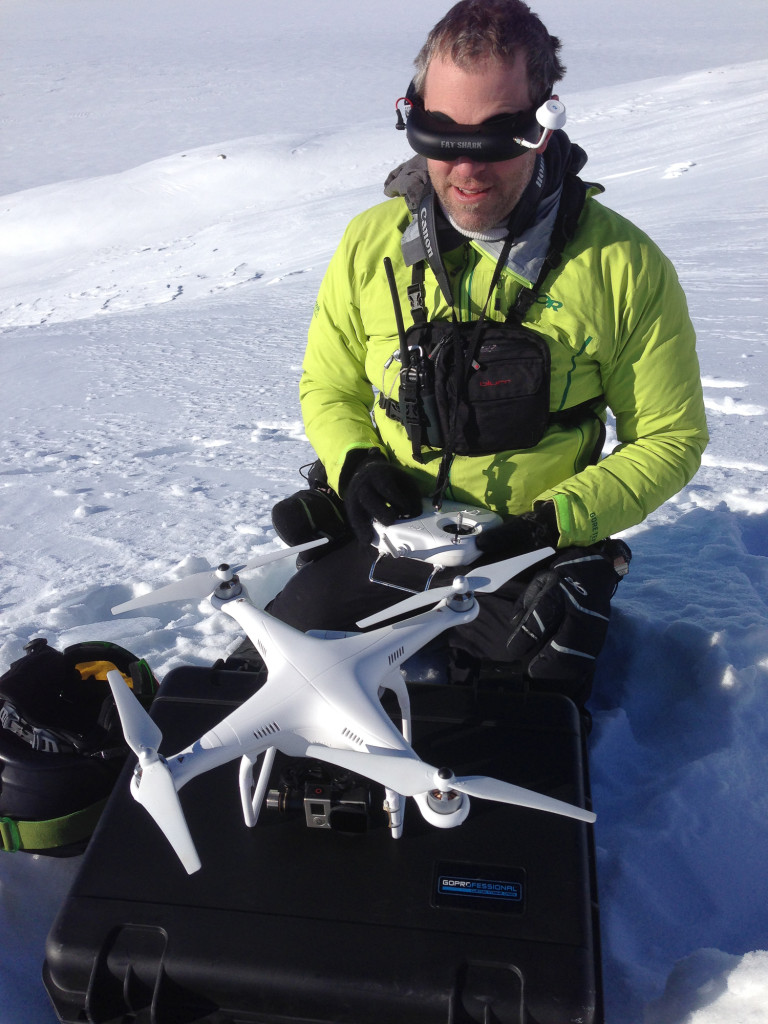 All the best for your 2017 skiing goals. Don't leave 'em until next year!