Massage – A Perfect Companion to Shredding Pow
There are a few great pleasures in life. Having a tarry black espresso, Beef Wellington, an old world Pinot, waist deep snow, a really good book and getting a massage after a day of skiing. That last one has to be one of the best. Nothing compares to the bliss of laying down for a massage at the end of a day of leg burning laps on your skis or snowboard, especially when those laps are out of a helicopter.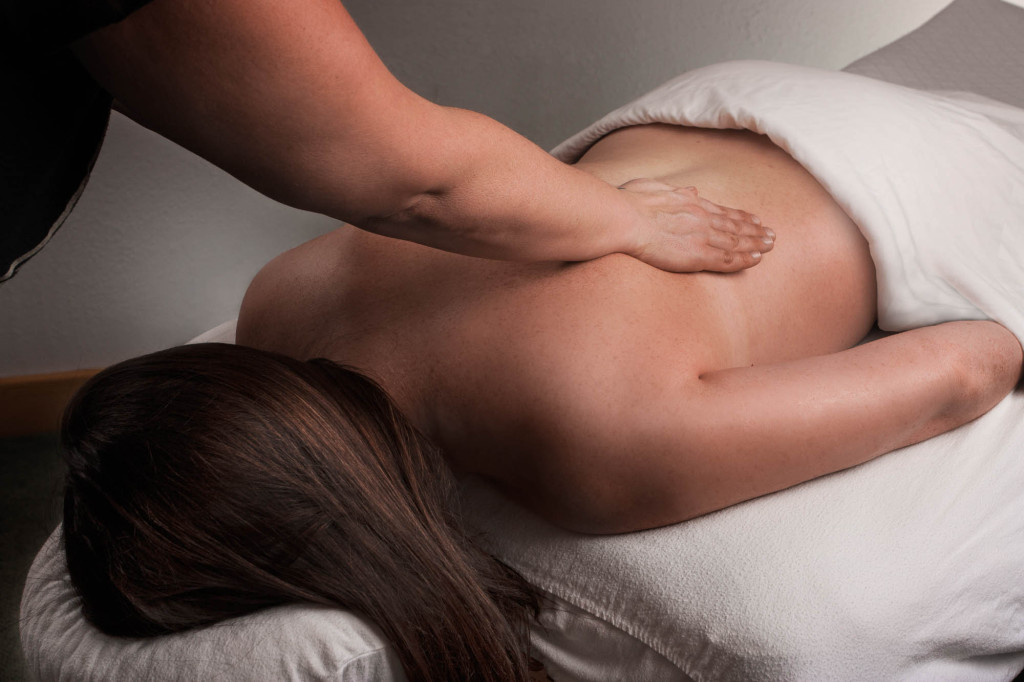 At Last Frontier Heliskiing, our massages are given by experienced Massage Therapists. A massage isn't just a way to relax. Massage is one of the cornerstones of injury recovery and staying healthy. Ask any professional athlete, and they will tell you that along with their physio and chiro, they will have a massage therapist. A massage therapist can help you recover faster both from injuries and from the day to day wear and tear of being an active person.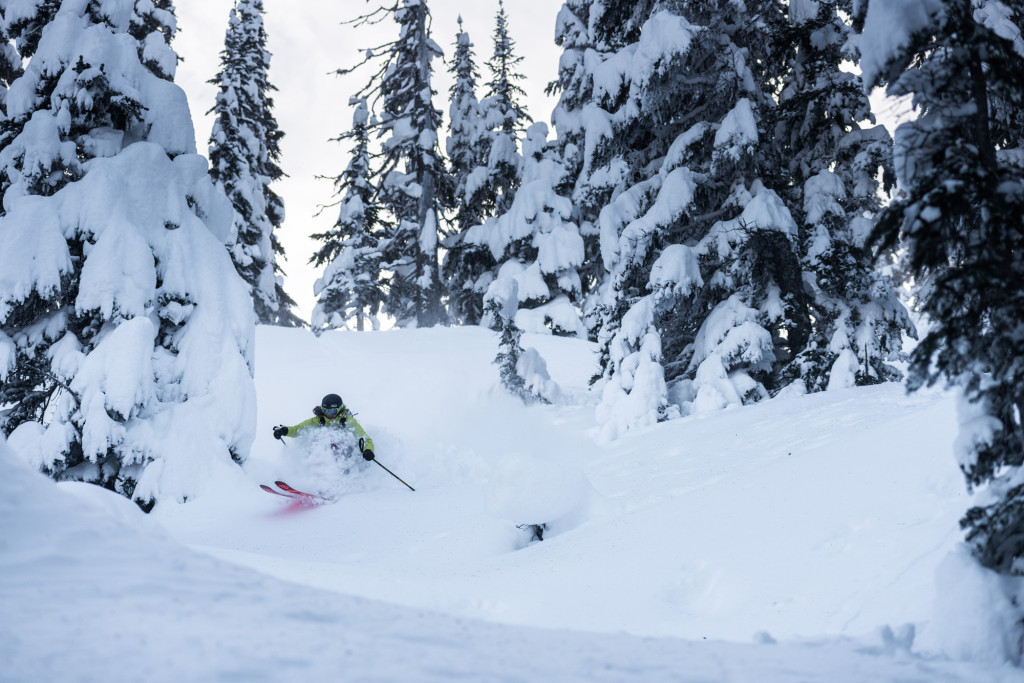 With skiing and riding, a massage can help you ease into a big ski week and further maintain your legs throughout that week. A lot of times when you get up here for your trip, you are straight into skiing. If you're here for a week, we want to maximize your time in the mountains. The downside of that is fatigue. It's not uncommon to start the week off with some big vertical (when the going's good, you'll want to give 'er), but that can mean a tough transition for your legs. But more than that, shredding pow all day does, in fact, get a little tiring on the body.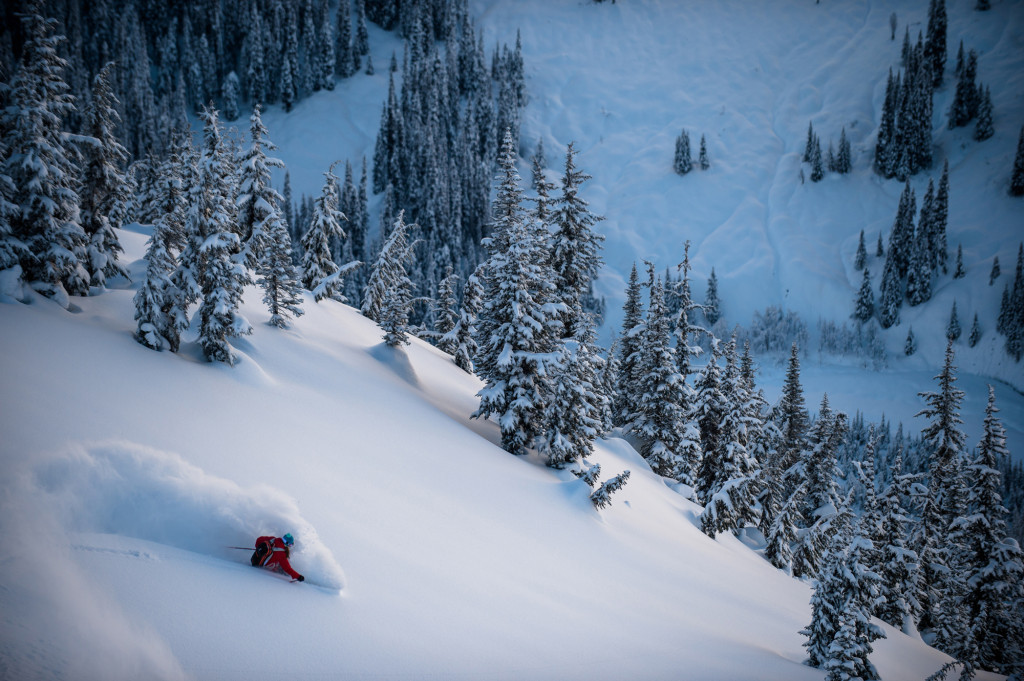 And what could be better than shredding pow all day, coming back to a little apres food and drink, a shower, a massage and then a nice, relaxing dinner? Cap that off with a glass of wine and you have all the ingredients for turning your whole week into one of the great pleasures of life.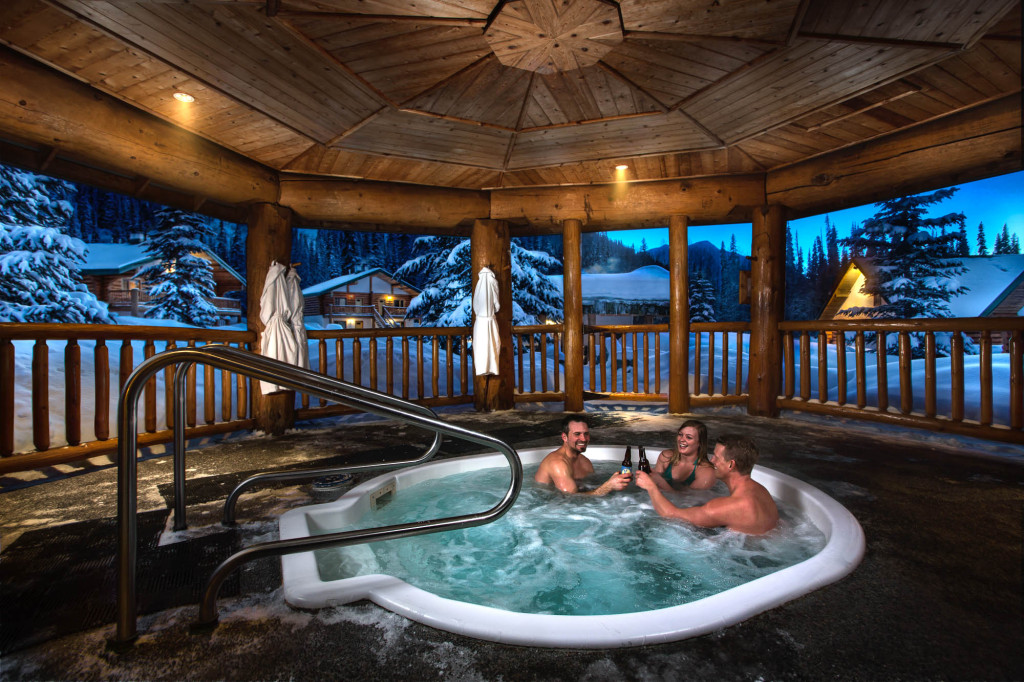 We have massage therapists at both Bell 2 and Ripley Creek. At both locations, they are available every day. Your best bet is to book a couple of times during your week as soon as you get there. It's definitely worth it.
Be safe, ski hard and get a massage.