Add a Touch of Luxury to Your Ski Vacation…With a Helicopter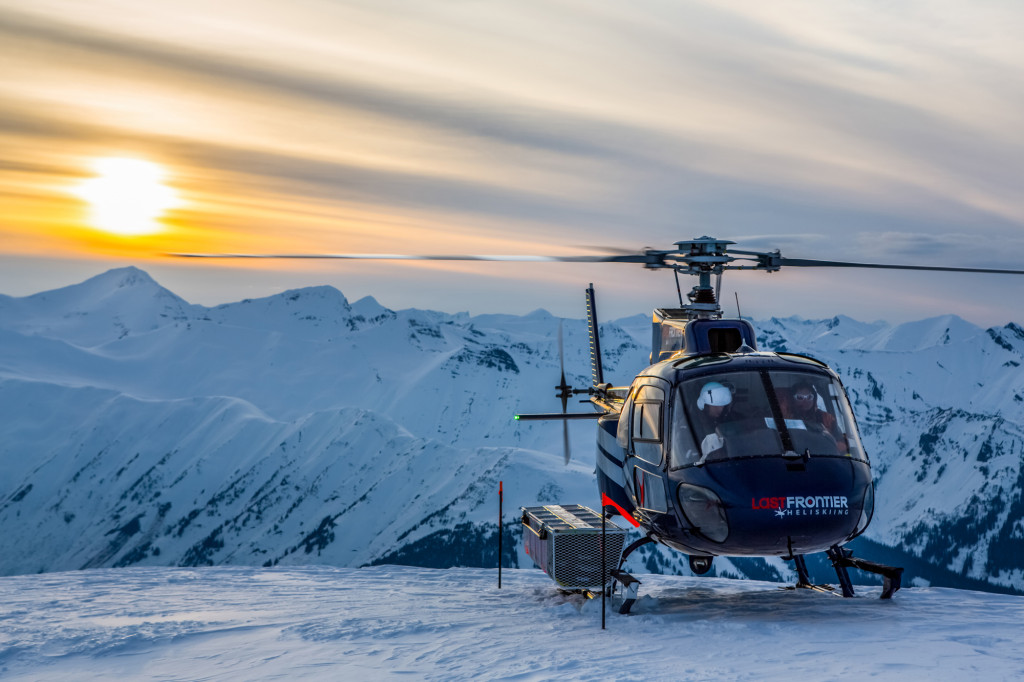 Ski vacations come in many forms. There's the short respite from everyday life with a day at your local hill. There's the weekend getaway, without the kids. Maybe you're staying in a chalet or a log cabin, enjoying the fruits of a smaller ski resort's charm close to where you live. Then there's the week to ten days full ski vacation at a proper winter resort. Think Vail or Whistler or Val d'Isere. Depending on your budget, your wants and needs, it might be a week of luxurious pampering in a five star hotel, high-performance ski rentals, fine meals and good skiing.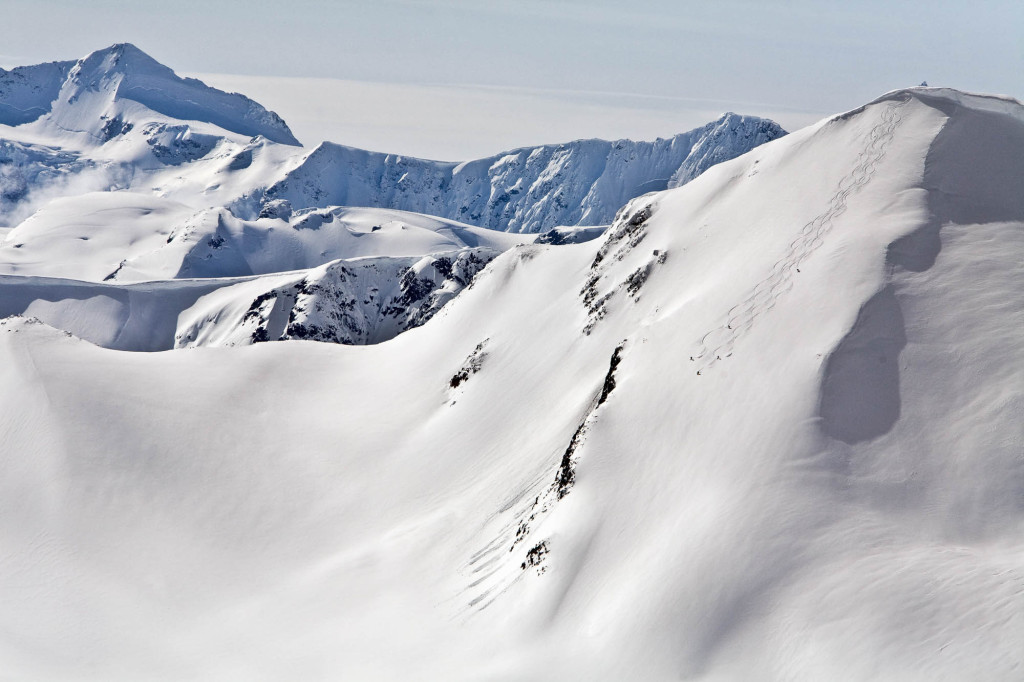 Those are all fine. But in some ways, they all lack the cornerstone of a true luxury ski vacation: a helicopter. Chairlifts and gondolas are great. They whisk you up the hill, for lap after lap. If you're lucky, on a pow day, you'll get one or two laps of untracked snow, but that's only if you were brave enough to get in line at 6:30am and rub your elbows with the crowds of locals, all chomping at the bit to get there first.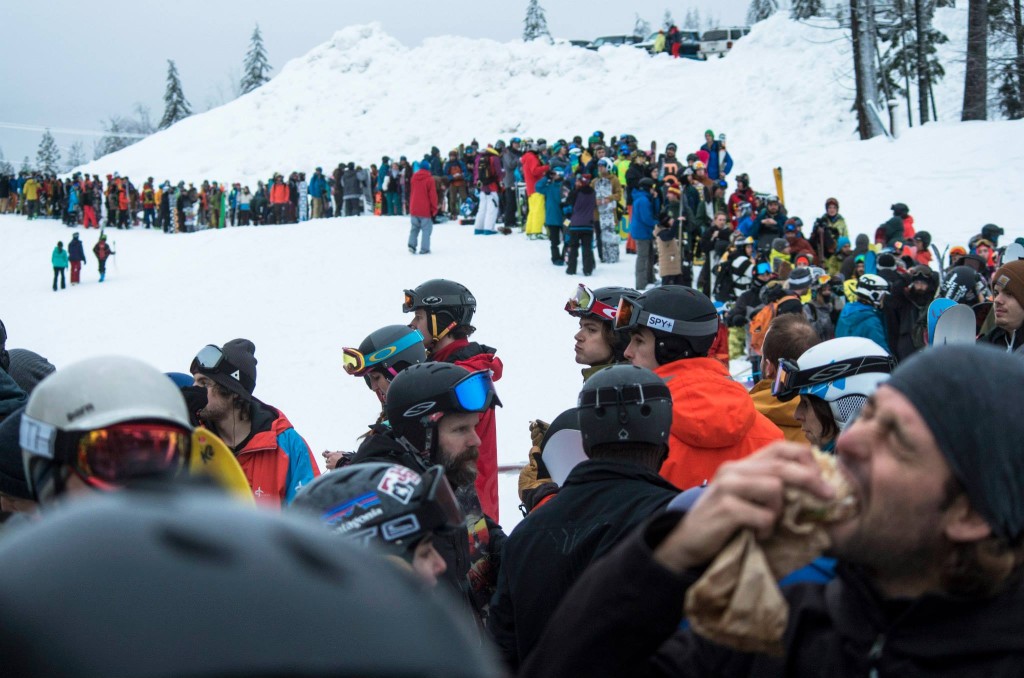 With a helicopter, all the hassle is eliminated. And if it's a powder day, every lap, of every day you are heliskiing, you're skiing your own lines, making turns in untracked snow from start to finish. No stress. Don't want to turn much on this lap? No worries. You can either 'Wedel' your way down, making tight, perfect turns, or make your way down arcing massive GS turns, slashing your way to the next landing spot where a helicopter picks you and your friends up for some more. The snow starts to warm up at the bottom? Your guides will organize a higher pick-up spot.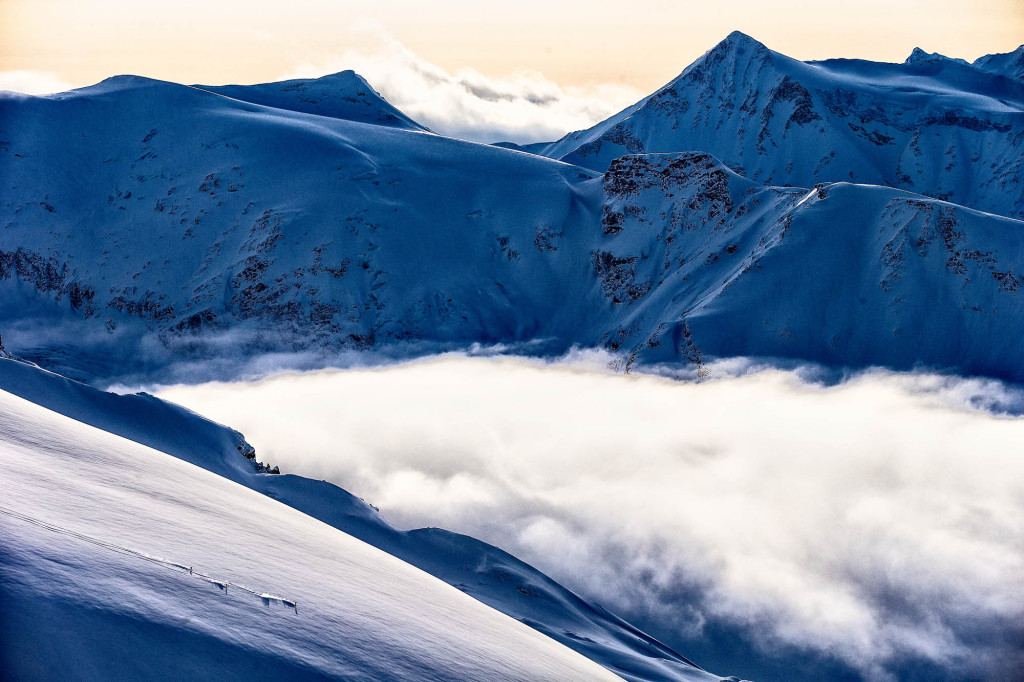 On a day last April at Last Frontier Heliskiing's Ripley Creek location, I lucked out, with the other chargers in our group, and banged off 17 laps under cloudless skies in some of the best snow I have ever skied. And I've had my share of powder days in this life, trust me. It wasn't super deep. Kinda between the top of the boot and the knee, but it was creamy and smooth and blower, for every lap, all day. We skied 45,000 vertical feet that day, landing at just before 7pm, exhausted and content. That's luxury.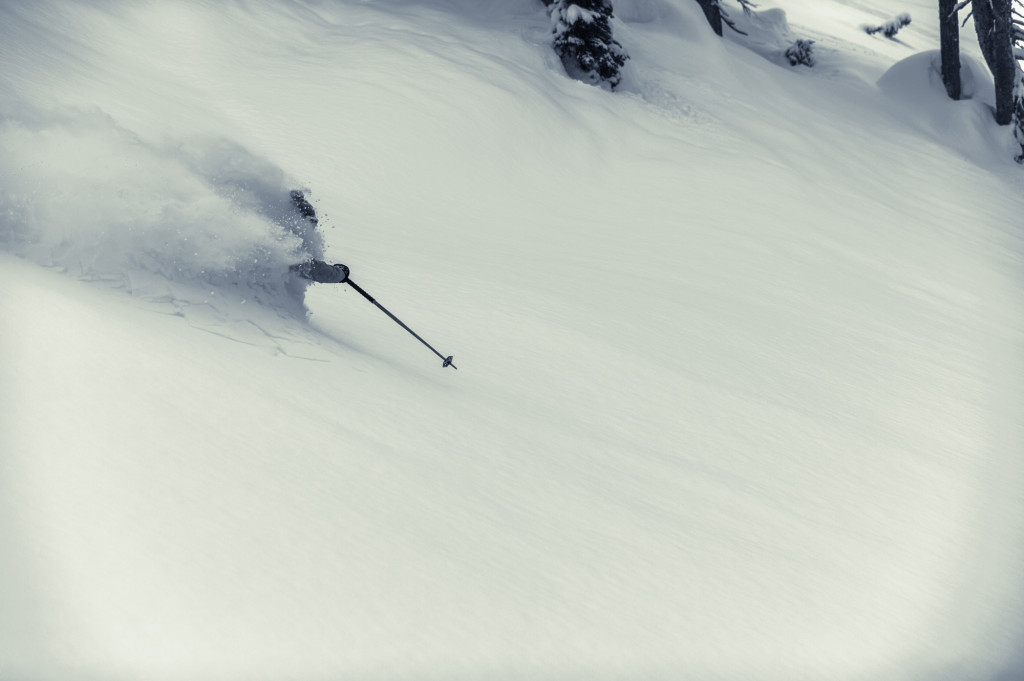 At Last Frontier Heliskiing, it's all that and more. Fresh, delicious meals, catered warm lunches in the mountains, elegantly rustic accommodations, massages on demand, some of the best ski guides in the business, 9,500km2 of available terrain and a helicopter for your every ski whim. All nestled deep in the heart of some of the most remote mountains on earth, at the border of Alaska. The terrain up there is as good as anywhere, with a never ending supply of skiing for every appetite and almost every weather condition. Now that's luxury.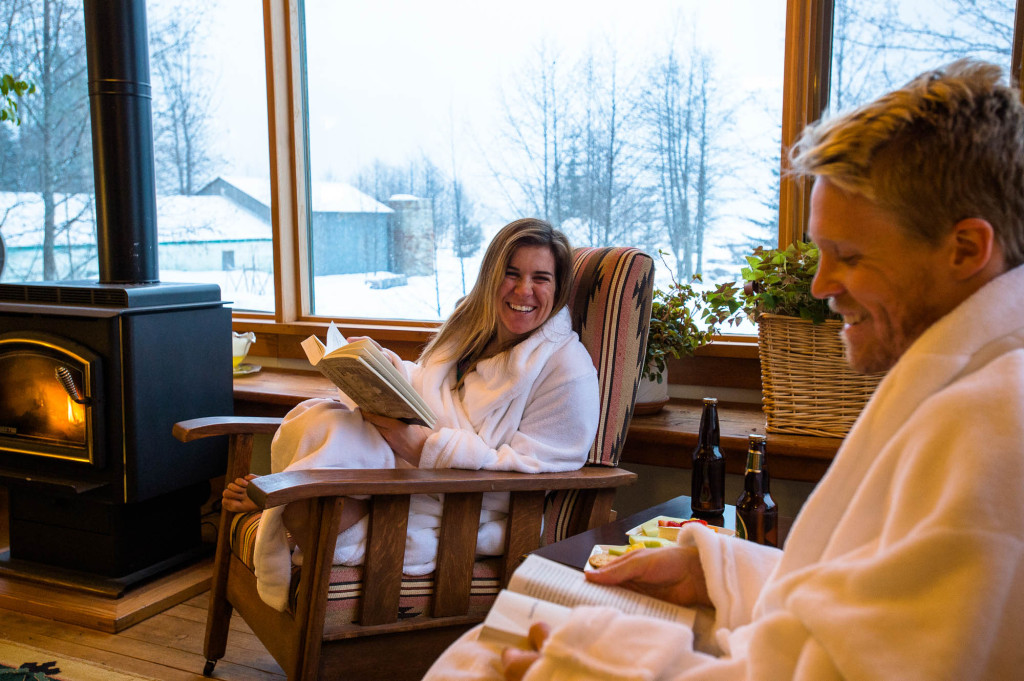 Be safe, ski hard.