Heli Hot Springs: Something different
A heliskiing holiday doesn't always have to be about skiing. There's the food, cross-country skiing and snow shoeing around the lodge, the pub, ping pong table, massages, and did I mention food? Last Frontier Helisking is like no other heliskiing company, with a tenure the third of the size of Switzerland, it's the worlds largest. Thereby it's bound to have a few unique areas. One of which is the Iskut River Hot Springs. The hot springs are about a 15 minute chopper ride from Bell 2 Lodge. Located right on the banks of the Iskut River, it's also an ecological reserve and lies within the territory of the Tahltan First Nation. It's wild country, with no established trails or roads leading to it. You can access it by floating down the river in a dingy (which may be a tad chilly this time of year) or helicopter.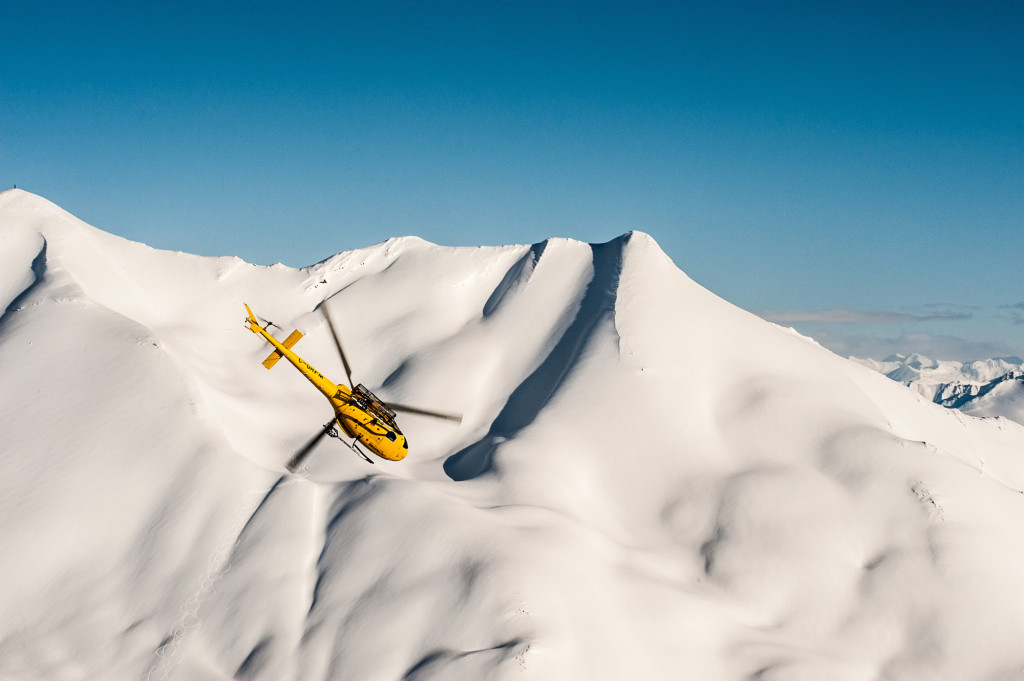 After zig-zagging between peaks, perhaps spotting moose and mountain goats, the chopper lands right beside the Iskut River, just a couple footsteps away from the hot pools. A perfect place for a swim, barbecue, and a few drinks.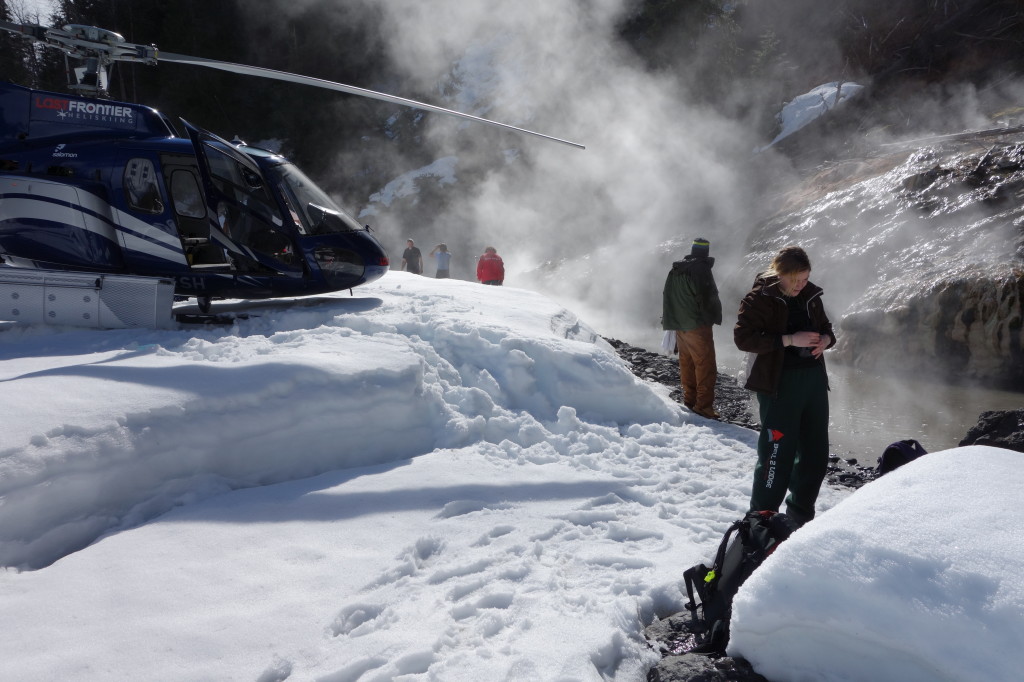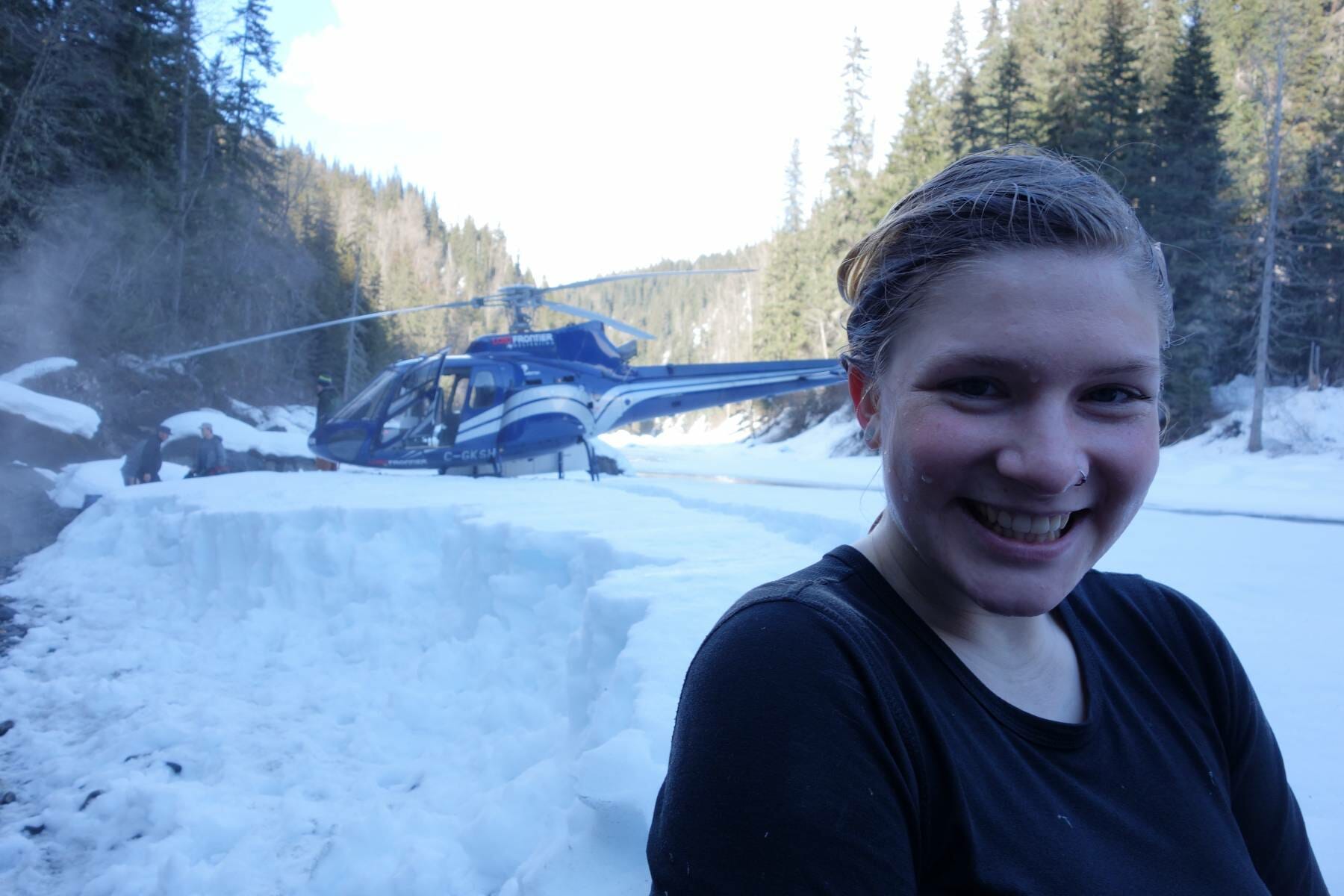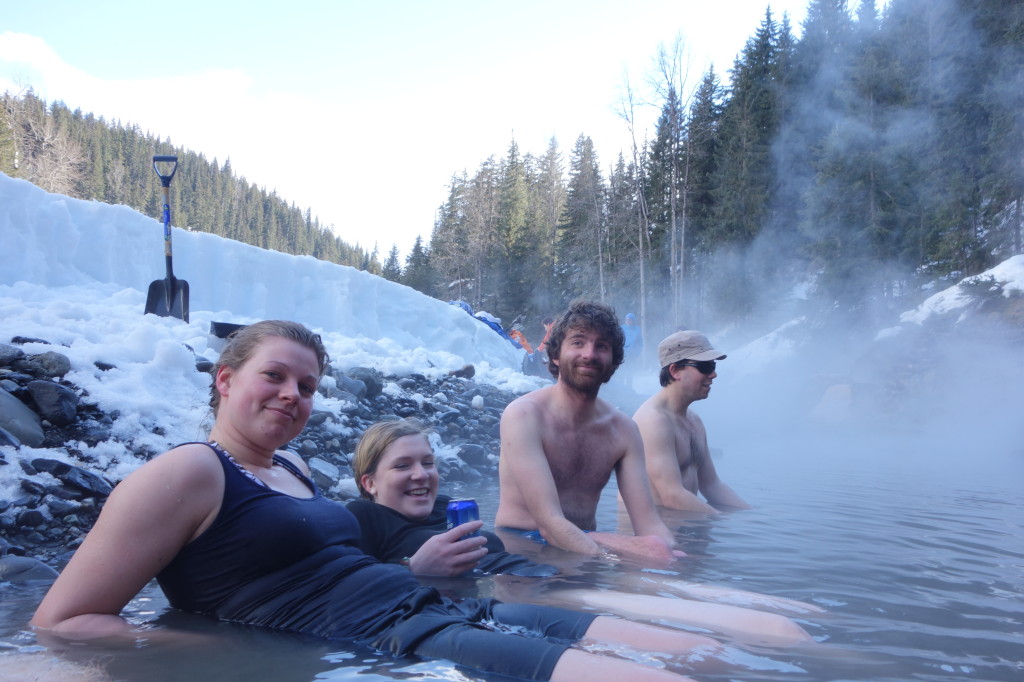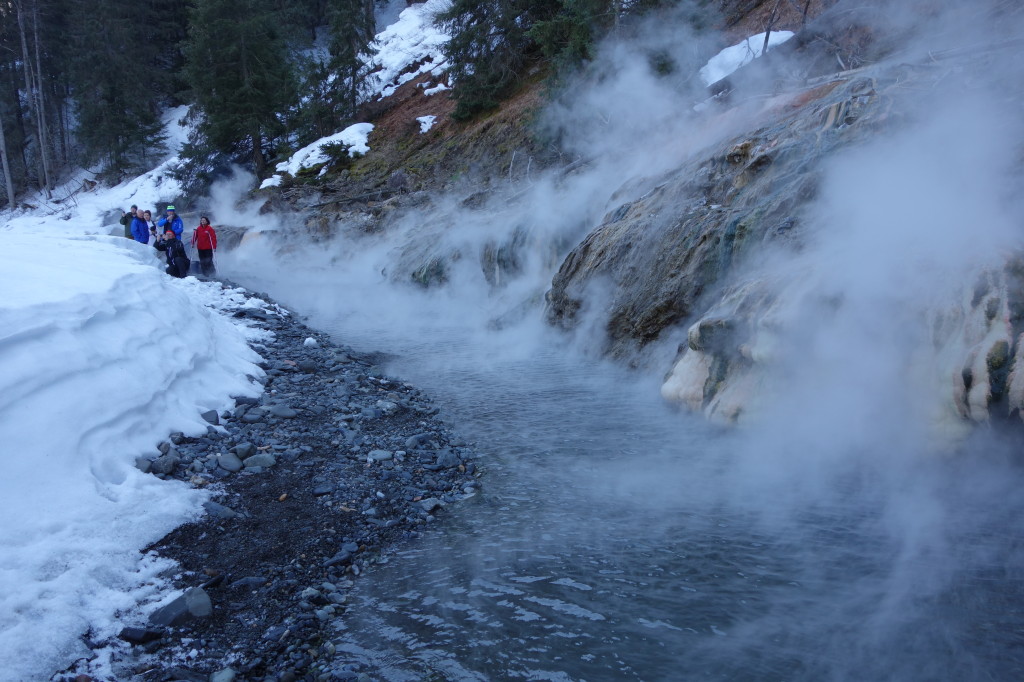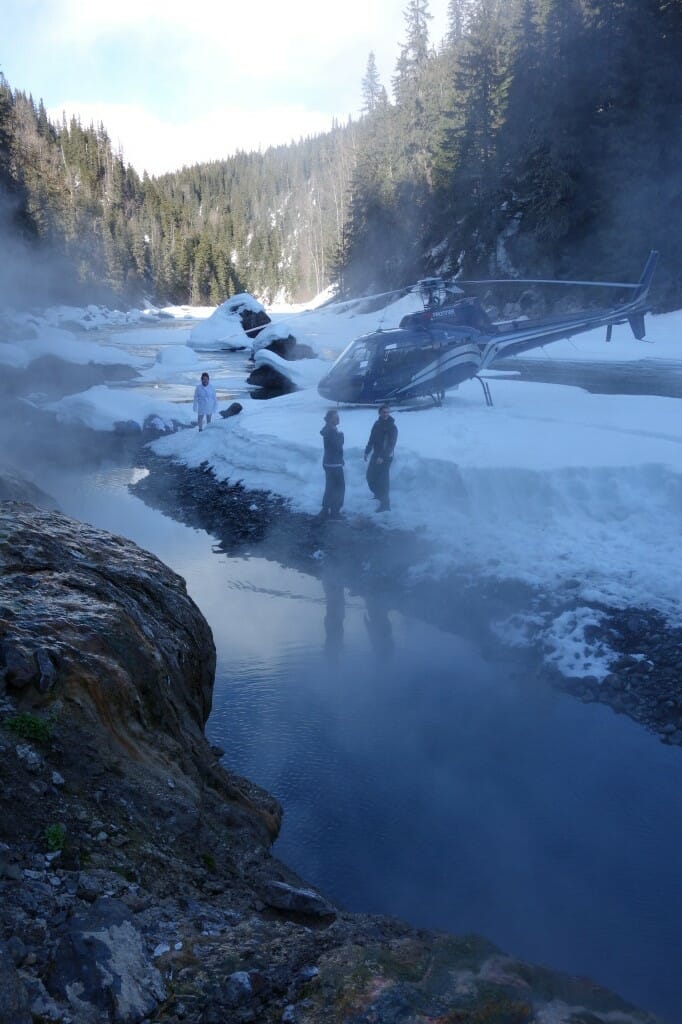 The hot springs are roomy and can accommodate a large group. The water temperature is hot enough that even in cold weather you'll be toasty and content. I've gone to many hot springs throughout Canada and Europe, and this is one of the best. How often do you get the chance to go to a hot spring that's usually only accessed via helicopter?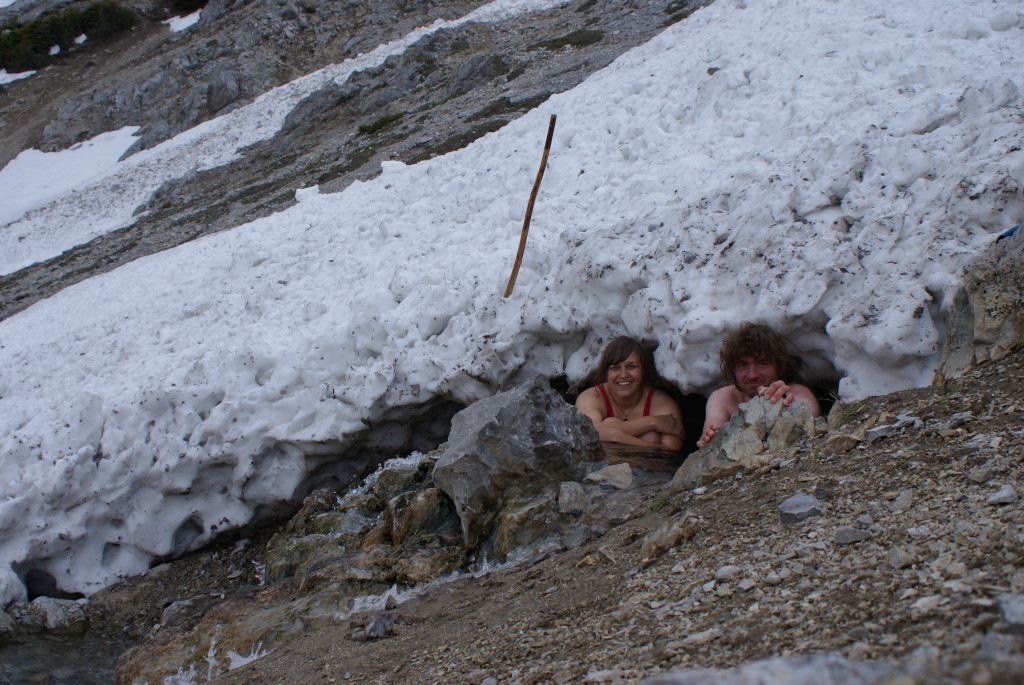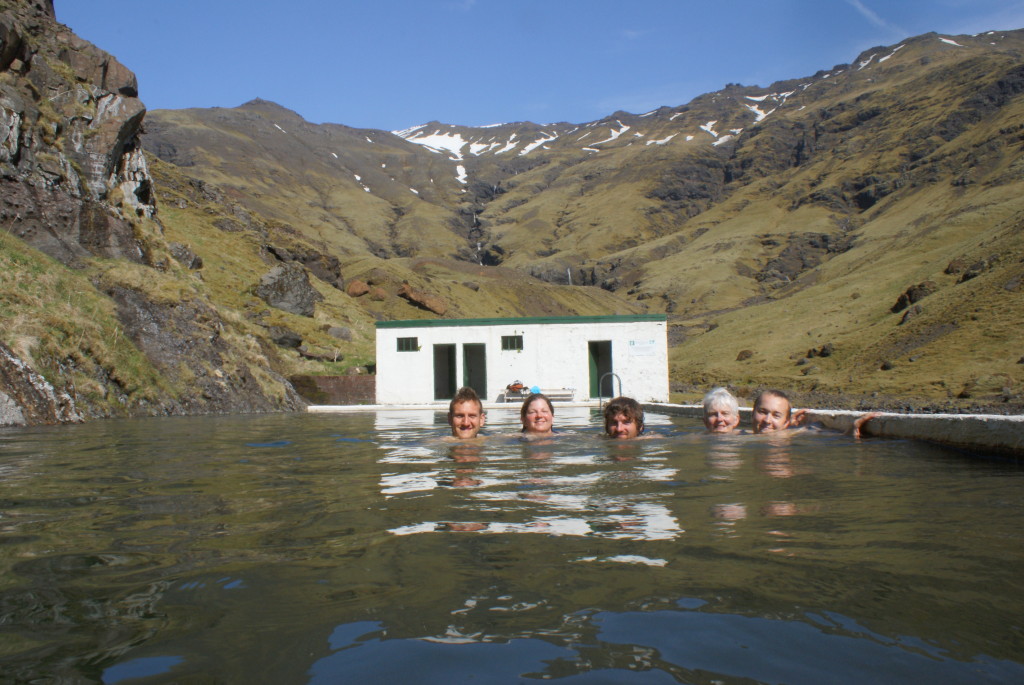 Little else can compare to combining skiing and hot springs, the hot water will sooth away the aches and pains from days of powder shots and jump pillows. If you're interested in going beyond just a skiing holiday, please contact us for more information.