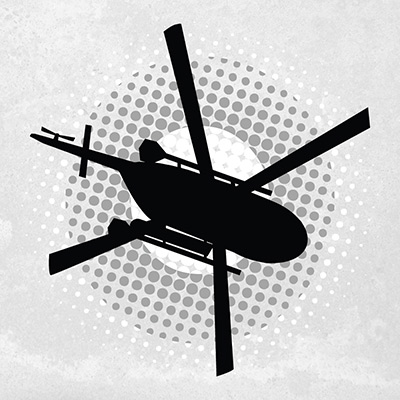 WOW – It's Good – Reeeeallly Good.
Here we are, almost at the end of January and what a season it has been so far. The winter was predicted to be snowy and it sure has been. 1st week in Jan saw storm after storm bringing lots of snow, though not enough to keep us grounded. It was simply the perfect recipe for epic tree skiing…and there's no shortage of that around here.
Week 2 saw the skies break open and by day 7, we'd skied over 175,000 vertical feet (60,000 meters). I'm not sure how Lufthansa dealt with our 35 ecstatic Swiss heading home…let's hope they had lots of cheese on board.
As for this week….well if reports from guests of "the deepest snow ever" and "optimum snow conditions" are anything to go by, it's looks like another one to remember.
Please, if you are reading this and just about to head off to your local ski resort and stand in a lift line-up – don't take it personally. But remember – you could be here in waist deep, zero-density FLUFF.
So….all we ask for is more of the same…
Heli Skiing, Heliskiing, Heli Ski, Heliski, Heli Skiing Tour, Heli Skiing Holiday, Heli Skiing BC, Heli Skiing Resorts, Heli Skiing Lodges