Have You Ever Heard of "Japow"?
Everyone has a ski fantasy – for some, it is to ski faster, for others, it is to ski slower. But a classic is the urge to ski in an exciting new location (no, this is not an innuendo). The idea of exploring a new culture on top of skiing endless powder is pretty exciting! So, skiers, ever heard of Japan? Here are a few of the best short ski videos filmed in this fantasy land.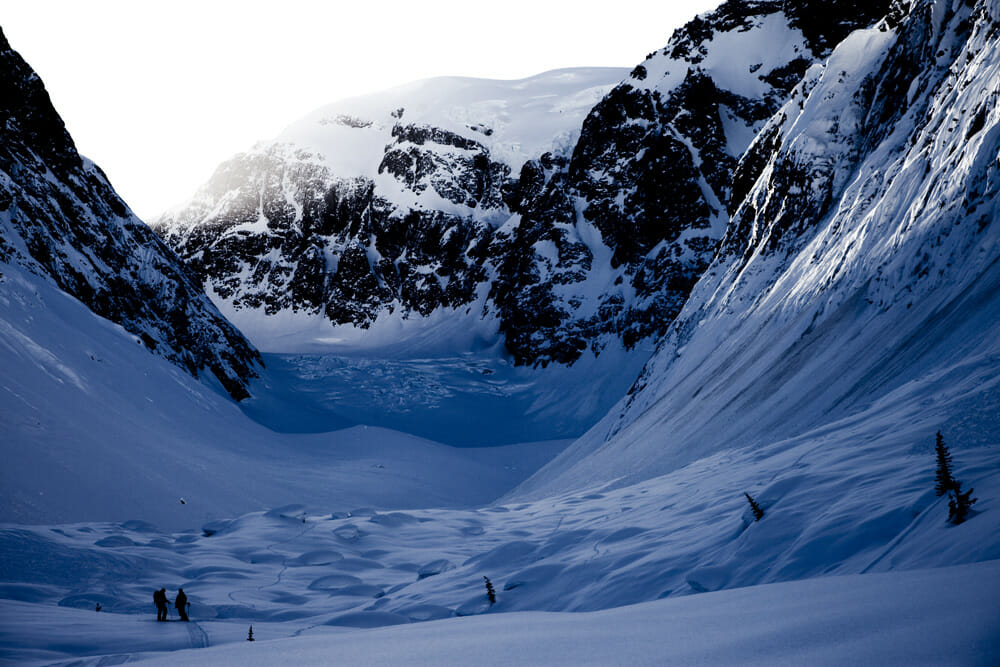 If you haven't heard of the LINE Traveling Circus by now, then you have a few solid hours of YouTube ahead of you, catching up on web-isodes of these guys shredding. This crew is hilariously creative, turning parking lots into playgrounds and vans into valhallas. They're also pretty on-point when it comes to having a laugh during their adventures and get right into it in The Last Skiurai.
Pep Fujas and Andy Mahre are two of the smoothest skiers out there and when they're in deep-pow late at night is when they seem to be at their smoothest. Or maybe the snow is just making them look good.
https://vimeo.com/54822020
It's pretty obvious that Japan goes off in the winter. The snow starts nuking in January and it doesn't stop. That was the experience of Chris Rubens, Tristan Knoertzer and Stan Rey when they arrived. "Japow" was in full force, and they play in the soft landings in a side country park that enhances natural features. There are no other words to describe what it looks like other than: pure fun. 
With Jordan Manley behind the lens, here is another perspective from the Skier's Journey series from Arc'teryx, featuring skiers Chad Sayers and Forrest Coots exploring the contrasts of this fascinating country from Tokyo to Hokkaido.
What's your ski fantasy?