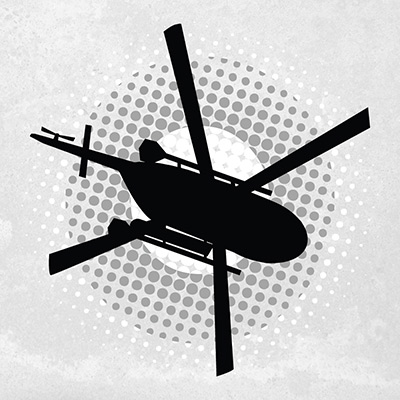 Holiday Heliskiing: Why it's Better than Riding Resorts
Resort skiing can be fun, and it has and always will be the perfect getaway destination for winter ski holidays, especially with the family. This is great for learning to teach the kids how to snow plough, indulging in some serious après ski, and taking the occasional morning off. But for serious riding time, and to clock up the mileage on the powder, then the heliski experience is what you are looking for.  Here are our top 5 reasons why heliskiing beats resort riding.
No noisy lifts, lines, or crowds
Up there, even before we mention anything to do with the skiing, is the feeling of getting away from the tourist hoards. Resorts can get very busy at many times during the season, from the seemingly never-ending public holidays, to the weekend warriors that travel from the local cities each week. With Last Frontier you will never find yourself with more than four other people in your group. Being up in the mountains, without anyone or anything else – apart from these close companions – can feel extremely liberating, and leave you unhappy at the thought of having to wait in line for a lift ever again.
Guaranteed good snow
We unfortunately can't guarantee chest deep powder runs from morning through to evening, everyday of your heli trip – as much as we'd love to. What we can say, however, is our guides are experts at hunting out the best spots, and their knowledge of the mountains will almost guarantee great conditions more often than not. Being based in the snowiest area of British Columbia is also hugely advantageous!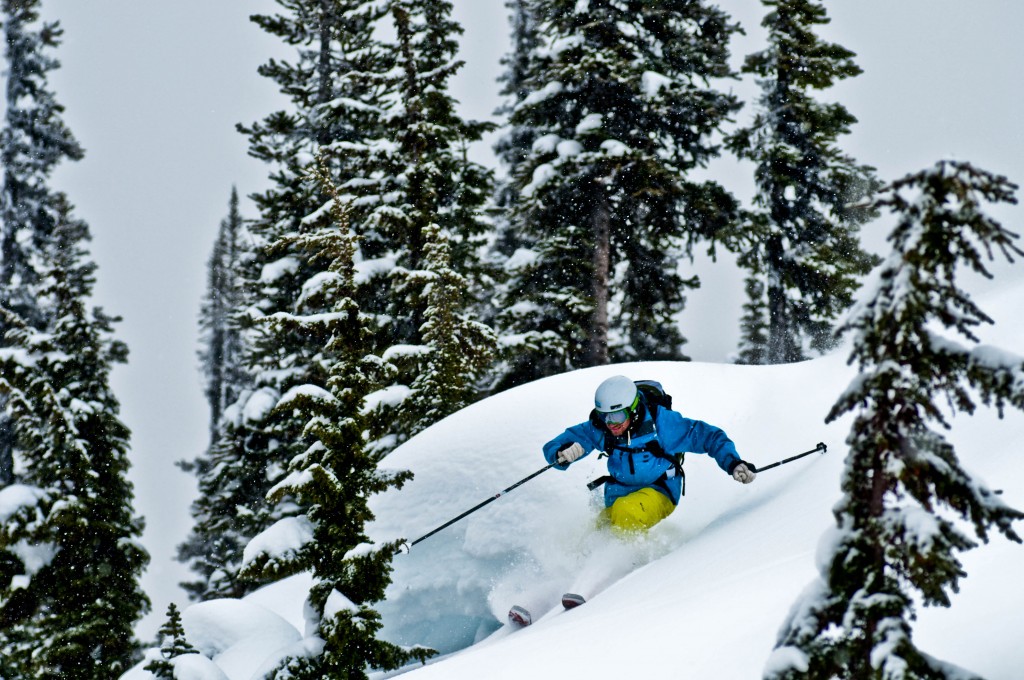 Maximum riding time
Helicopters are fast. With a cruising speed of 135 knots, an equivalent of 150 miles per hour, we can get you to the top of a mountain faster than any other means. The faster you get up, the more time you have to descend, so be prepared for many long runs – on average around 3000 vertical feet per run, and some sufficiently aching legs by the end of each day!
Large accessible terrain
Where else in the world can you have access to over 9,500 square kilometers, or over 2.2 million acres of untracked, pristine terrain? Considering this is larger than the average heliski area in Canada, the Trois Vallees in France, and all Colorado's resorts combined, we already know the answer.
Affordability
Although heliskiing is not normally associated with being an affordable way to get your lines in, it actually can work out being a better value than resort holidays. Imagine how many holidays you would need to take to get anything like the amount of vertical miles you can achieve from heli skiing. Then factor in the previous benefits just discussed, and realistically, you are looking at more time on your skis per dollar than you'd get in a resort.
Heli Skiing, Heliskiing, Heli Ski, Heliski, Heli Skiing Tour, Heli Skiing Holiday, Heli Skiing BC, Heli Skiing Resorts, Heli Skiing Lodges