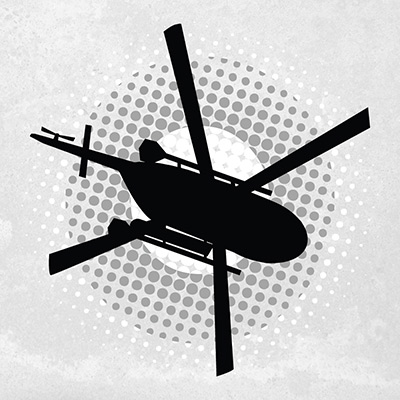 Heliskiing Vacations – Top 5 Tips
When you come to ski with us at Last Frontier we want you to have the time of your life, so much so that by the time you leave you're already planning your return trip! To ensure your heli ski tour is truly memorable, here are our top five tips to enhance your experience.
Number 1 – Pack Extra Goggles
Even the most seasoned skier or heliski enthusiast often overlooks our top tip. One thing that can bring an end to an epic day quicker than anything else is goggle issues. From our experience, no goggle is totally fog proof – no matter how much the manufacturer may claim so. Riding top to bottom runs, from 900 to 2,000 vertical meters of descent all day long will be testing of the most reliable of lenses. Also, one quick tumble or lapse of concentration could leave you without them – and there's no shop on the helicopter… So pack an extra pair, or at least a change of lenses, and carry them with you whenever you ski.
Number 2 – Pre-checking equipment
Bad or faulty equipment is rated next amongst concerns about ending your day quickly. We can supply top-end rental gear, such as the next generation powder ski, the Salomon Rocker 2, however if you want to bring your own planks get them professionally serviced before leaving. Finely tuned gear, especially skis (and snowboards) will not only improve your riding, but also has less chance of suffering mechanical faults: pay special attention to older bindings and buckles.
Number 3 – Get in shape
Maybe an obvious tip to most, but if you had thought about just jumping in the helicopter and skiing for a minimum of four days at full pelt without any physical consequences, think again! Heliskiing can be very demanding on even the fittest body. A whole different set of muscles and movements are used in skiing that are not commonly used in everyday life or exercise. Take a look at our "How to get fit" blog post for details on how to tune yourself up.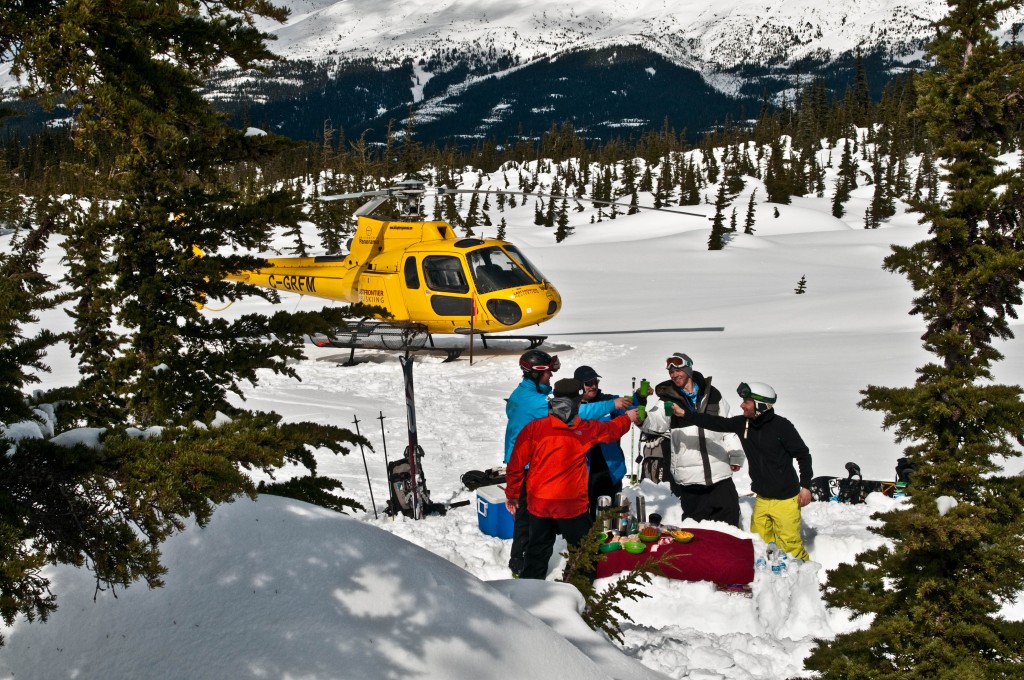 Number 4 – Tie up any work commitments
Nobody likes working on holiday and especially not when they are heliskiing in bc. So, before coming out endeavor to tie up any loose ends at work. Make sure your secretary, or the person left in charge of your responsibilities, can handle any situation that may arise, leaving you free to enjoy some of the best skiing of your life.
Number 5 – Friends
Last, but by no means least, is to bring some exceptional friends. We may have the best terrain, the best snow, and the best guides in the world, but you have to bring your best friends: sharing this unbelievable experience with those that you love will enhance all aspects of your trip. But, if they can't make it, you know that in our smaller groups you are bound to meet likeminded individuals who may also become great future heliskiing companions.
Heli Skiing, Heliskiing, Heli Ski, Heliski, Heli Skiing Tour, Heli Skiing Holiday, Heli Skiing BC, Heli Skiing Resorts, Heli Skiing Lodges