How Much Safety Do We Teach Our Guests?
And is it enough? Safety has to be the number one priority for a heliskiing operation. Flying around in helicopters and dropping skiers off in remote, mountainous areas is not without risk. At Last Frontier Heliskiing, we spend a lot of time and energy to mitigate as much of that risk as we can.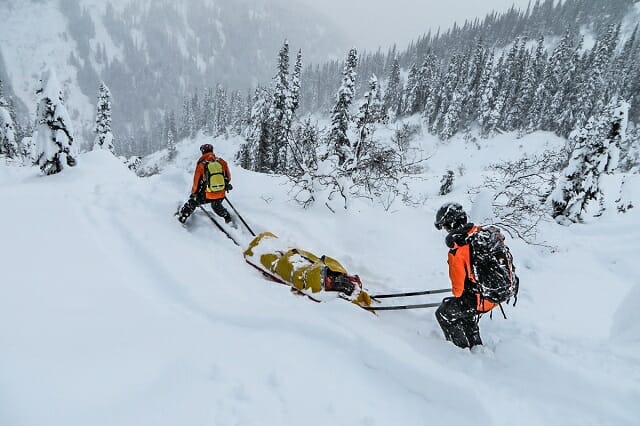 First, we use some of the best guides in the business. All of our guides are certified as Ski Guides by the Association of Canadian Mountain Guides. Further to that, our guides come with a lifetime of experience working and playing in the mountains. They don't just work lone weeks here and there. We have a core group of guides who work most of the season. From the beginning, at training, right through the end, our guides are out there everyday studying the snowpack, observing the weather and constantly evaluating conditions around our large tenure. Snow and weather can change in an instant up there, and our guides spend all their time making sure they know what's going on.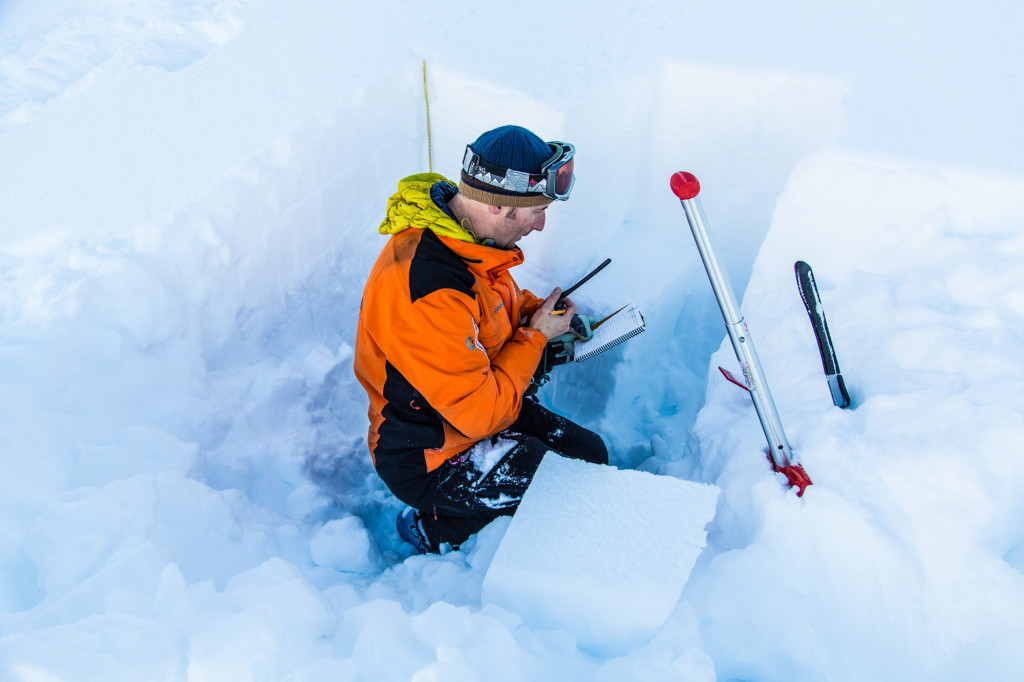 Next are our pilots and helicopters. There are no rookie pilots at Last Frontier Heliskiing. Our pilots have thousands of hours of experience flying in the mountains. They know the terrain, local weather and are basically helicopter ninjas at what they do. We use light utility helicopters in the form of the Eurocopter AS350. It's an ultra capable mountain flying machine that's light, maneuverable and perfectly suited to dropping off small groups of intrepid searchers looking for the next powder stash.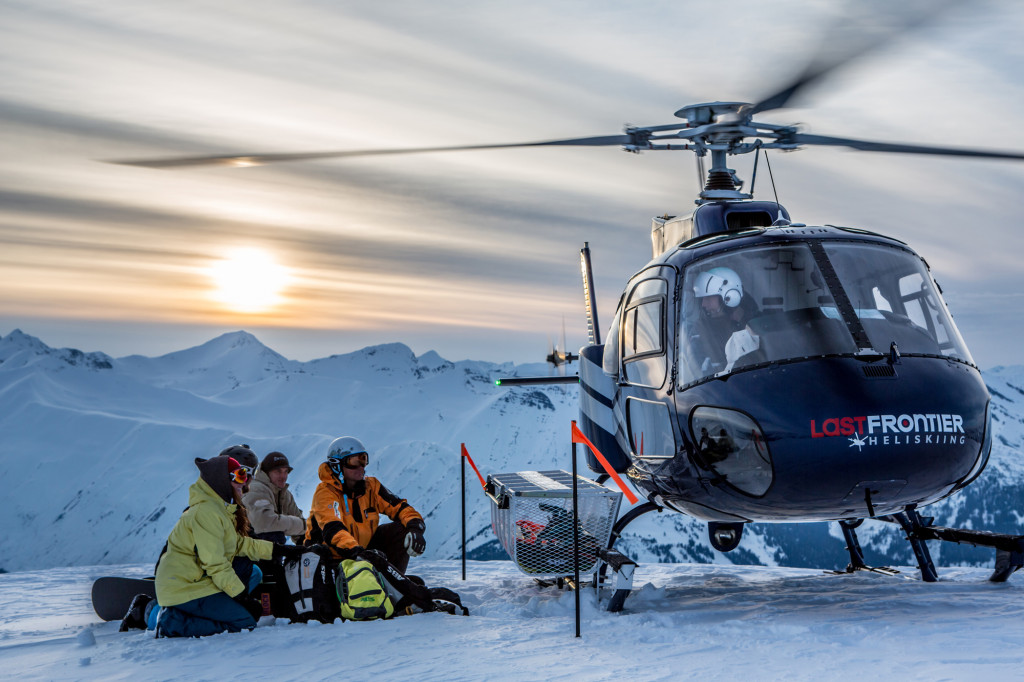 Add to that our maintenance programs, modern, user friendly equipment, injury prevention initiatives, capable operations staff and the fact that our entire operation's main focus is on guest and worker safety and we think we do it pretty well. But what about you, the guest? What do we teach our guests about safety?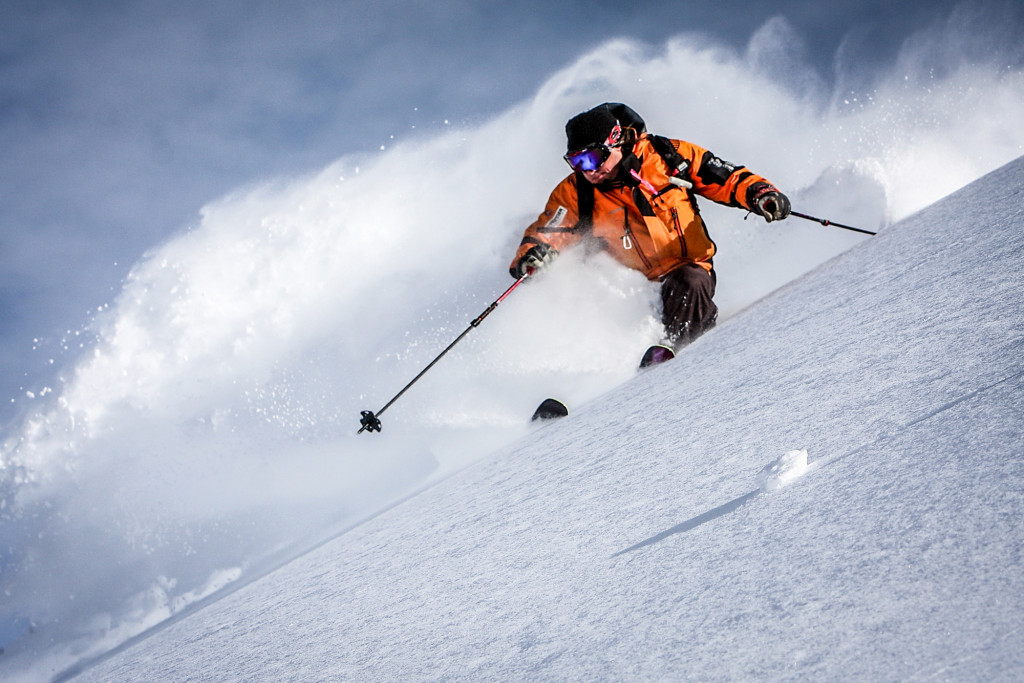 This can be a difficult question. There is a vast difference between a trained mountain professional and a typical heliski guest in terms of what they know about staying safe in the mountains. There's no way our guides can impart even a fraction of that knowledge to someone in a small training session. But we still think it important to teach our guests some of the basic fundamentals of avalanche awareness, safety and rescue. But is it enough? In any emergency, the guide is your ultimate resource. They are the gatekeepers and are the ones responsible for your safety. What we do with teaching our guests about the basics is so the guide, in the event that something happens, can rely on a little help. So we spend the time to teach you basic shovelling, probing and transceiver search techniques. With the transceiver, or beacon, we use the Mammut Element. It's a simple, easy to use beacon that is compatible to the guides' more complex Mammut Pulse. In testing, search times have been as fast with either beacon, but for ease of use the Element takes only a few minutes to become familiar and comfortable with. We also go over helicopter safety, vehicle safety and some of the finer points of injury prevention and dealing with fatigue; skiing pow all day can make your legs a little tired!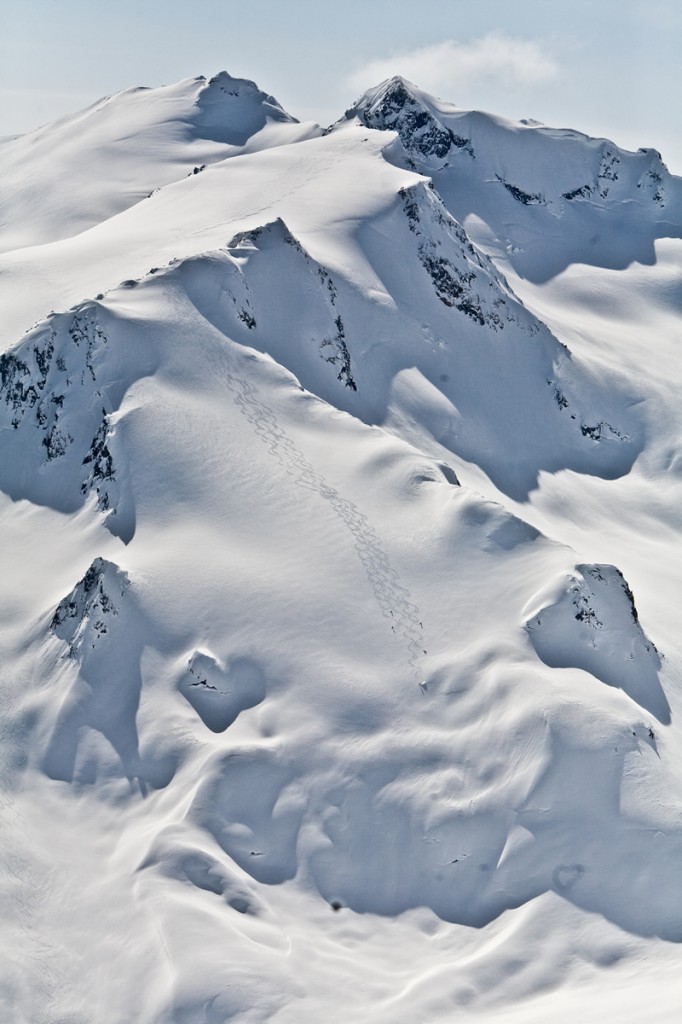 Throughout the week, guests learn more about the ins and outs of snowpack, terrain and weather analysis just by being in the field with the guide. Our guides are open and straightforward about what they see and always open to questions. So is what we teach enough? We think so, and we think that we teach just the right amount. There's no point inundating guests with massive amounts of info that will confuse rather than be of real use. We give our guests the meat and potatoes of avalanche rescue; what you need, when you need it.
Be safe, ski hard.