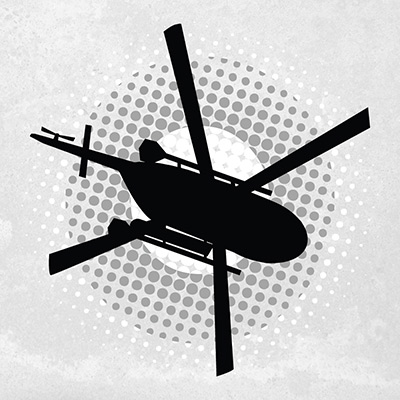 Canada Heli Ski Forecast: The La Niña Effect
Do you remember last season? Heli-ski resorts across North America noted record snowfalls. For some resorts they reached their average snowfall before the end of December. If you think last season was simply a one-off, think again. La Niña is back and she's gearing up for round two.
Spanish for "the little girl", La Niña translates to North Americans as "lots of snow." She is particularly strong in the west, along the pacific coast, where weather patterns are already pointing to an amazing winter. Whenever it starts to snow in November (or late October as we've already seen) this means the little girl is back. And it's time to play hide-and-seek in the trees.
La Niña is generally defined as cooler than normal sea-surface temperatures in the central and eastern tropical Pacific Ocean. This storm recurs only every 3-5 years every few years. As a result, this winter may be the last time we see above average snowfalls for some time, so it's our chance to make the most of it.
So, what happens? Well, the colder seawater circulates to the top of the Pacific Ocean evaporating into cold, dry clouds. These fronts push farther north and drop down from the Arctic, bringing chilly temperatures and lots of snow. La Niña also generates stronger easterly winds, which slam into the pacific coast. Once these cloud masses hit land, this precipitation falls in the form of light, fluffy snow, especially higher up in the mountains.
Last season's snowfalls in BC were some of the highest we've seen in the last 35 years.  A storm that strong weakens a bit over the summer. Yet, the odds are in our favor that it will increase in strength by this winter (look at the snowfalls we've already seen in North America). So if you enjoyed last winter, get the skis ready because this winter is expected to be just as fun.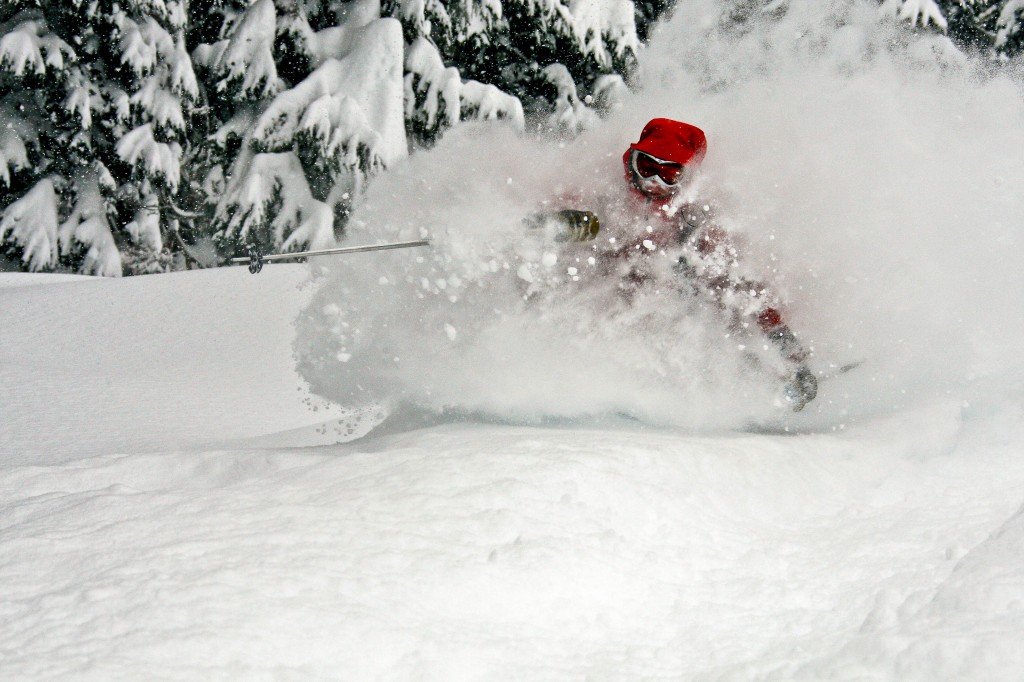 La Niña this season is expected to be at 60% of her strength from last year. That doesn't mean we can simply subtract a third from last year's snowfall. It does mean that the storm is a little less predictable in terms of snowfall in certain regions. Historically, northern British Columbia Heli Skiing always done well in La Niña years, and this winter seems to be no exception.
Just because La Niña is active does not mean automatic record snowfalls for the continent. Keep in mind that La Niña is the atmospheric phenomena – you still need to follow the individual storms to see where they will unload all that dry snow. This meteorological activity begins along the equator and drives to the north. So it is the northwest that gets the most fresh powder. Ski areas in the south such as southern Colorado and New Mexico usually don't see much of the fluffy stuff. Last year was a perfect example of how unpredictable La Niña can be in the south with amazing snowfall totals. However, if you're looking for guaranteed amounts of certain snowfall, head northwest, and bring your snorkel.
Heli Skiing, Heliskiing, Heli Ski, Heliski, Heli Skiing Tour, Heli Skiing Holiday, Heli Skiing BC, Heli Skiing Resorts, Heli Skiing Lodges