Location Location Location: Northern BC Heliskiing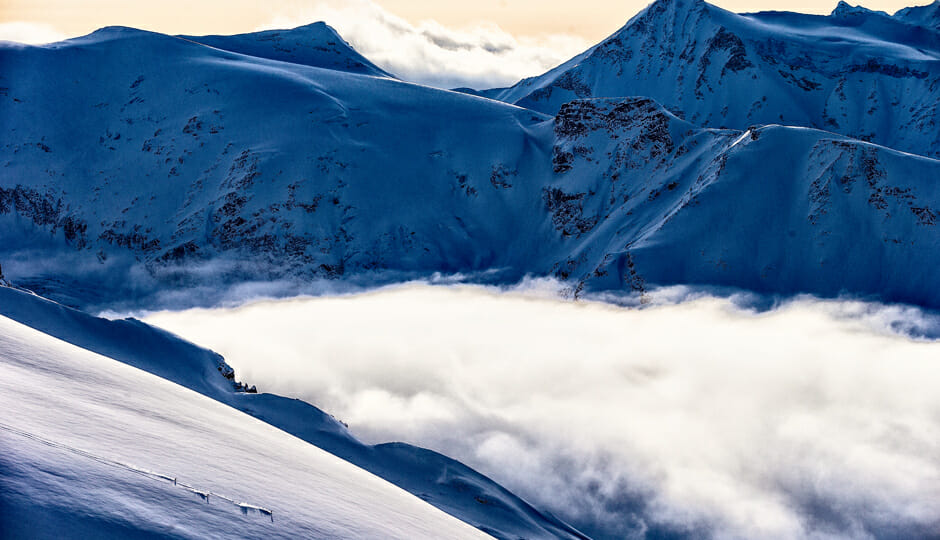 In the world of heliskiing, it's all about location. You can build a heliski lodge just about anywhere. You can provide a top notch guests experience, have great accommodation, fine food, a dedicated staff, provide the best equipment and pretty much be a customer service ninja all the time…but without awesome terrain, your guests might as well be staying at a wilderness lodge in the city. So location is key. But it's not just about mountains either. Sure, having great ski terrain means mountains. Hopefully big mountains with a variety of alpine lines and steep, gladed areas. But there are a number of critical factors that go into choosing the best location.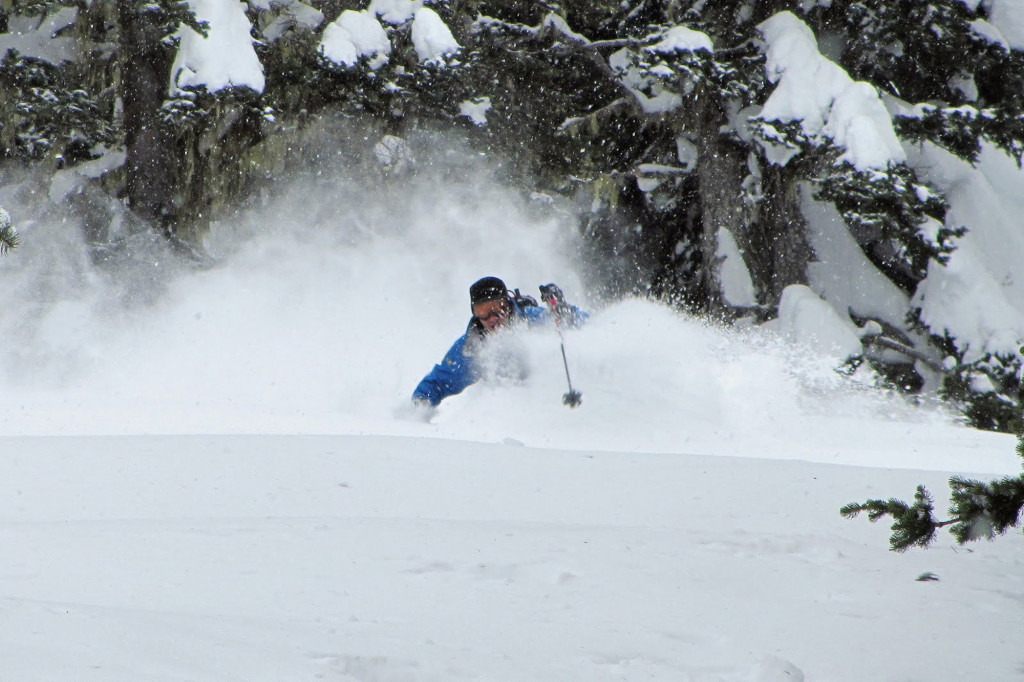 So what are those factors? First and foremost is what type of ski journey are you seeking? Is it a day of backcountry skiing close to a major resort? Or quick trips close to a town? At Last Frontier Heliskiing, our goal is to provide you with a true wilderness experience. We want your heliski experience to be away from the hustler of daily life in a remote place, far from the known world.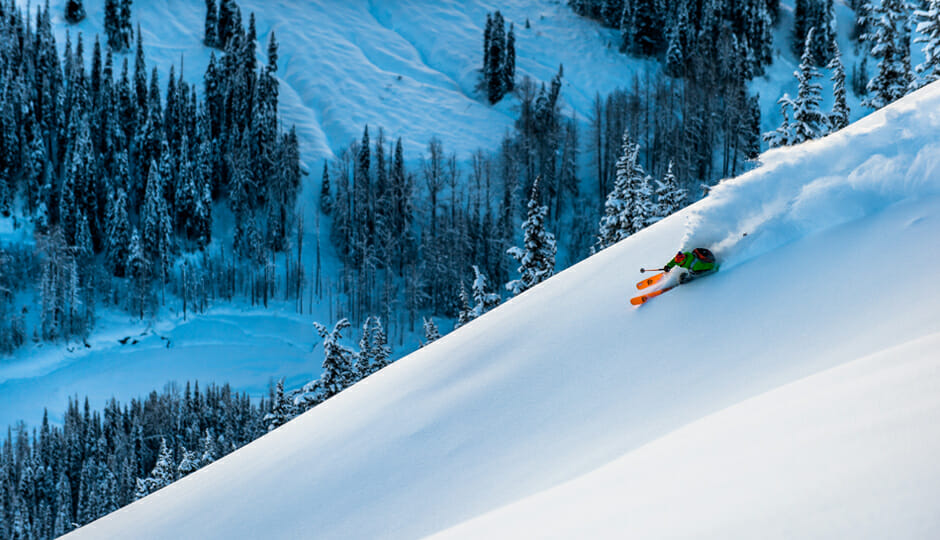 Next, we settled somewhere that gets lots of snow. Where the storms roll in throughout December and January. A place where the snow is measured in feet, not in inches. After that, we wanted somewhere that had multiple options for skiing. Lots of operations offer lower elevation storm skiing or high alpine glacier skiing but very few offer both. Finding an area that offers big vertical, high alpine glacier skiing, old growth tree skiing in cold smoke right to the valley floor is tough to find. Too far south and you'll end up skiing shmoo down low all winter long. Too far north and it doesn't snow as much.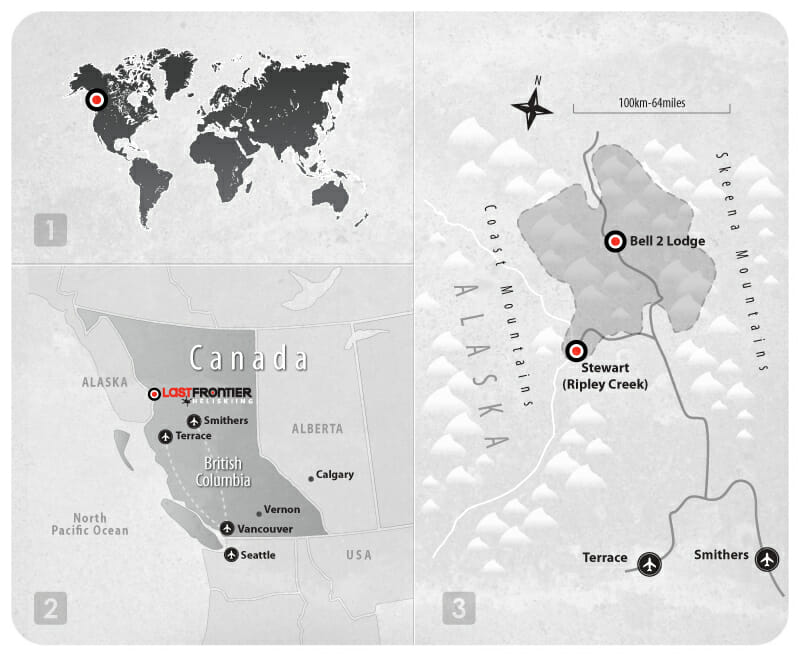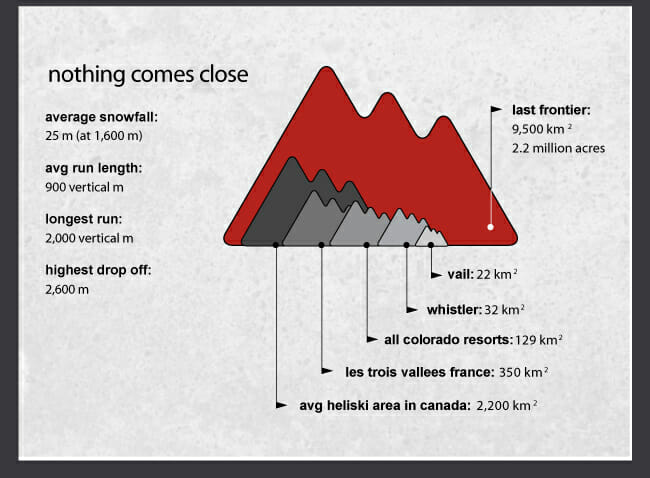 Enter Northwestern British Columbia. To be specific, the Skeena and Northern Ranges of the Coast Mountains. Here is a place that stays cold because of how far north it is. But because of its location near the coast, it gets lots of snow. Oodles of snow. The wettest place in Canada in terms of rainfall is Prince Rupert. But go a ways north of there and all that rain falls as snow. About 82 feet every year at 1600m. Contrast that with average snowfalls at the resorts down south and we're more than double.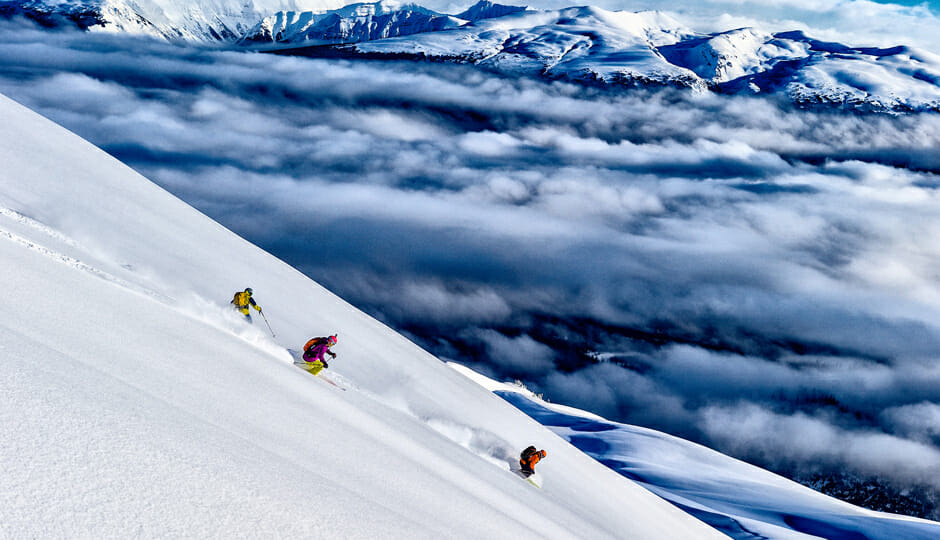 Location matters. It's a hike to get to Last Frontier Heliskiing. Both of our locations are remote and getting here takes a little effort. But that's by design. We looked for a place with everything a heliskier dreams of and our heliski area, one of the largest in the world, fits the bill. Add to that our passionate, dedicated staff and guides, two lodges, our focus on small, intimate groupings of four skiers or riders and throw in everything you'll need for a week of epic skiing and we think we have a pretty good thing going. But don't take our word for it. Come visit and see for yourself. It's worth the trip.
Be safe, ski hard.