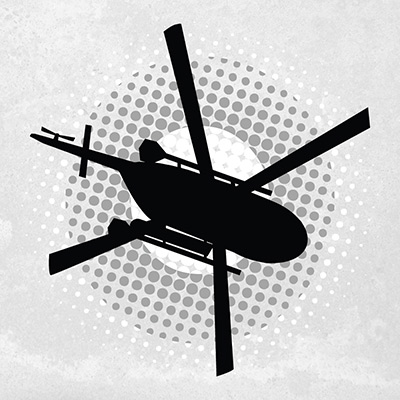 November 2022 News
Lodge Upgrades
In just over a month we will welcome the first guests of the season. There is an air of excitement hovering over Bell 2 Lodge and Ripley Creek as the finishing touches are being put on a number of upgrades. At Bell 2 Lodge the ski shop saw a complete overhaul this past summer. In the center of our heliski village, the sauna and massage building was gutted and refurbished following the new (and larger) hot tub that was added in 2021. At the Bitter Creek Cafe in Stewart, we are sporting a fully renovated Kitchen. The bar area will see some nifty tweaks. Below you'll see some hot-off-the-press pics from our maintenance team.
Snow Update
With record early season snow in late October, winter's onset was sudden this year. The eager beavers in our operations team wasted no time in claiming the first turns of the season on November 1st. A persistent ridge of high pressure followed and preserved the snow well. This week a large Pacific frontal system moved in and delivered 63cm [25"] of storm snow in the past 48 hours with more snow on the way. Currently we are sitting at an above seasonal snowpack of around 180cm [71"] at 1,000m [3,0300'] in elevation.
We Have Space
If you are still contemplating a trip this winter, consider the low Canadian dollar and recent vanquishing of pandemic border requirements. There are still a number of open slots for a group of 4 this winter [indicated below]. If you're a single or a double, get in touch with us as we have a number of additional openings throughout the season.
7 Days at Ripley Creek
Tour Code: RC 2023-08 [4 Seats Left]
Tour Dates: February 3-10, 2023
Heliski Rate: CAD $14,810 + 5% GST
5 Days at Ripley Creek
Tour Code: RC 2023-05-5 [5 Seats Left]
Tour Dates: January 15-20, 2023
Heliski Rate: CAD $10,080 + 5% GST
Tour Code: RC 2023-17-5 [5 Seats Left]
Tour Dates: April 7-12, 2023
Heliski Rate: CAD $10,080 + 5% GST
7 Days at Bell 2 Lodge
Tour Code: Bell2 2023-05 [5 Seats Left]
Trip Dates: January 13-20, 2023
Heliski Rate: CAD $15,680 + 5% GST
5 Days at Bell 2 Lodge
Tour Code: Bell2 2023-15-5 [4 Seats Left]
Trip Dates: March 28 – April 2, 2023
Heliski Rate: CAD $12,480 + 5% GST
Tour Code: Bell2 2023-17-5 [4 Seats Left]
Trip Dates: April 7-12, 2023
Heliski Rate: CAD $11,740 + 5% GST
Or give us a call:
Worldwide: +1 250 558 7980
Canada & USA: +1 (888) 655 5566