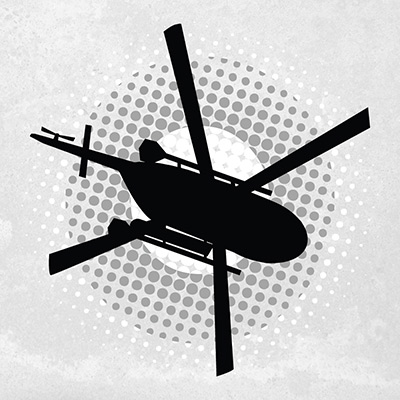 Olympic Skiing: Kristi Richards moves on
British Columbia isn't only the home of extraordinary skiing, it's also the home of extraordinary skiers. Naturally, the two go hand in hand. Raise a family among the best ski conditions in the world and expect the probability of a having a prodigal winter athlete to spike considerably. The names of local legends such as Dave Murray, Gerry Sorensen, Kerrin Lee-Gartner, and Ross Rebagliati spring to mind as past Olympians and world class competitors hailing from Canada's southwestern territory. And now another famed British Columbia native is hanging up the poles (competitively, at least) and joining the ranks of these esteemed alpine ambassadors: two-time Olympic mogul skier Kristi Richards has decided to retire from the sport of professional skiing.
The 29 year old has cited future ambitions away from skiing as a main factor in her decision. She has opened up an artisan store in Pemberton, British Columbia, and also aspires to start her own yoga studio. Although Richards stills sees herself as a lifelong skier, she admits that the competitive passion which used to fuel her training and drive has faded. Her eleven years on the Canadian national team earned her several international accreditations including victory at the 2007 World Cup in Madonna, Italy. However, Richards recalls the most memorable moments of her racing career were representing Canada and British Columbia at the 2006 Winter Olympics in Turin, and again in 2010 in front of a home crowd in Vancouver.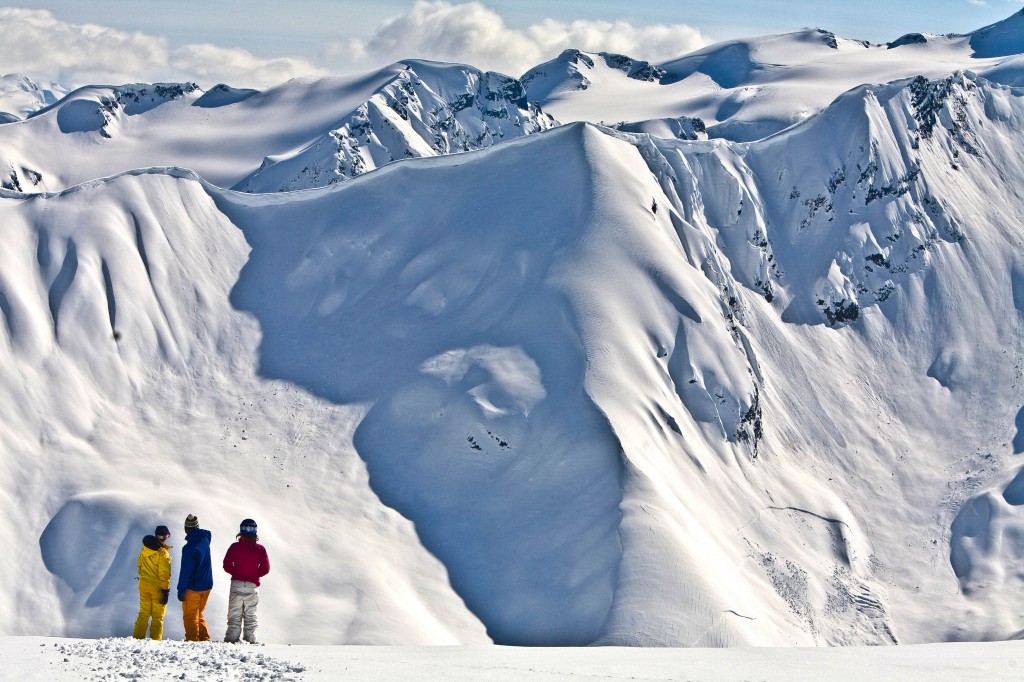 While moguls are a far cry from the obstacles of heliskiing, we at LastFrontier salute Kristi Richards on her competitive achievements and her beyond favorable representation of British Columbia skiing. We admire her dedication to the sport and her superb abilities. Richards has bowed out of competition gracefully in search of something more in her life. She's not longer looking for affirmation from the judges' booth, but from herself. And her values draw an uncanny parallel to the customers who choose us to find something more in their skiing. Many of them are accomplished resort patrons looking to boost their experiences to the next level. They've ridden their favorite mountains, trails, and backcountry slopes enough times to recall each bump, burm, and ledge. They're the ones who want more out of skiing and join us in pursuit of that advancement.
You don't have to be an Olympic caliber athlete to commit to your next heliskiing trip with us. But you do have to want to take the next step in your skiing career. If you're reading this blog it probably means you're already there. Get away from the lines and thirty-second runs you've mastered over and over again. Come see the British Columbia heliskiing at its finest – untracked powered, 1,000 vertical metres per run, optimal conditions, and ridiculous settings you've only managed to dream of. Congratulations to Kristi Richards on moving forward. Are you ready to do the same? LastFrontier is there to support your obvious reply.
Tags: Heli Skiing, Heliskiing, Heli Ski, Heliski, Heli Skiing Tour, Heli Skiing Holiday, Heli Skiing BC, Heli Skiing Resorts, Heli Skiing Lodges