The Advantages of Small Group Heliskiing
Heliskiing has always been the holy grail of skiing. It's the dream trip skiers and riders imagine every time it snows. What would it be like to have a helicopter at your beck and call with just a few friends and nothing but untracked snow as far as the eye can see? Working as a ski patroller lends itself to untracked pow on tap after every epic storm, but my own experience with heliskiing has been twofold. On one side, there's the epic adventure we all dream of: endless lines in a remote mountain range where the snow is deep and the skis are as wide as surfboards. The other side is not so romantic. I've been out ski touring when a large Bell 212 helicopter lands and starts its drop off of multiple groups of eleven skiers and slopes are tracked out in minutes. A heliskiing vacation has to be something more than that.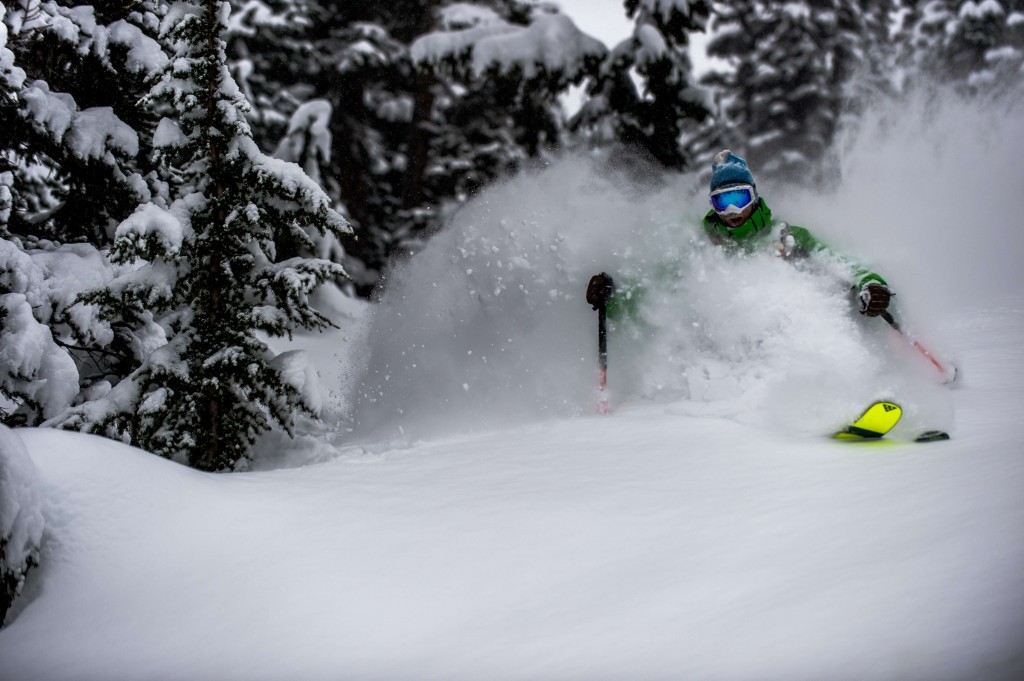 If you are going to spend the time and money to go heliskiing, it has to be epic.  Good food? Absolutely. Plush accommodations in a remote lodge on the edge of civilization? For sure. Remote mountains in an untamed wilderness? Definitely. But more than that, I see heliskiing as something intimate. Something to be experienced in a small group of adventurers all seeking the same thing: deep, untracked snow in every direction. There are few places in the world that can offer that.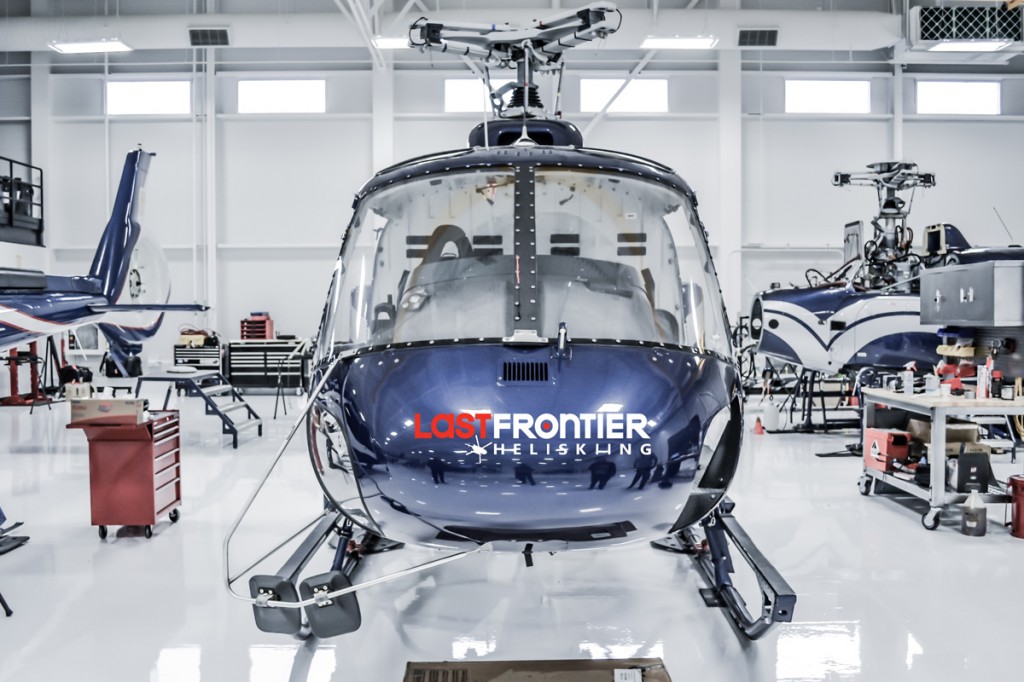 One that comes close is Last Frontier Heliskiing. As one of the pioneers of heliskiing in British Columbia, they accomplish that in two ways. First, their tenure is off the hook. Nestled deep in the Northern Coast Range of BC, it's just about as far off the beaten path in the ski world as you can get. Boasting a tenure of 9000 square kilometers, the single largest tenure in the world, and an annual snowfall topping 25 metres (that's just a smidge over 80 feet), Last Frontier Heliskiing offers something for the searcher in you. The second is they do it with small groups.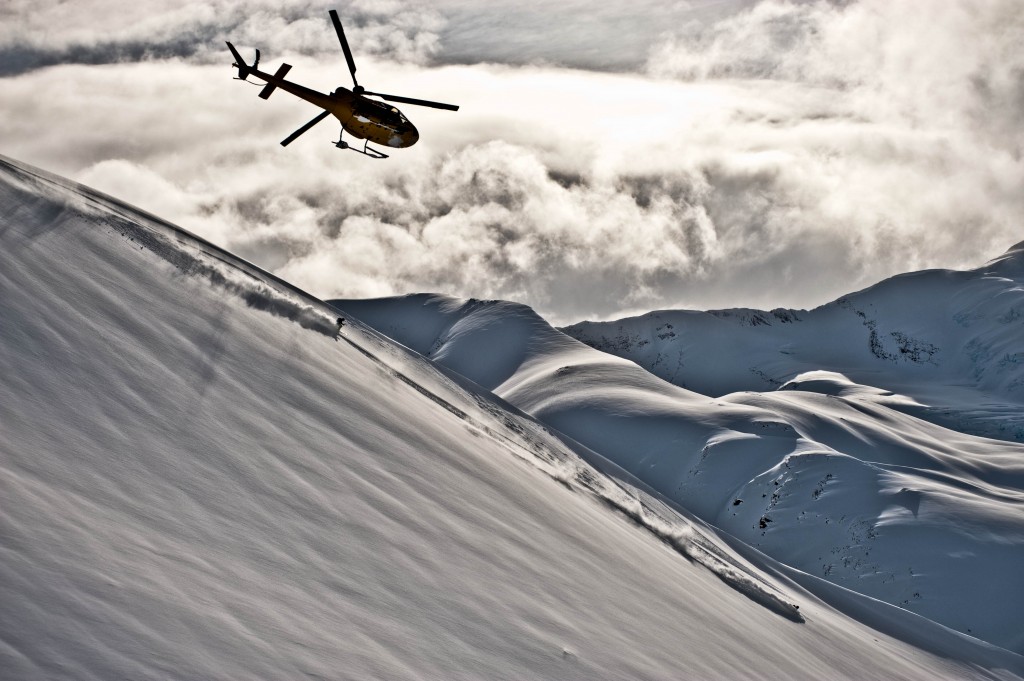 Groups of five, per guide, are their bread and butter. They use only AS350 Helicopters. A better mountain flying machine doesn't exist. So imagine going to a remote lodge and skiing waist deep turns with just a few people, all day, every day for as long as you like. Small group heliskiing offers huge advantages over the old school norm of eleven guest groups employed by so many other operators. First off, a group of five skiers and one guide presents an easier and more manageable number for the guide. Managing 11 skiers is difficult and at Last Frontier Heliskiing, the thought is that with a small group, you have much more felixibility in your ski day. The guide is more hands on with everyone. Scoping terrain, looking at what you are going to ski, understanding safety are all more efficient and effective with a small, intimate group. A small group offers more felixibility in the types of terrain you can access. With a smaller, lighter and more capable mountain flying machine like the AS350 Helicopter, getting into tighter spots is easier, especially when you only have to unload a small group.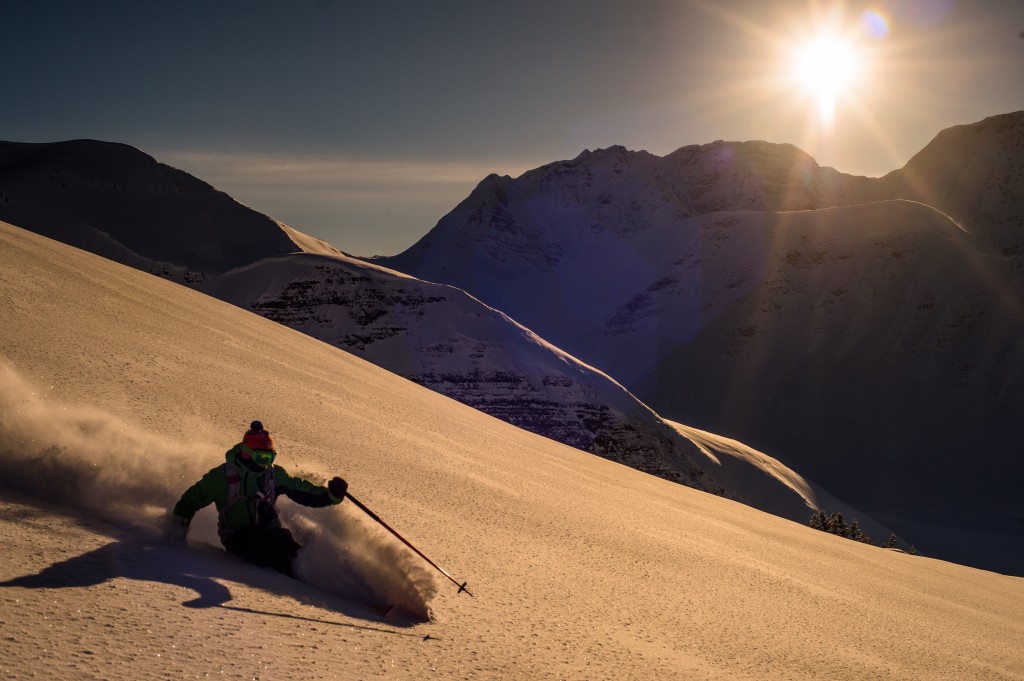 But the greatest advantage to small group heliskiing is the skiing itself. Less people equals less tracks and more pow for everyone. Smaller crowds on a given slope, a more intimate feel and a stronger connection to the experience of skiing in a remote place, comprise the greatest advantages of being in a small group. Heliskiing is about exploration and adventure. Seeking out new lines and spending your days hunting for waist deep turns are what a heliskiing adventure should be.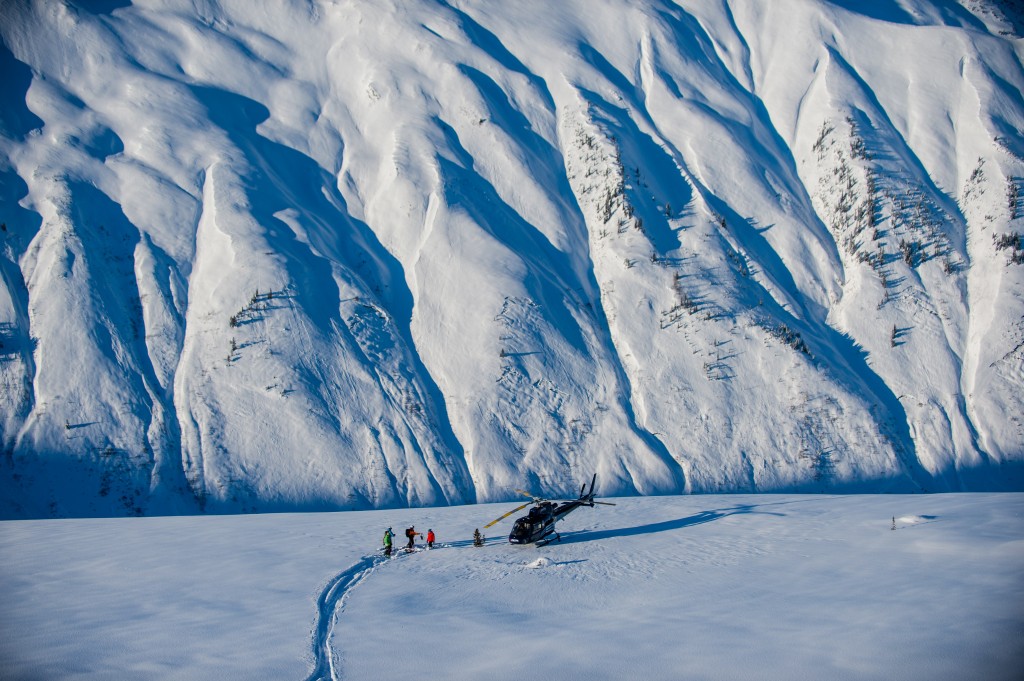 At Last Frontier Heliskiing, small group heliskiing is one of the cornerstones of the experience. Other companies are following suit. More and more operators out there are starting to offer skiing in a small group package, with lighter, more flexible machines like the AS350, which really shines in the mountain environment. Even CMH, the grandfather of heliskiing in Canada, is starting to offer small group adventures for the real searchers out there. Whatever you decide, skiing deep, untracked lines in a remote wilderness with just a few other hardy souls is what heliskiing was meant to be.
Be safe, ski hard.