Smithers – An Epic Pit Stop On The Way To Last Frontier Heliskiing
Named one of North America's best secret ski towns by National Geographic, Smithers sits on the Bulkley River in one of the most pristine areas of Northern BC. Located along the famous Yellowhead Highway Route 16, halfway between Prince George and Prince Rupert, it's fast becoming one of the coolest little adventure towns in BC.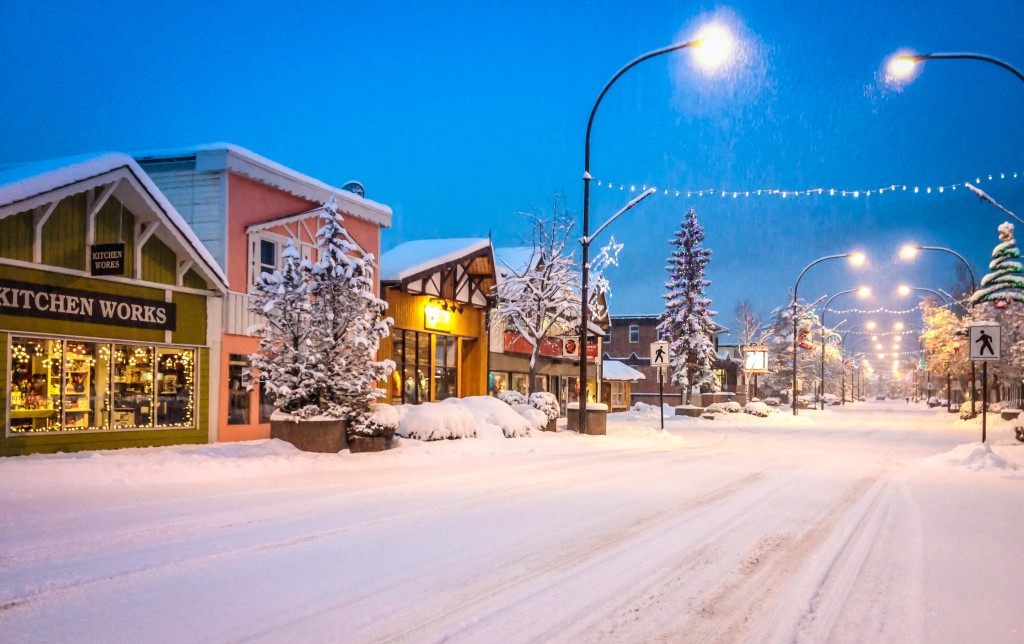 If you are heli skiing with us at Bell 2 Lodge, you will fly into Smithers from Vancouver and then journey onto the lodge via ground transfer. While we're stoked to get you heliskiing, Smithers is also a great place to either warm up for your heliski trip or wind down after a week of pow skiing from a helicopter. We are seeing more and of our guests choose this option to make the most of their trip to Northern BC. Here's why: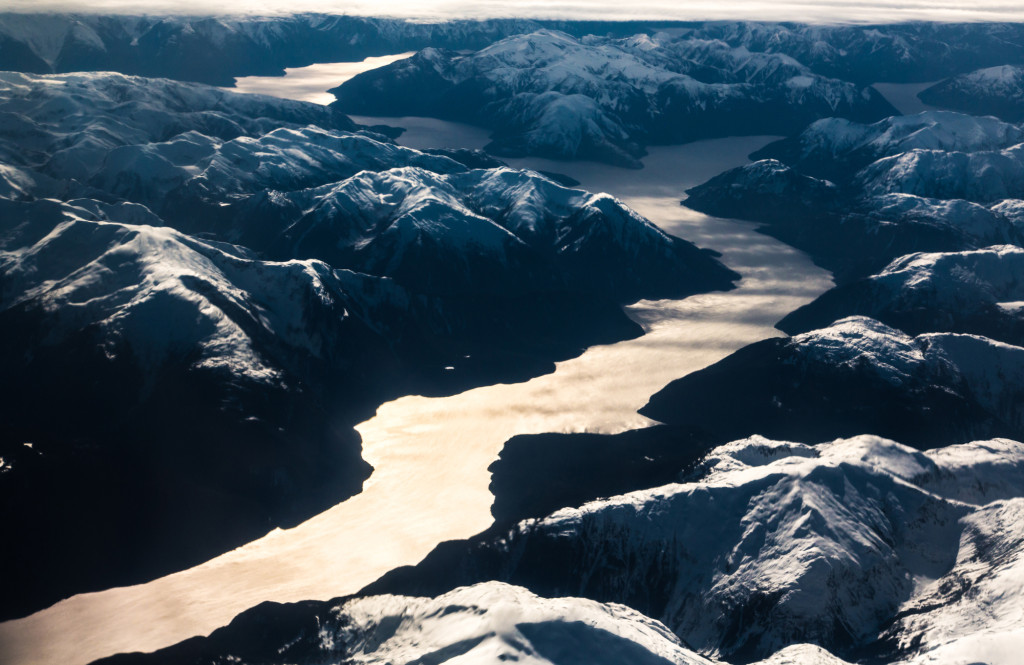 With a population of 6,000 and over 20,000 in the surrounding valleys and rural communities, Smithers has many of the amenities and comforts of a small city. Smithers has seen an uptick in folks moving in the last few years as the searchers of the south; skiers, climbers, riders, paddlers and other adventurers are making the trek north and setting up shop in Smithers. Why?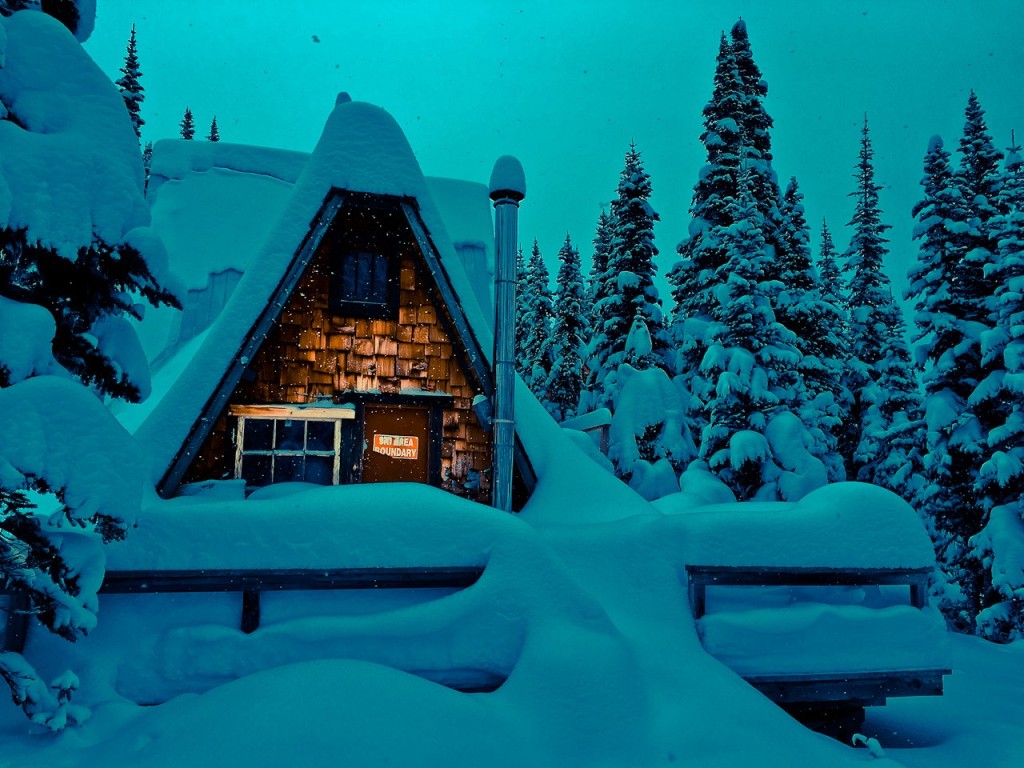 Surrounded by mountains, rivers, lakes and glaciers, Smithers is an outdoor enthusiast's dream. It's got world class singletrack, bakcountry skiing, hunting, fishing, mountaineering and is on the door step of some of the most remote mountains in North America. Just ask some of our guides, who know call Smithers home. It's a quaint, swiss feeling town with a cool main street and a real mountain culture vibe. For tips on making the most of this charming town, see our related post: A Guide to Smithers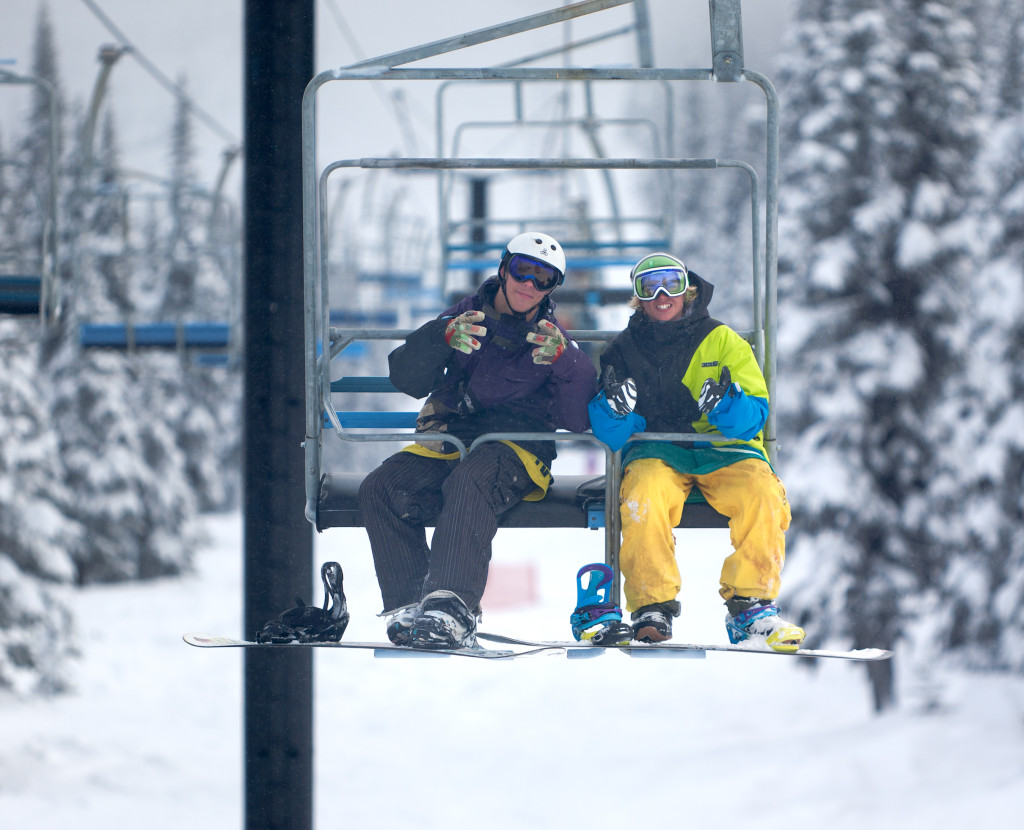 To top it all off, though, is Hudson Bay Mountain Resort. This is the local ski hill and while it may not compare to places like Whistler in its lift system, it sure compares to anywhere else in annual snowfall and access to epic ski terrain. With a lift accessed vertical of just under 2,000 feet, beyond the boundary there is easy access to some great ski touring. There is even a ski run that goes from the top of the lifts all the way down into Smithers. Hudson offers a continuous vertical drop of 3,700 feet.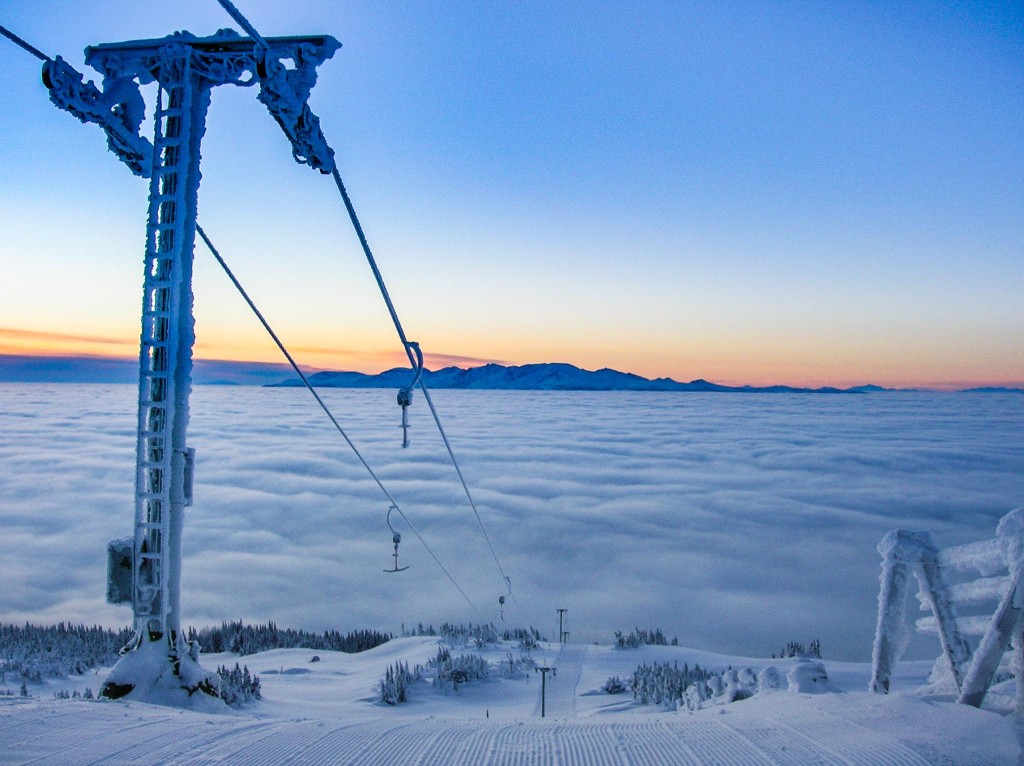 This year, after much demand from locals and tourists alike, Hudson Bay will be extending their operating hours to a full five days each week, opening Wednesday to Sunday throughout the winter, and staying open 7 days a week during Christmas and March Break. Rarely crowded (lift lines of more than a couple of minutes are almost non-existent), friendly and welcoming, the skiing at Hudson is a great addition to any trip to Northern BC. So if you're coming heliskiing, consider staying in Smithers for a few days before or after your trip. It's a great place to feel the friendly vibe of Northern BC hospitality.
For more information: