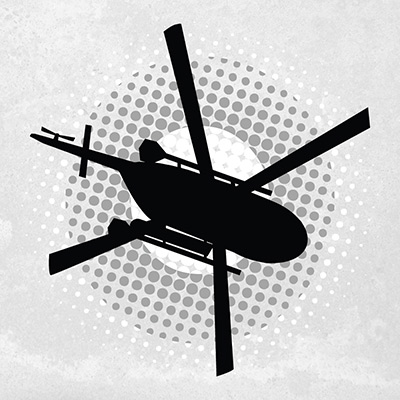 The Benefits of Heli Skiing in Small Groups of 4 Guests
Signs of Fall are upon us in British Columbia. Leaves have started turning and many ski resorts have reported their first snowfalls of the season. The yearly seasonal change-over is considerably earlier than normal. Case in point, even the local apple harvest in the Okanagan is a full two weeks ahead of schedule. All signs point to an early winter.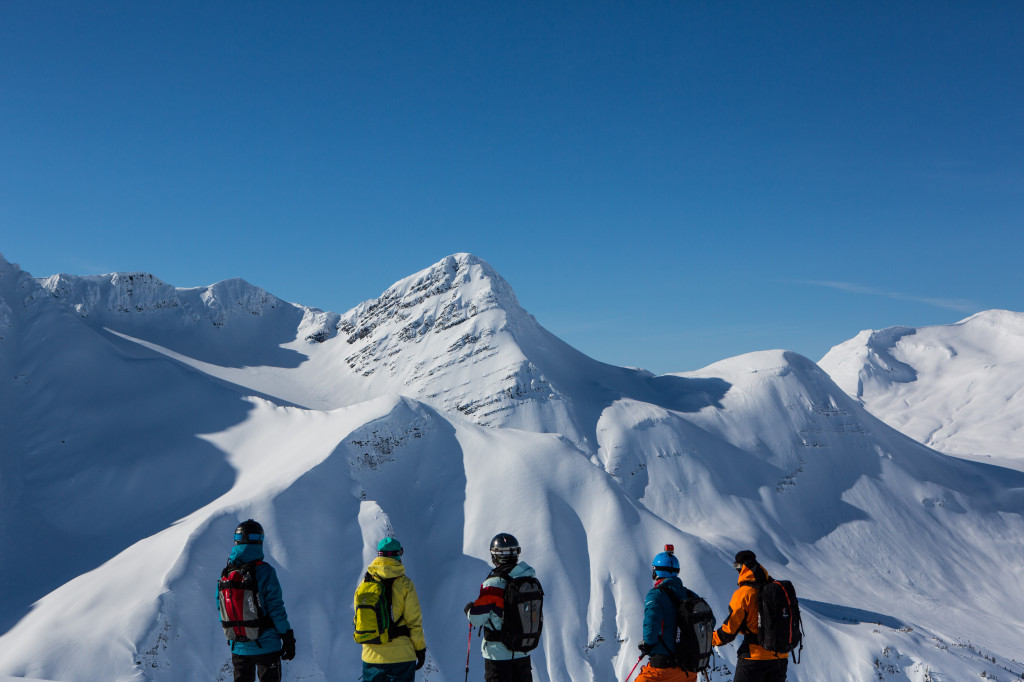 With three months to season start, we want to dive deeper into our biggest operational change since the opening of Ripley Creek in 2005. You've likely heard that for this coming 2017 heliski season we are switching from groups of 5 guests to groups of 4. Here are some of the key benefits from this change:
Better Guide to Guest Ratio
Our guides ensure that you are well looked after in the mountains. A smaller group means guides will have more contact with each guest. Four guests per group makes for ideal pairing in the trees and one fewer set of tracks on each run [more space for skiing]. Heli skiing is all about rhythm and having smaller groups gives us greater flexibility with skiers and riders of differing abilities and needs during their heliski day.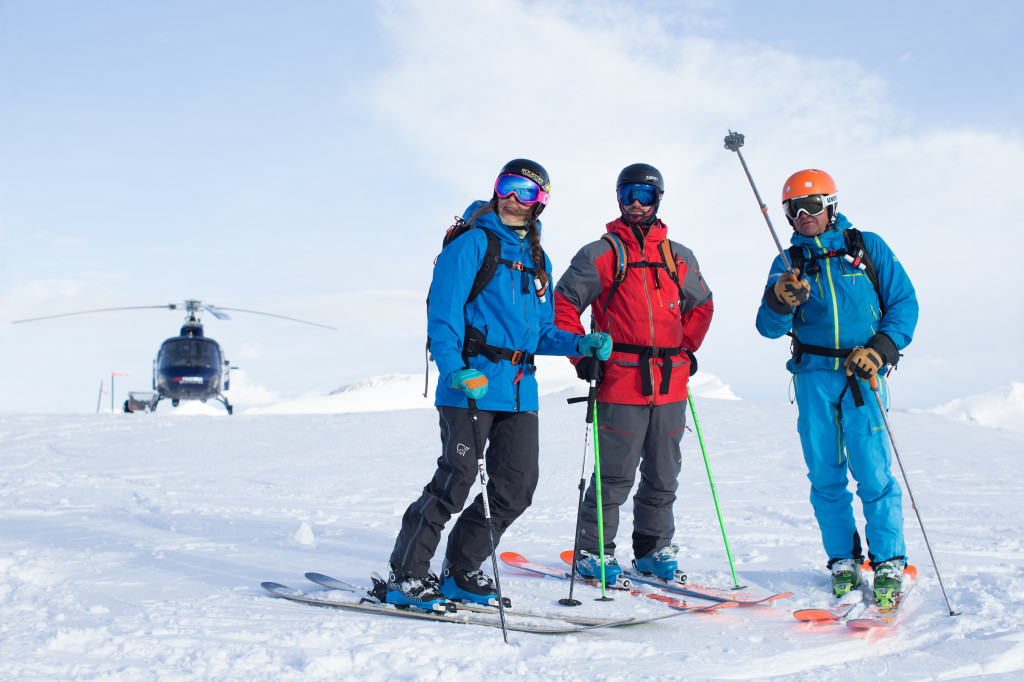 Less Waiting = More Skiing
Taking a person out of the group translates into more time on the slopes. Less time is spent waiting for people to assemble their gear at drop-offs and pick-ups. Guests can expect the skiing experience to be more intimate and the overall pace more seamless.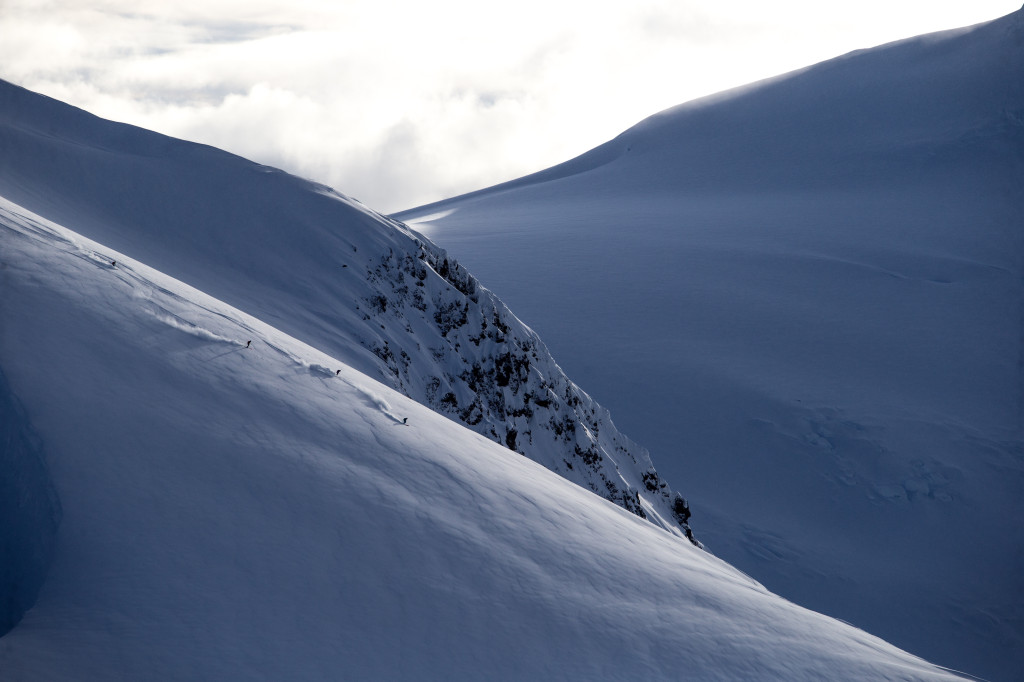 Longer Heli Range and Endurance
Taking one person [plus gear] out of each helicopter considerably reduces weight. This means that our heli's are able to carry additional fuel. Operationally, this will translate into fewer fuel trips for each group and maximize skiing/riding time. The longer heli endurance also affords us more leeway to relocate the heliski program during poor weather days.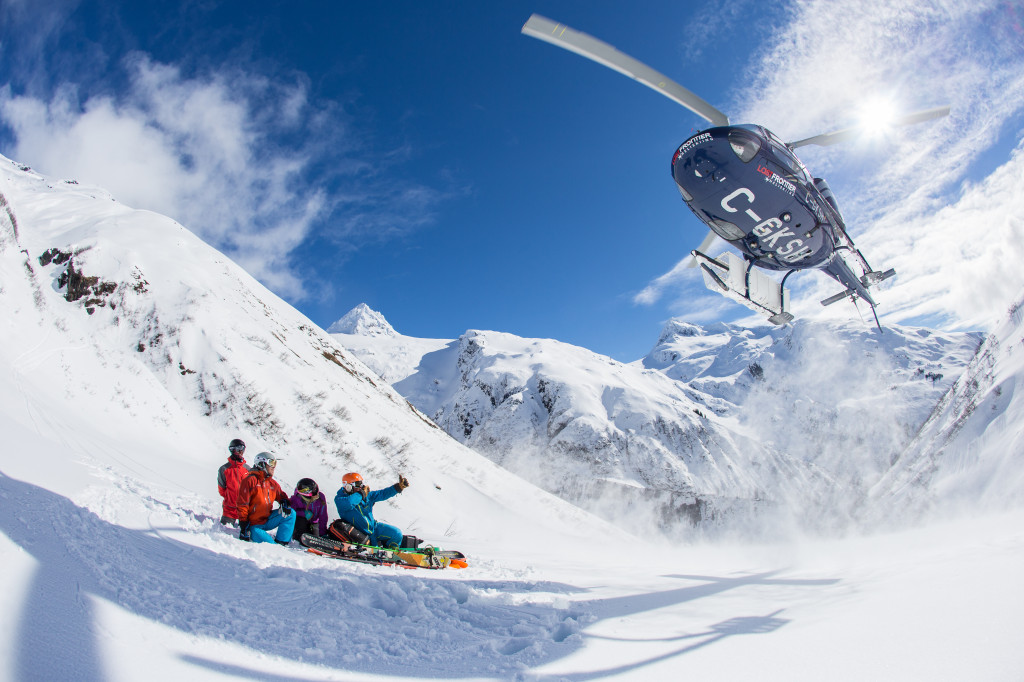 Easier Access to Remote Terrain
With the additional range gained from carrying more fuel, we will be better positioned to travel deeper into our massive terrain. Guests can expect to ski/ride further from our lodges and fuel caches and have more opportunities to explore the vast area that we have at our disposal.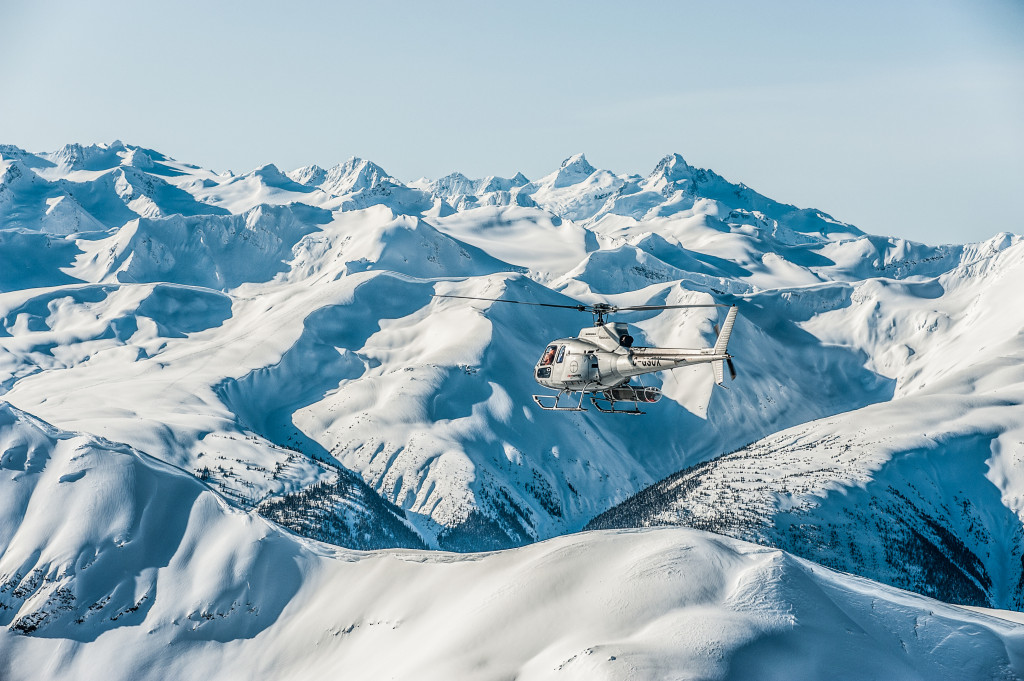 Small group heliskiing is all about being flexible and positioning ourselves so that guests can enjoy every moment of every day in the mountains. We can't wait for you to come and experience our new smaller groups of 4 and all the amazing benefits this change will have on the skiing/riding. If you'd like to talk about the options we have for this coming winter, get in touch with us [here].