20 Years of Heli Skiing: Our Best Images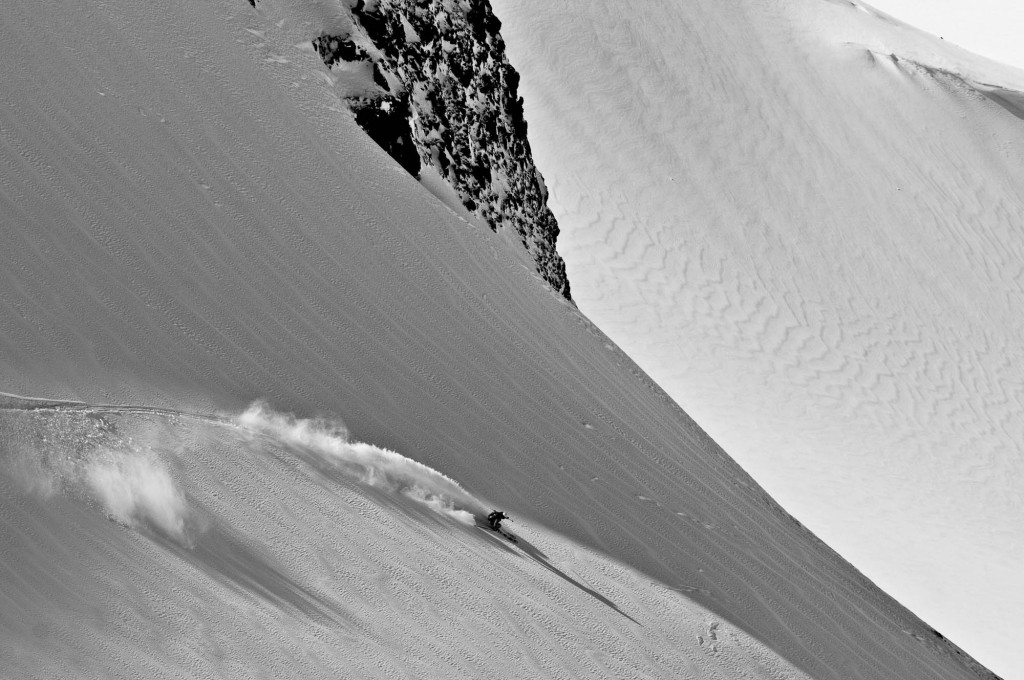 These days, calling something "the best" is all over the Internet. "The best mountain bike video", "the best places to vacation", "the best spots to hit up after a long night on the town" – but what really makes something or someplace the best? In the end, it all comes down to a matter of opinion – either from one specific person or from a collaborative group. And since it is truly impossible to accurately define "the best shots" from our archives, we have compiled a gallery of some of our "favorite shots" taken thus far during Last Frontier Heli's 20 years of adventures. So take a break from your  work, grab a cup of coffee, kick your feet up and enjoy some of "the best" photos of Last Frontier Heli history…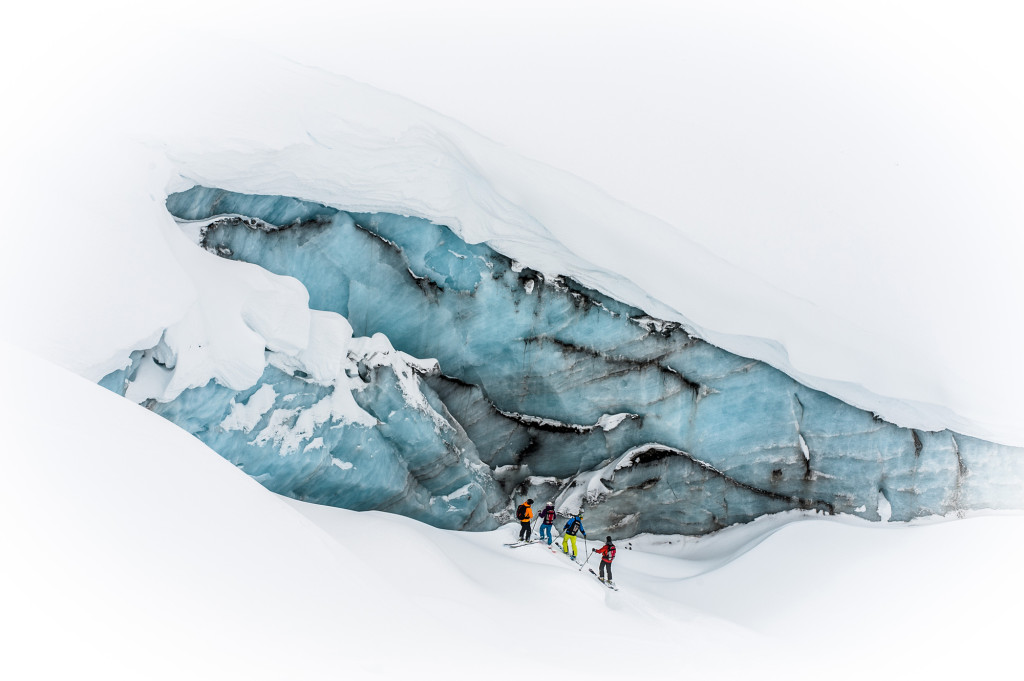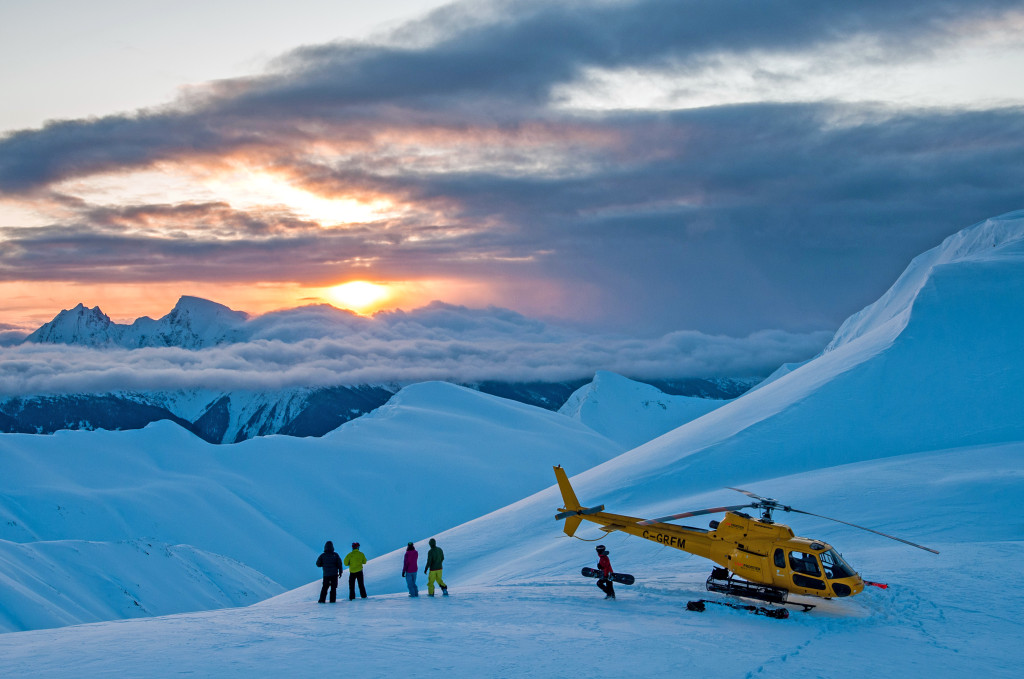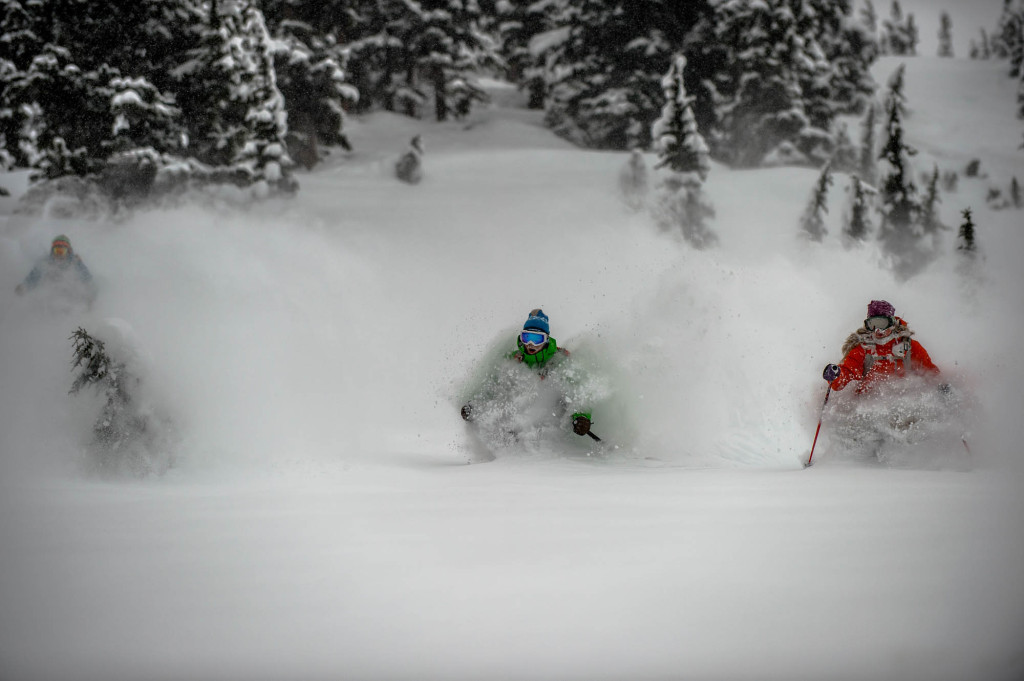 What makes a photo truly a great photo? In photography, there are rules that most successful professionals follow (albeit loosely at times) in regards to composition (rule of thirds, balancing elements, leading lines, etc) that result in shots that are very appealing to the eye. But following those rules don't always turn out an amazing shot – there are other factors that come into play.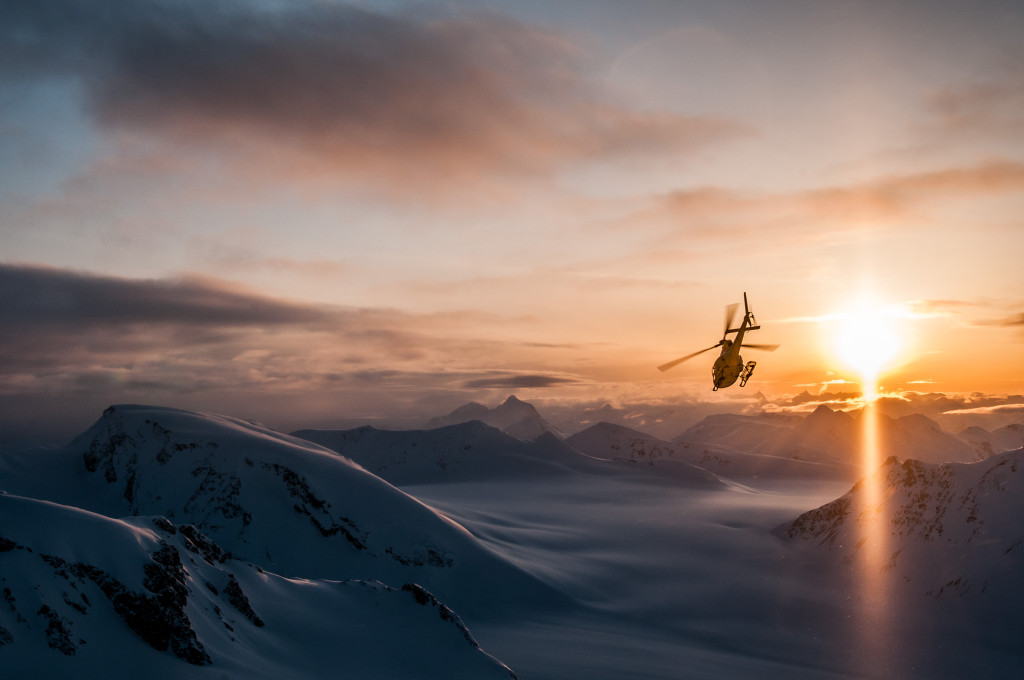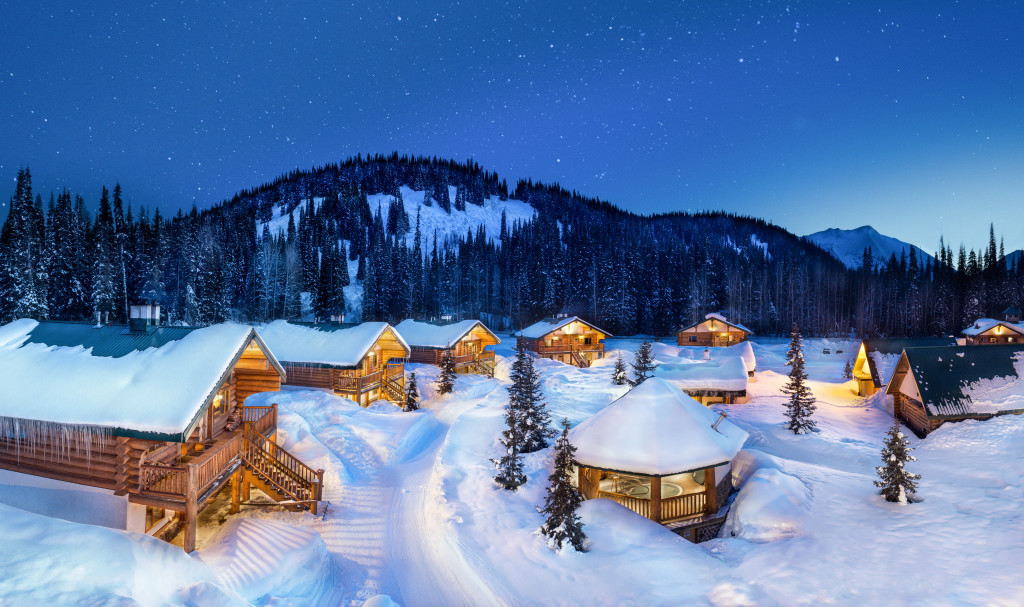 Your surroundings (of which most of the time you have no control over) play a huge factor in turning out a "best shot" worthy photo. Sometimes it is so cold that you can't feel your fingers (or your toes for that matter) – and sometimes,  a blue bird day can turn into a howling wind and snow storm in just a matter of minutes. Flowing wispy clouds, sweeping vivid sunsets that fill the entire sky, a textbook powder turn that is perfectly executed by your subject – sometimes the "best shot" is a "right time, right place" sort of moment.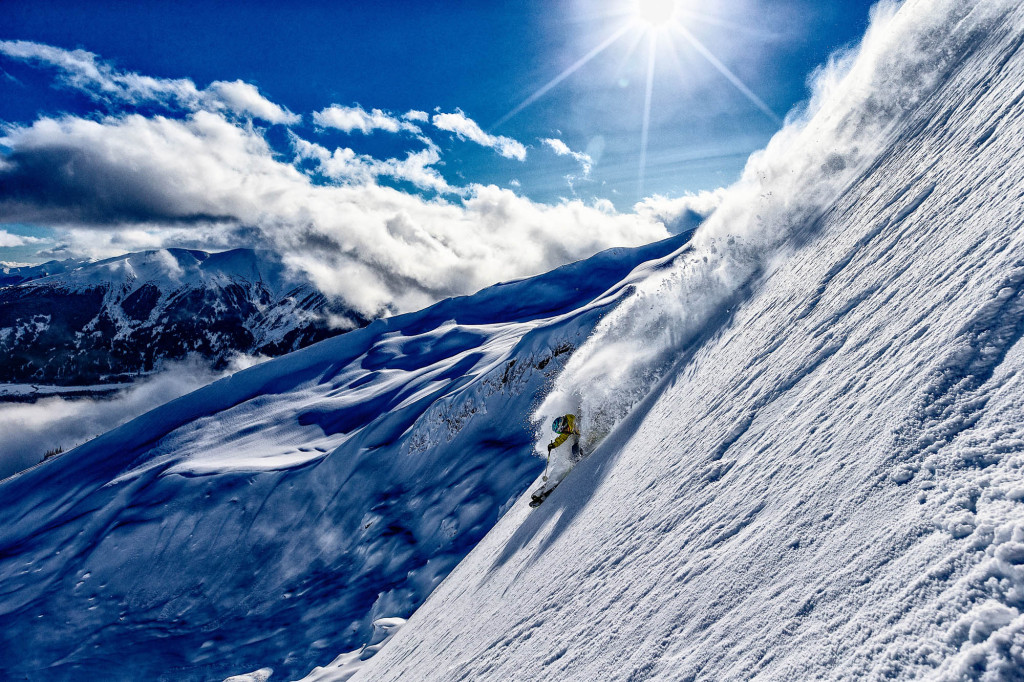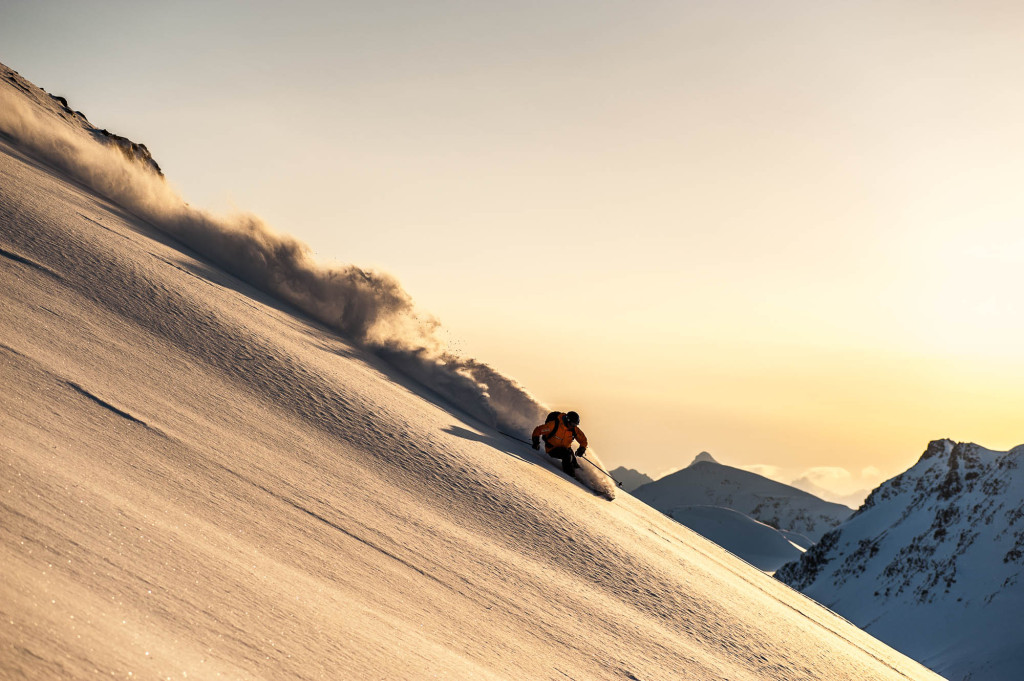 Granted, the photographer still needs to know how to properly use their equipment – which takes time and practice in the field as well as in the proverbial classroom. As a professional photographer myself, many of my best shots have been in circumstances where the light and shadows were absolutely out of my control – yet these unknowns are what set these shots apart from the thousands of other shots that I have taken during my career.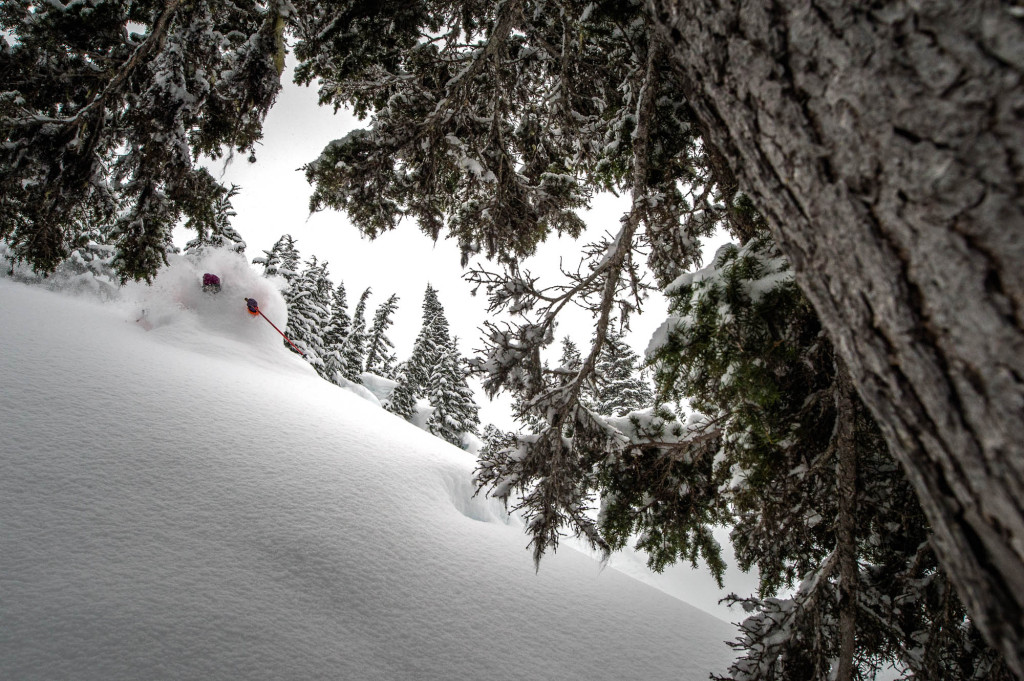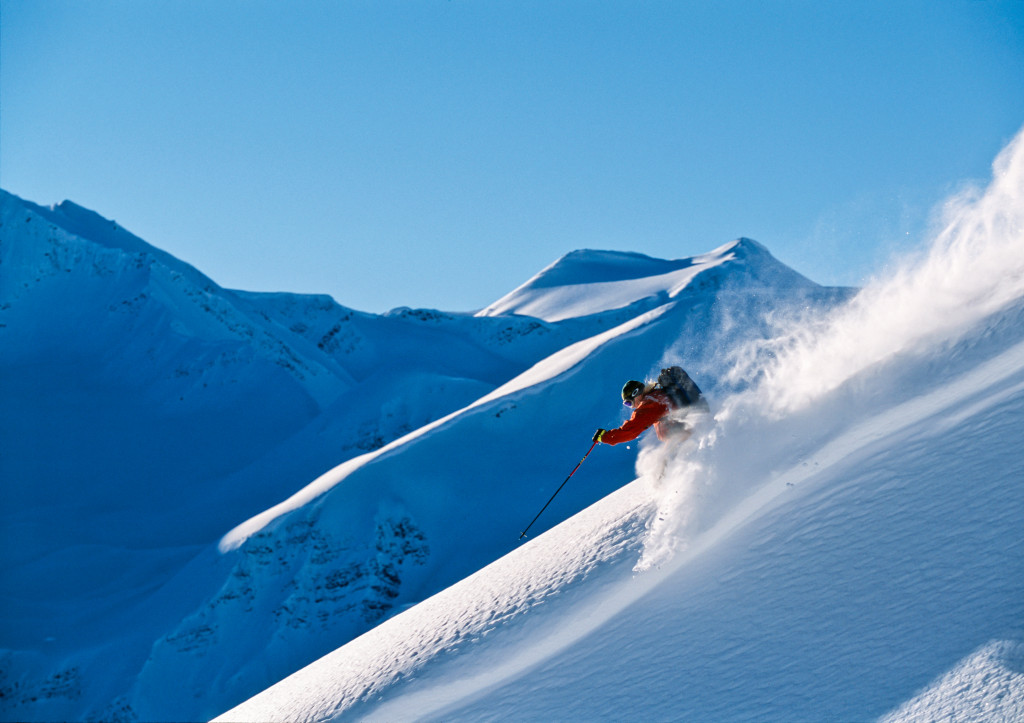 Whether it be who you are attracted to, what your favorite food is, or you think makes "the best" cup of coffee (Highway Espresso in Naches, WA — just sayin'), we all won't agree on what truly is "the best". In the end, my opinion of what is "the best" really doesn't matter.  So you sail off into the weekend (hopefully in search of powder) think about this – Instead of focusing on who or what is "the best", focus on what you speaks to you, what makes you happy, and what makes you a better person than the person you were yesterday… Now go get some pow turns!