The Top Five Deepest Snowpacks in North America
The thing with skiing is that you really need snow. And the snow to skiing ratio is like chicken wings at a potluck: you can never have too much. So where is the deepest snowpack, right now?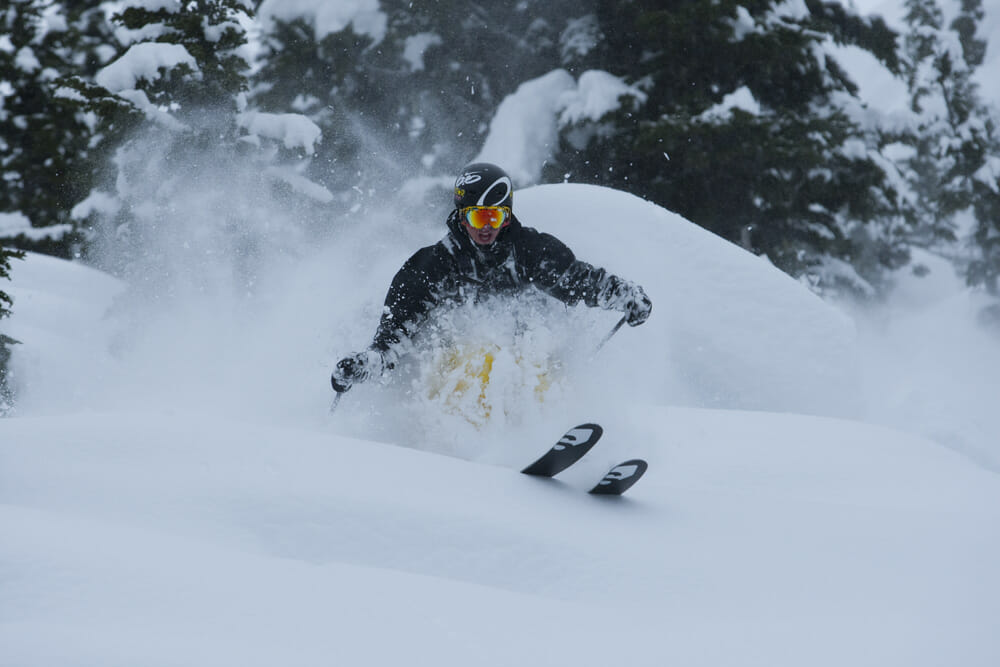 We've got the top five deepest resort snowpacks in North America lined up below, from deep to deepest, metric to imperial differences taken into consideration (not including heli-skiing tenure, which always wins). Bottom line, you might need to book that trip already.
America has Canada beat this year, with some significant snowpacks coming out of the gates. You know what they say, everything is bigger in America. Wink.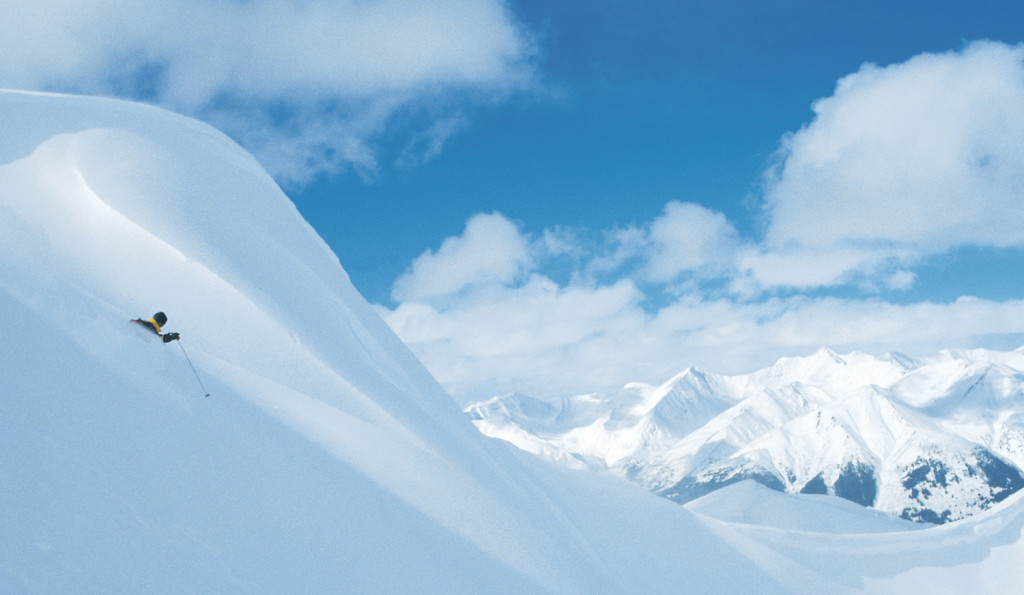 #1 Kelly Canyon, Idaho, with 243 centimetres!
#2 Grand Targhee, Wyoming, with 210 centimetres!
#3 Lost Trail, Montana, with 193 centimetres!
#4 Jackson Hole, Wyoming, with 190 centimetres!
#5 Mt Bachelor, Oregon, with 187 centimetres!
Honourable mention: Revelstoke Mountain Resort, sitting pretty with a 178 cm base, in Revelstoke, British Columbia. This ski resort is not for the faint of heart: with a whopping vertical and tons of playful (but big) terrain, RMR is the kind of resort that cancels dinner plans (because you are too crushed post-ski day).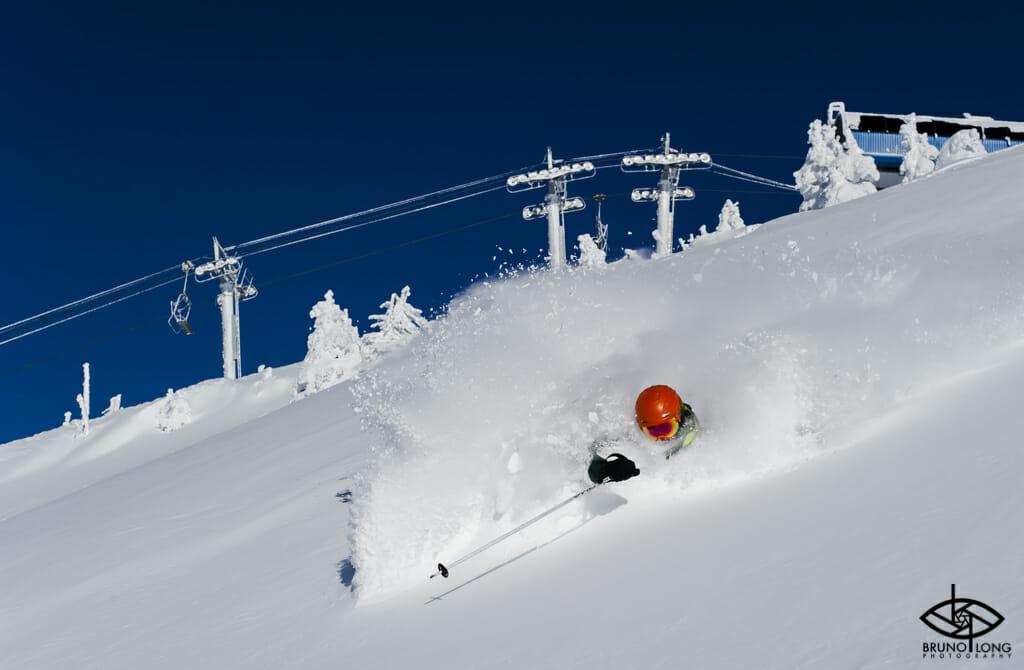 Second Honourable mention: Whistler/Blackcomb, tucking in at 159 centimetres. Which is totally skiable. And they made a cute little video featuring Stan Rey, Jill Young and Logan Pehota.
Not to make it about us, but there is one easy solution to making sure that you guarantee yourself untracked snow, blower pow, and more laps than you can handle. So yeah, we just made it about us. Oops.