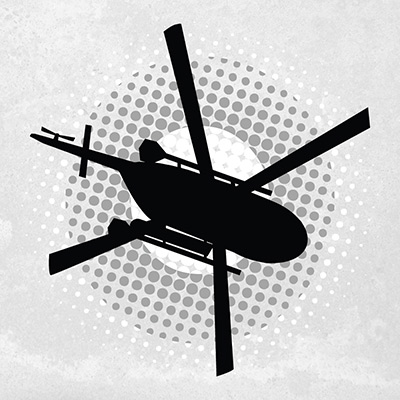 The Top Five Heli-Skiing Destinations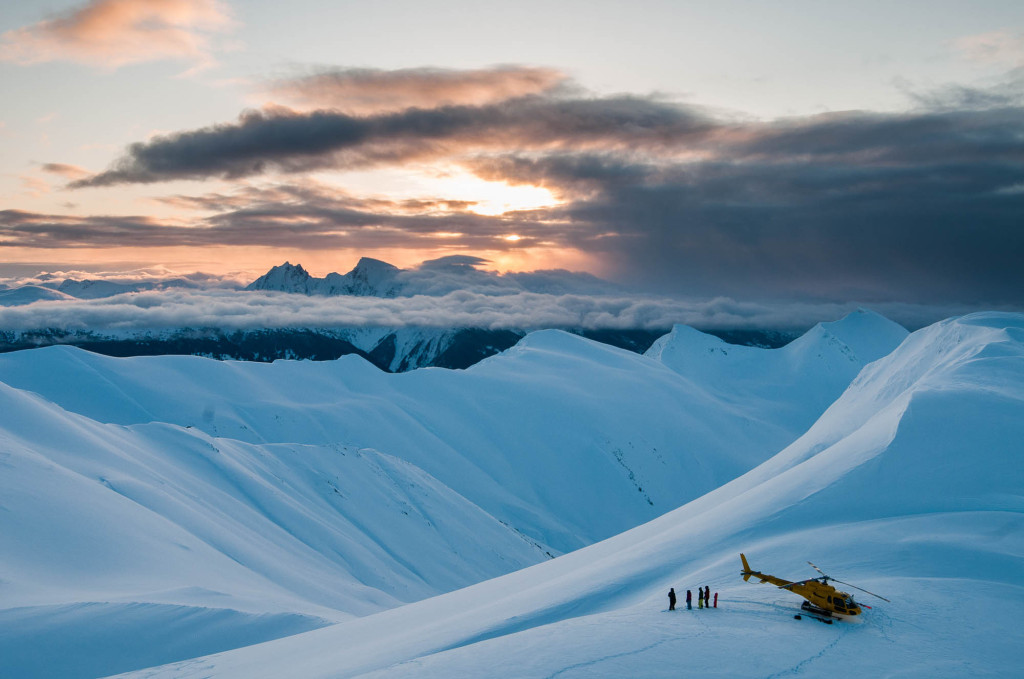 Heli-skiing has been around since the mid 1960s thanks to pioneer Hans Gmoser. The concept hasn't changed much since then: skip the lift lines and take a helicopter to the top of remote, snow-covered mountains. There, you and your friends will have the best runs of your life on powdery slopes. For as long as heli-skiing has been around, there are still only a few choice destinations with extraordinary conditions deserving of such a thrill. Here are fieve heli-skiing destinations to help you get your winter plans in order.

Skeena Mountains, British Columbia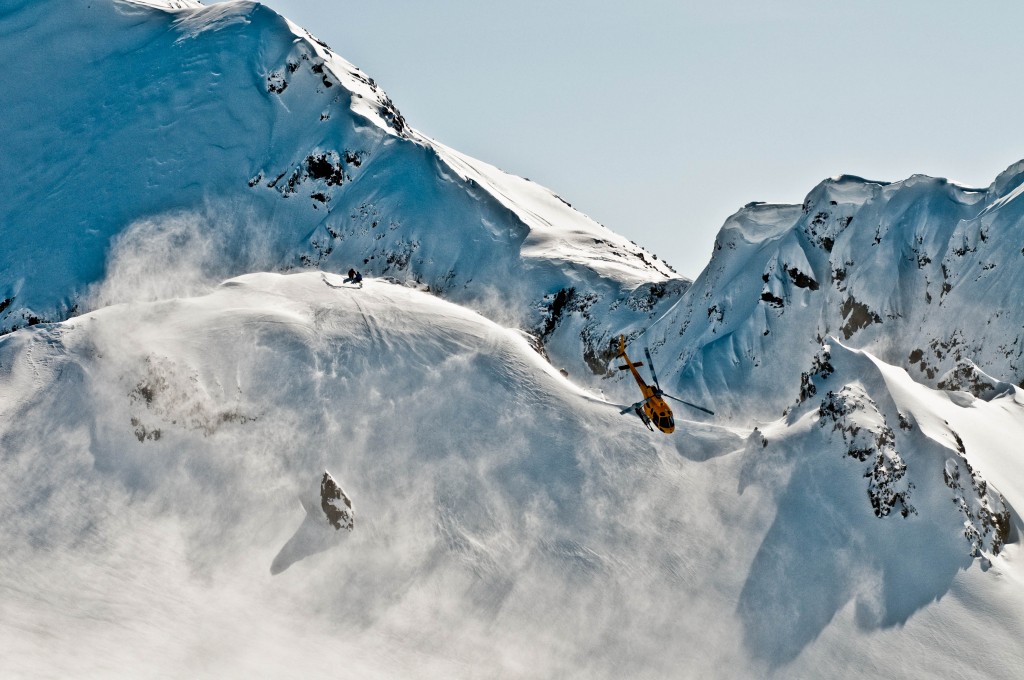 As 80% of active heli-skiers flock to British Columbia in the wintertime, naturally our top two destinations are both in BC. The Skeenas are one of three sub-ranges of the Interior Mountains in northern British Columbia. This range offers an enormously wide and savage landscape with peaks around 2,500 metres above sea level. The ends of the slopes finish in the Skeena River Valley. That's a long way to ski. With record snowfalls and waist-deep powder, it is the number one destination for heli skiing.
Coastal Mountains, British Columbia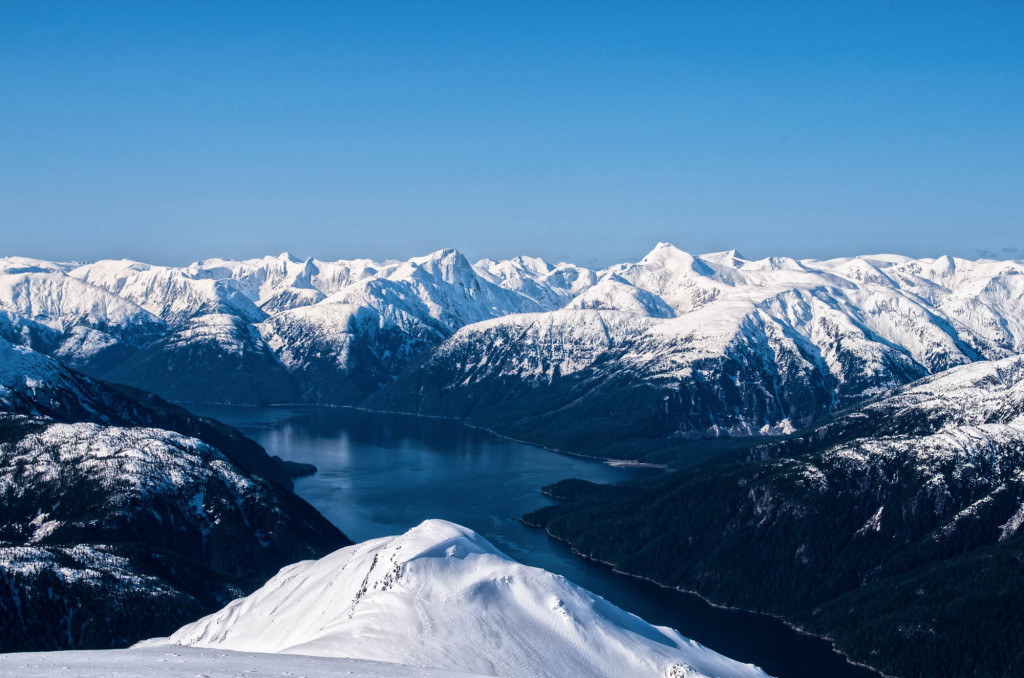 In the winter, ocean squalls dump up to 90% of their precipitous mass as they embrace coastal mountain peaks. Northern BC's Coastal Mountains get slammed. Lying just to the east of the Pacific Ocean, the Coastal Mountains with their incredibly high peaks (some at 4,000 metres) are destined for perfect ski conditions all winter. With copious quantities of dry snow, this secondary mountain range gets high marks from world-travelling heli-skiers.
Are, Sweden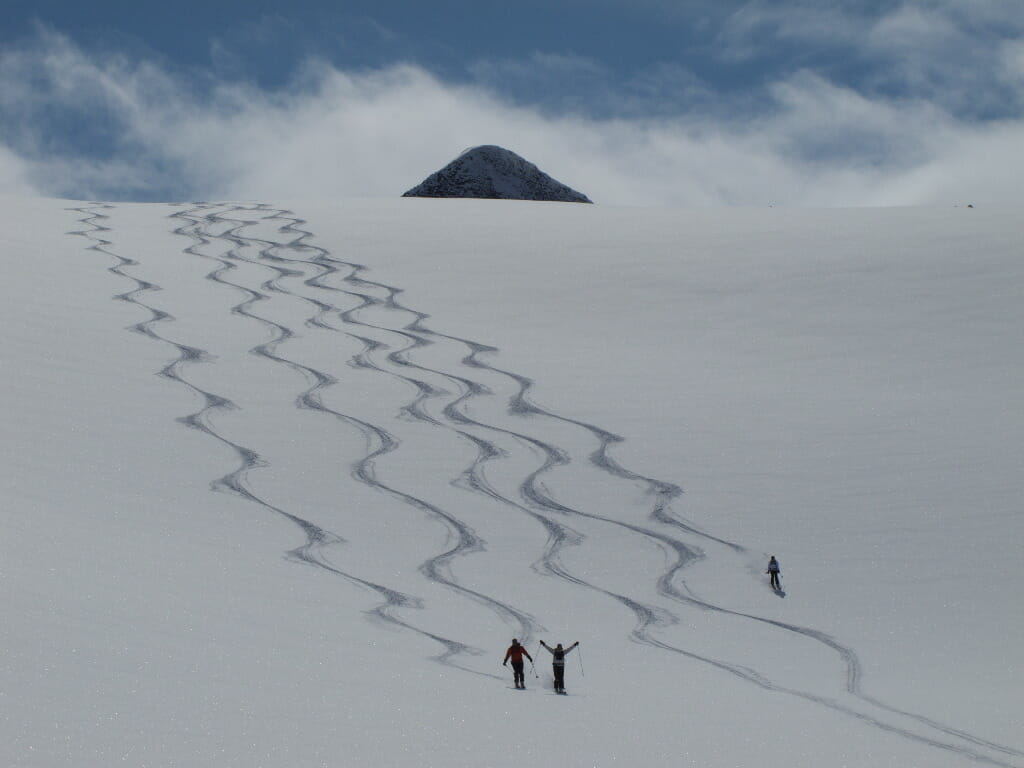 You wouldn't think of Sweden to have high elevation, but when you're near the Arctic Circle consistent dry snow conditions are always expected. Although winter days can be extremely short, in May it's almost possible to get great heli-skiing for a full 24-hour period! In fact, the season in Sweden extends into late June, which is exceptional when you consider that the only dry flakes in North America during that season are hanging out in the bars.
Andes, Chile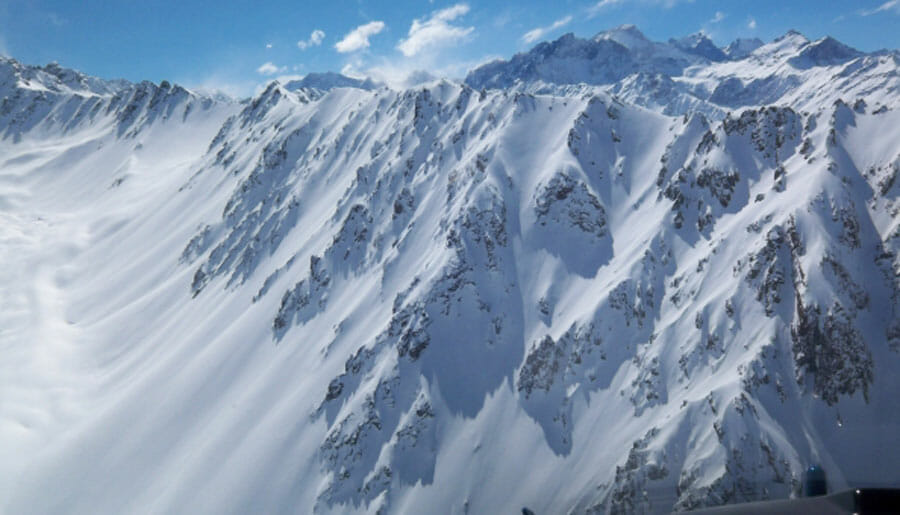 Chile is quickly being known as the 'Powder Capital of the Andes'. Over 50 glaciers surround the lodges at Puma and Parva, at just a little over a two-hour drive from Santiago's international airport. Most of the Andes boast over 3,000 km2 of virgin powder and an amazing variety in skiing terrain, from steep faces to ridges and bowls. Chile also offers a different culture and cuisine, with unparalleled Latin hospitality. So not only is Chile a heli-ski destination, it's also a cultural emersion.
Alps, Europe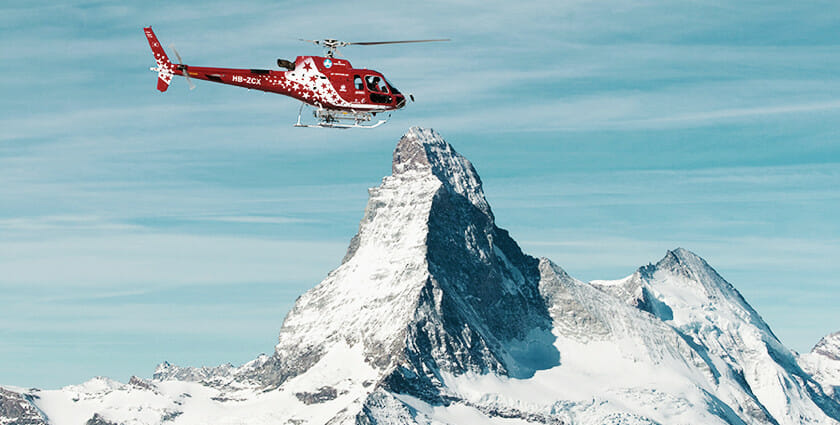 The Alps of Italy and Switzerland offer different views from the commonly forested tree-runs in the Americas. Many of the helicopters take off directly from the resorts and don't offer the rugged atmosphere of wilderness expeditions in the Americas or the Arctic Circle. Still, skiing on resort runs is a nice alternative when the weather takes a bad turn – and if it gets really bad there's always Alpine hospitality and camaraderie to enjoy in a local watering hole!
Related Articles: Skis used for Heli-Skiing, Weather's Impact on Heli-Skiing, Different Heli-Ski Lodges in BC, Heli-Skiing: A Day in the Life.
Heli Skiing, Heliskiing, Heli Ski, Heliski, Heli Skiing Tour, Heli Skiing Holiday, Heli Skiing BC, Heli Skiing Resorts, Heli Skiing Lodges