Time for A Tune Up
I did the most hilarious thing the other day: I walked into a ski shop downtown the afternoon before opening day at our local resort, and asked if anyone could tune my skis. "Not a chance," said the beautiful/slightly condescending woman behind the counter. "The entire town wants their skis tuned for opening day. You're looking at sometime next week." Oh, we laughed and laughed! What fun. Seriously, though. It's time for a tune up.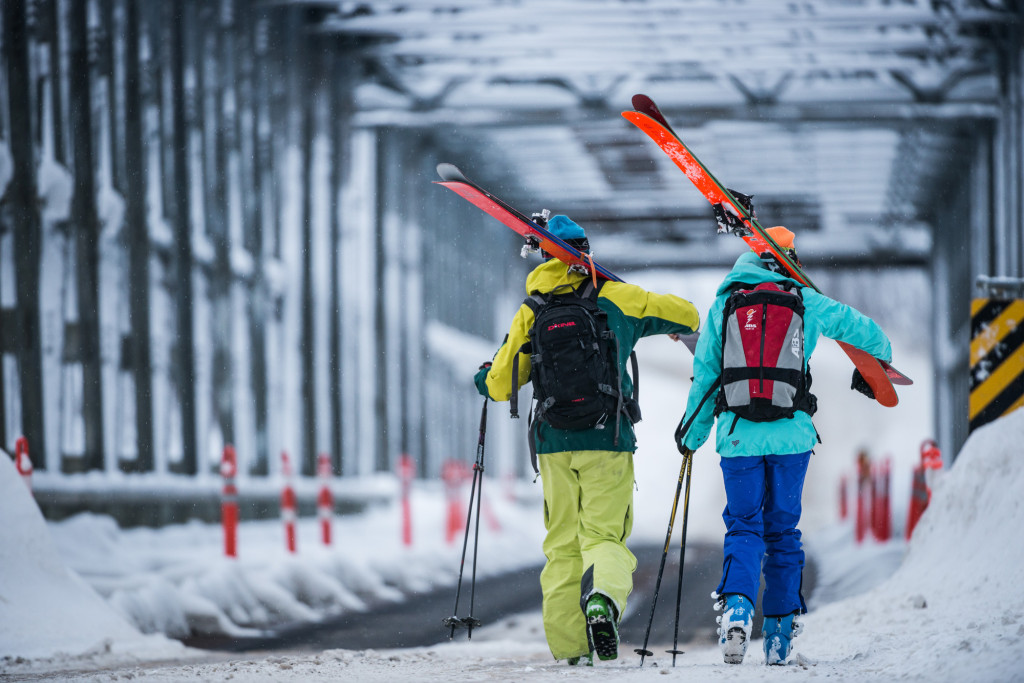 Technically, the best time for a tune up is actually at the end of ski season when your bases are dry from all that spring corn and your edges are rock shredded to within an inch of their lives. It's called being proactive and responsible, I'm told. While most of us are at the bike shop buying hot pink grips and pretending we can afford new disc brakes, the mature and seasoned skiers are taking care of business and carefully putting winter to bed before moving on to the next season's sport. If you did that, I'm impressed and a little bit envious. If you didn't, good news: it's not too late!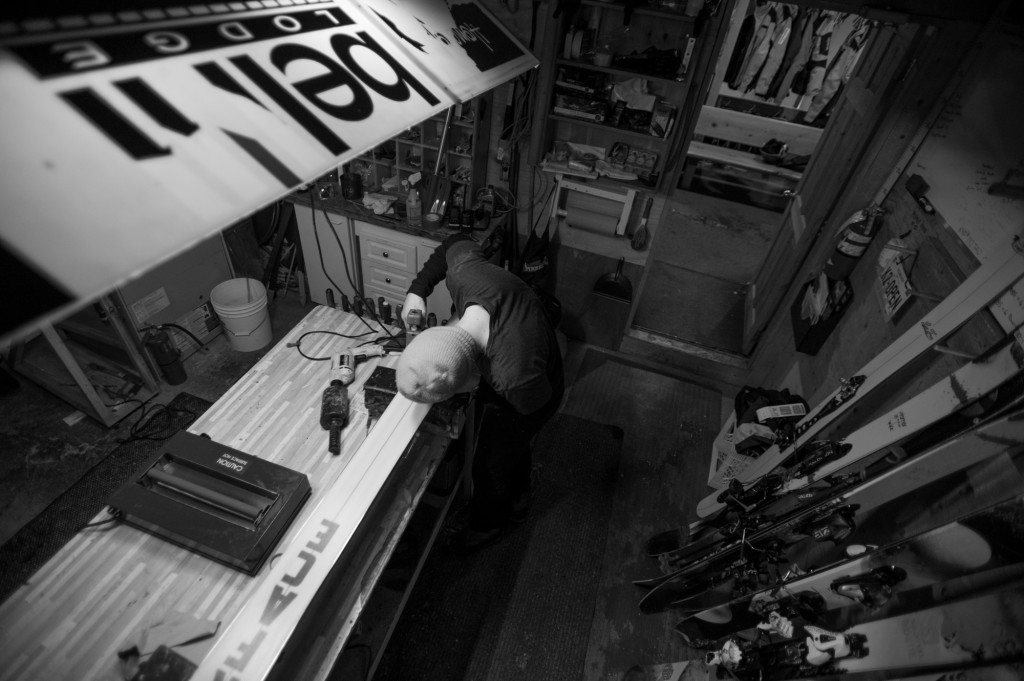 One of the more beneficial treatments one can give to their skis or snowboards is a base wax. Admittedly, this is not rocket science and many skiers/riders do it themselves. There's a learning curve involved, but it's not very steep and consists mostly of finding a friend with a garage and not using the same iron to wax your skis as you use to semiannually press your shirts. Using a wax with a wide temperature range is highly recommended for the freeze-thaw cycle your season will inevitably go through, and it's important to let your skis warm to at least room temperature before waxing. Keeping your bases shined up will help with speed and control, and will do wonders for their resale value at next year's ski swap.
The other area of concern when it comes to a tune up is the sharpening of your edges. This is less critical for waist deep powder skiing à la Last Frontier, but never a bad idea. Having grown up on the East Coast and thus having learned to ski on what was essentially a mildly tilted skating rink, I have a strong connection to my edges and prefer knowing I could carve a steak with my skis, even when most of my season is spent in the fluffy backcountry. If you do any resort skiing on or around groomers, keep those edges sharp. If you only have to use them once all season, the tune up will pay for itself.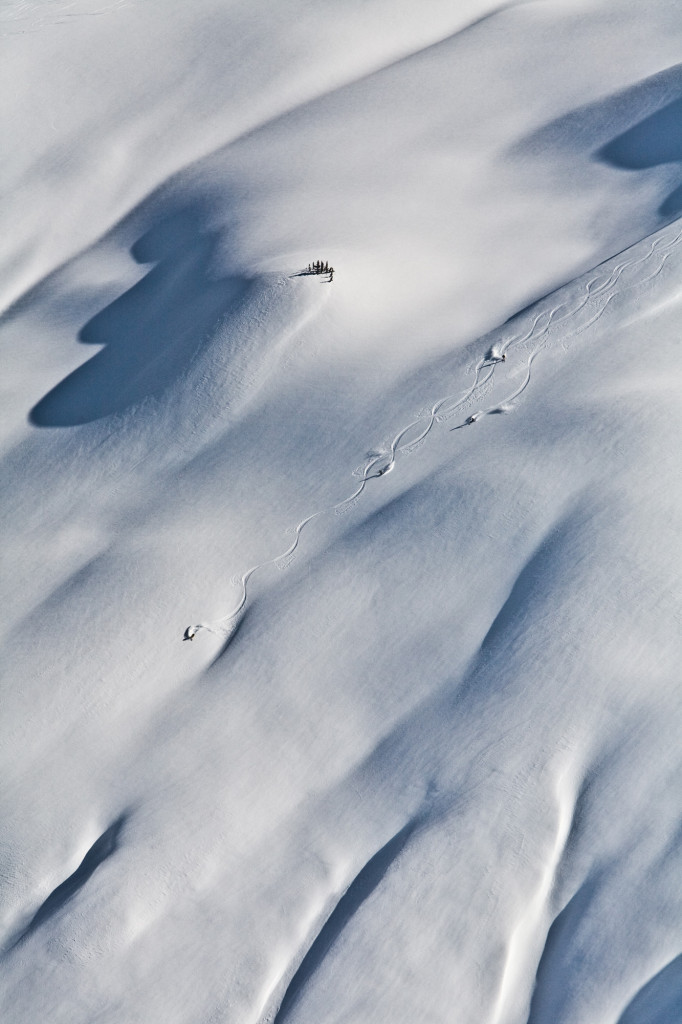 There are a few other tricks and tweaks that could make or break the start to your shredding season. Have you grown three inches, gained twenty pounds or blown an ACL over the summer? If so, you might be looking at a different DIN setting this winter. Did you upgrade your boots but not your skis? Those old bindings might need to be adjusted or remounted. Was there a core shot at the end of last season that went untouched? Get that sealed before moisture seeps in and ruins the entire ski FOREVER.
Really, it's about mutual love and respect. If you take care of your gear, it will take care of you. If you leave it high and dry all summer and expect it to make you a star on the slopes, good luck with that. (Wish me luck, you guys.)