How to Survive the Journey to Your Destination
Lets face it, traveling isn't always pleasant. Although the author T.S Eliot meant well with his popular quote, "It's the journey, not the destination that matters," he obviously had never been on a jumbo jet. The food is plastic and the plane resembles a sardine can. Nevertheless, we need them to get "to the good stuff", such as heliskiing. Here's a few survival tips to make the journey to Last Frontier Heliskiing more pleasant: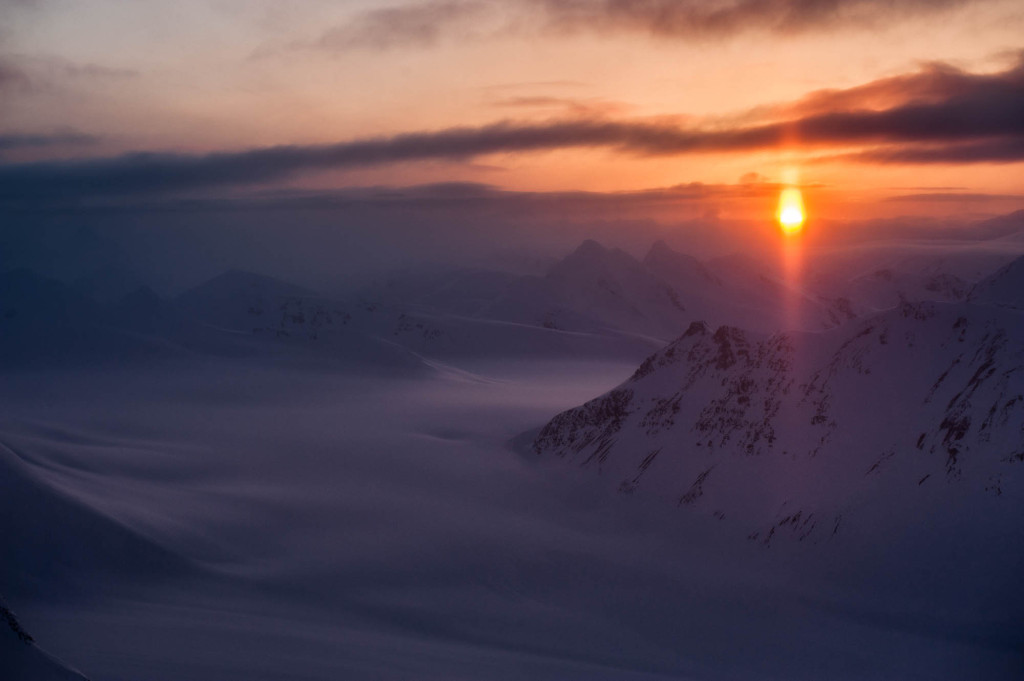 Be Rested Before You Travel
Jet lag is always a concern and it's never easy sleeping on a flight. Even when the plane lands, the journey isn't over. If you fly into Vancouver, you still need to take a plane to Terrace or Smither, another couple hour flight, then a four hour bus ride to the lodge. You want to be as rested as possible, so you can enjoy the skiing. Try taking an extra day in Vancouver to break up the travel. Whatever you decide, it's never a good idea to go onto a flight tired. It probably won't end well.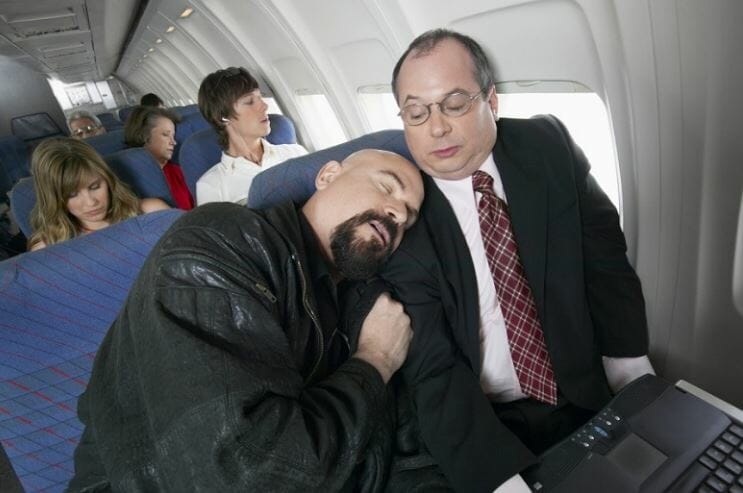 Bring a Carry On
Unfortunately, airlines leave passengers bags behind. Thus, it's important to be prepared. Bring your ski clothes onboard. You don't want to get to the lodge without you're lucky Gore-Tex jacket. And always always ALWAYS bring your ski boots as a carry on. While we have some spare boots at the lodge, they won't fit as well as your own. Nothing is worse then traveling around the world, spending thousands of dollars, only to get to the mountains with a pair of runners. Yes, we can do wonders with duct tape, but it won't be the same.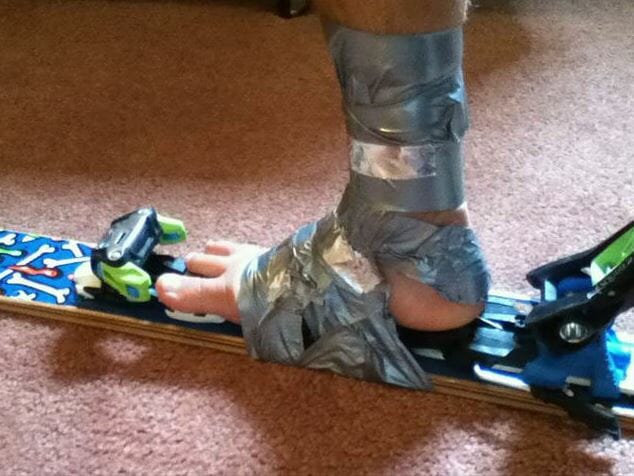 Bring Snacks
No body wants to look back in life and think "I could have eaten that" or "too bad I didn't have a snack". Flights can be stressful, and if you're like me, I eat when I'm stressed. So bring chocolate, candy, chips, and cheese sandwiches. Like I mentioned earlier, the food on flights is plastic and is probably as old as you are. Better to just bring your own.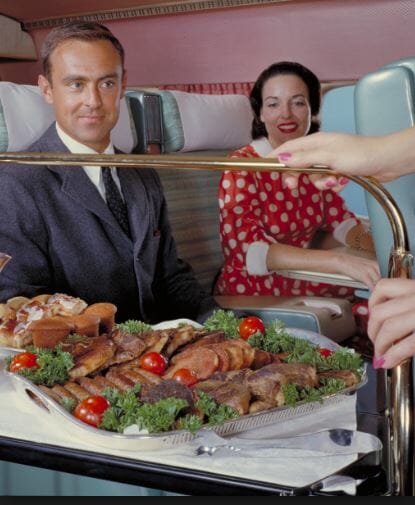 We all have those horror travel stories. Late/canceled flights. Lack of sleep. None-stop-crying-children the next row over. Sometimes we may even wonder why we left our homes in the first place…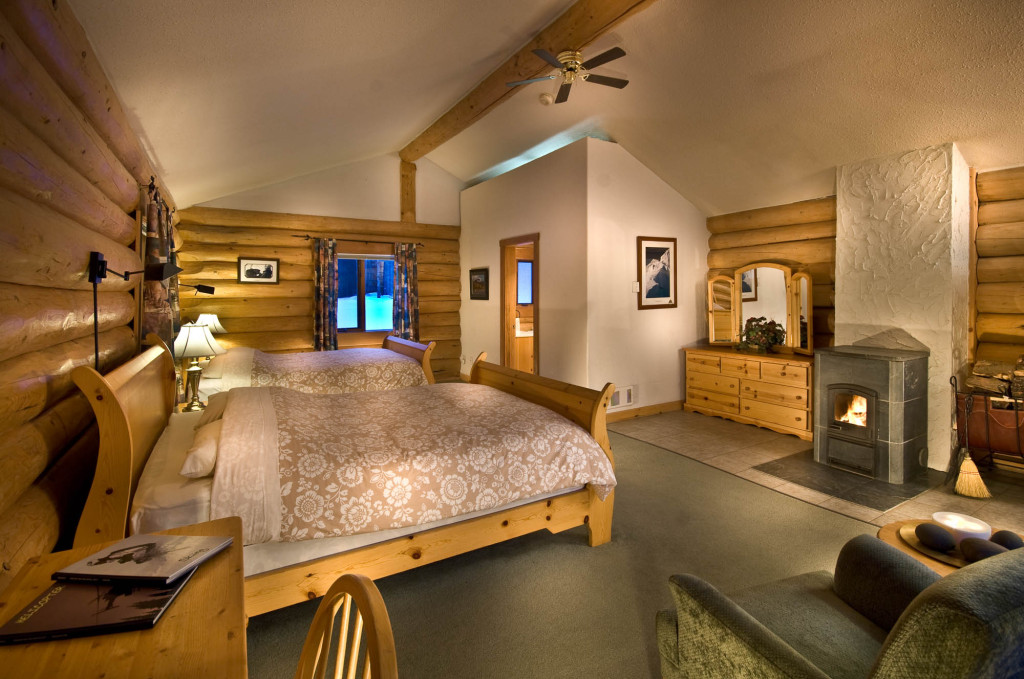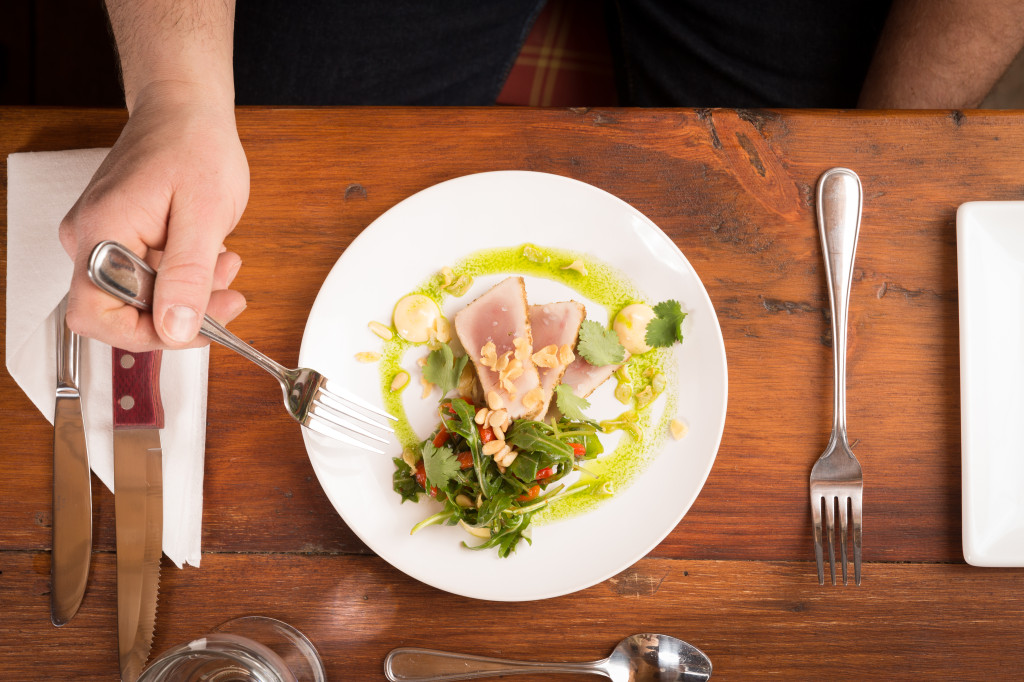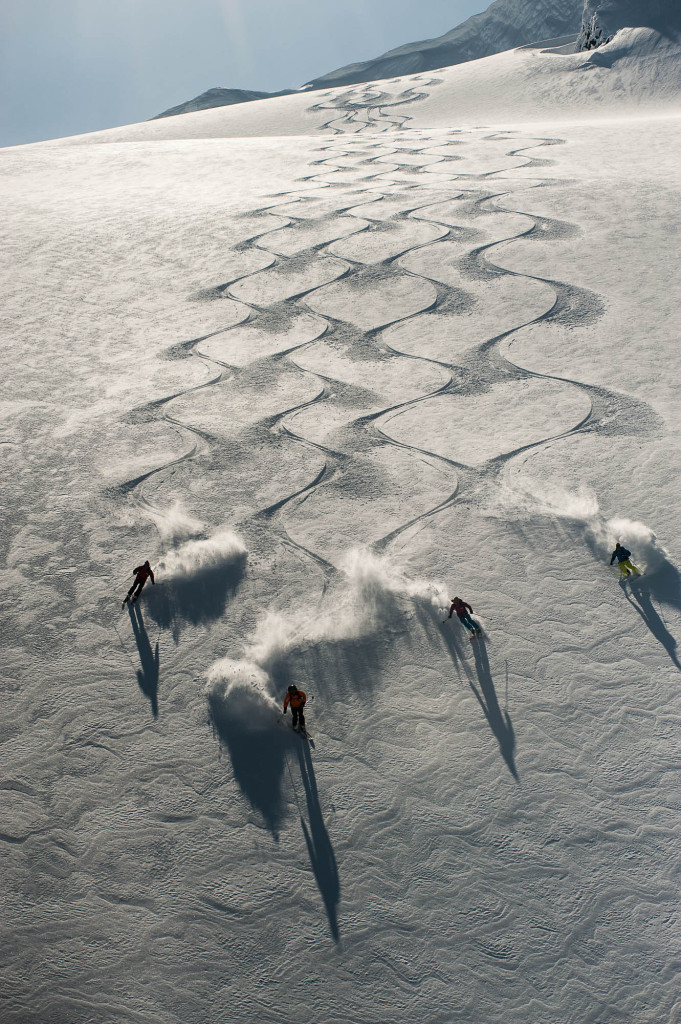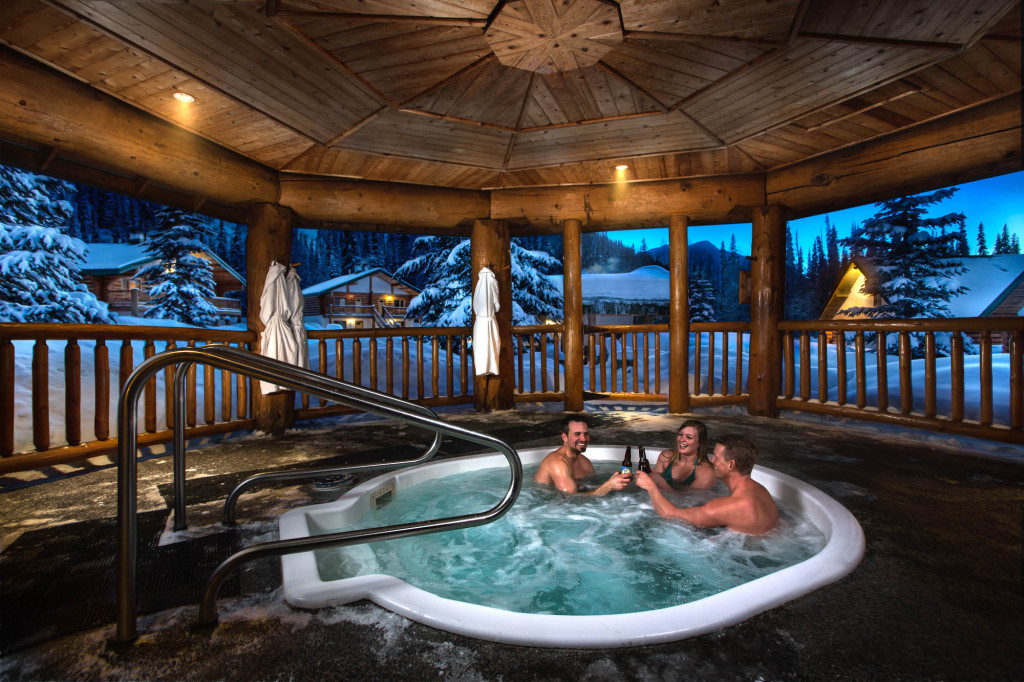 Oh right. That's why – For the Best Time of Our Life. Turns out it's all about the destination. There's a reason our guests keep coming back. We offer something special, that makes the aches and pains of air travel melt away. Come and see for yourself. You won't regret it.