Who are the best skiers in the world?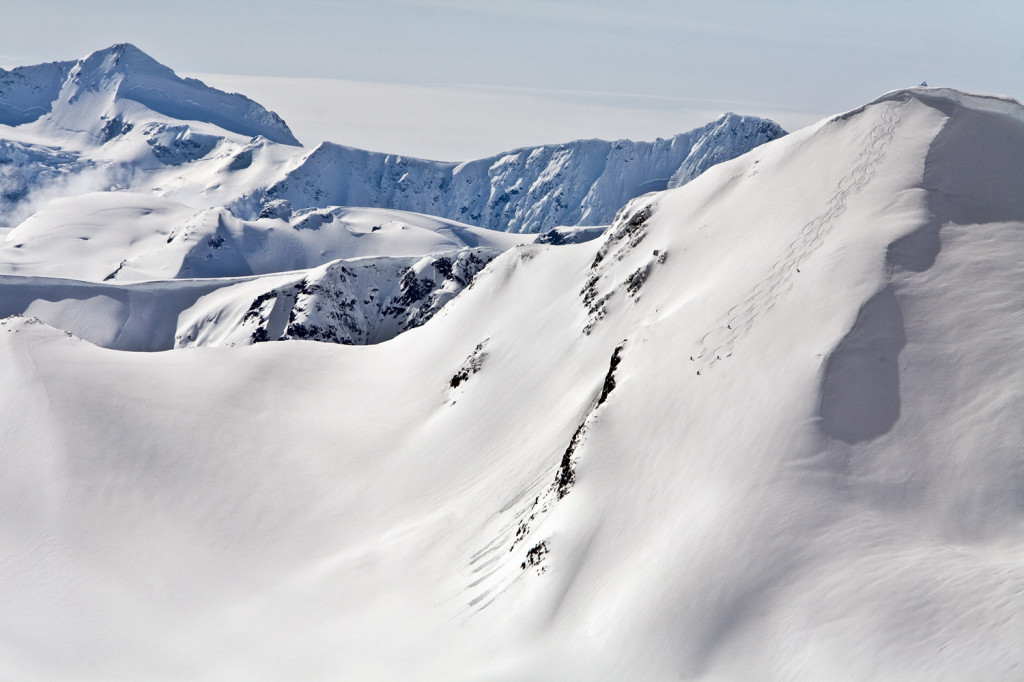 Who are the best skiers in the world? Or maybe who is the best skier in the world? Big questions. How do we define 'best' anyway? Keeping in mind this is a blog post and not a doctoral thesis on the subject, I do think I have to define what I mean by 'the best skiers in the world'.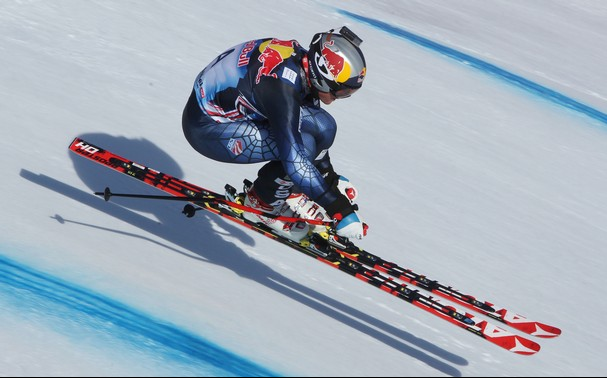 Think of all the different types competitive of skiers out there. Park and half pipe skiers, skier cross athletes, world cup racers, big mountain skiers, mogul skiers…the list is long. You might even include Nordic skiers, aerial specialists or even ski jumpers in there. Ok, maybe not those. Let's stick to the folks who use gravity and a pair of alpine boots to get down the mountain: the first group. To me, what makes someone a phenomenal skier is a combination of technique, style, the terrain being skied and, well, balls. Yep. Cojones. Put another way, courage.
– the day after this crash at Nagano in 1998, Herman Maier won a gold medal in the Super G. Now that's cojones…
We have all seen crazy footage of big mountain shredders hucking their bodies off huge cliffs and skiing big lines in Alaska but does that make them the best skiers in the world? Or what about the technically perfect world cup slalom and giant slalom skiers out there? Are they the best? For sure they have the technique, the skillset and the grace and style, but do they have the courage? The big air and half pipe skiers certainly have style and no shortage of courage, and in their own way, they have a unique skillset, but do they have the whole package? I don't think so. Maybe it's how they dress. Wearing your pants so low you can see your underwear seems like a valid disqualification to me.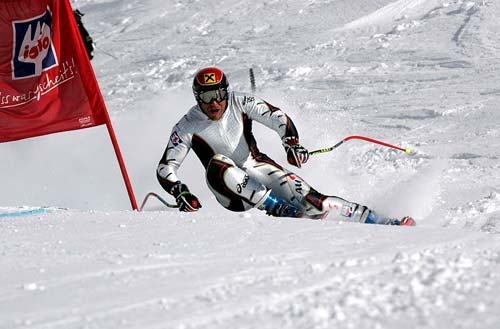 So who else out there encompasses the whole package? Enter the world cup downhiller: big, aggressive, strong, unbelievably skilled, they make skiing a steep, bulletproof course look easy. They have style up the wazoo and enough courage and sizeable enough cojones to rival just about any endeavor. Now those men and women, to me, are second to none. And think of some of the people who have dominated in world cup downhill skiing. Lindsay Vonn, Hermann Maier, Bode Miller, Pirmin Zurbriggen, Stephane Eberharter. Legends, all of them. You only have to watch Hermann Maier on the Streif course at Hahnenkamm in the Kitzbühel Alps to see what a truly talented skier looks like. But even they lack something. And I am not sure what it is. Perhaps the fact that while what they do on a downhill course is amazing, it still doesn't demonstrate a completely rounded skill set.
I think the best skiers in the world are ex world cup downhillers who have given up the race gates and traded it all in for a Red Bull sponsorship and a pair of big mountain fat skis. And who fits that bill the best? Daron Rahlves. There are others to be sure, but no one in my opinion can ski the way he does. Big aggressive lines at speed, massive airs, and a style and smoothness to rival a ballet dancer. Rahlves has the whole package. You have only to watch him do what he does best to know that he's one of the best skiers around.
Be safe, ski like Daron.