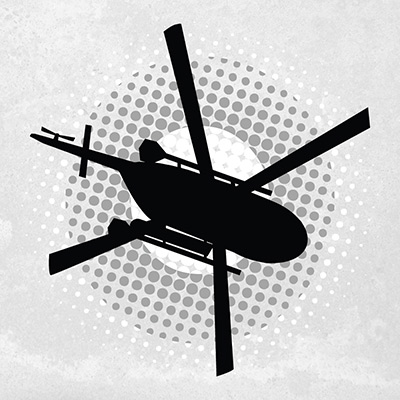 Heli skiing Northern British Columbia Canada – Your best day ever awaits
Have you ever been heli skiing in Northern British Columbia? If not, get ready for the experience of a lifetime. Even if you are a seasoned campaigner at ski resorts around the world, the off-piste skiing experience will still surprise and delight you. Not convinced? Consider the following:
Heli skiing – the gold standard of skiing
If you've spent a significant amount of time at ski resorts, you know the routine: you stand in long queues to take ski lifts to the top of well-trodden slopes covered in tracks. Your ski time is limited by the sheer number of visitors all waiting for their turns, and you can usually forget about personal treatment from any of the instructors or guides.  Heli skiing is the exact opposite to all of this: you get to ski on terrain that is barely touched, in small groups under the personal attention of an expert guide. There are no queues – it's just you in a group of only four people, with a guide in pristine territory coated with untracked powder snow. That's we refer to heli skiing as the golf standard of skiing.
Access terrain you wouldn't normally get to
There are no ski lifts when you go heli skiing. You are carried to your skiing area by helicopter, which means you get access to all kinds of terrain that would normally be well out of your reach. Often, you may find yourself racing through a glade that hardly anybody has ever skied – no tracks, no staff, just thick layers of untracked snow. Then, on the way to and from your destination, just sit back in the chopper and watch the breathtaking scenery unfold below – definitely not something you see every day!
Get completely off the grid
Would you like a getaway that genuinely takes you off the grid in every sense? You're far from the nearest city, out of reach of your boss or colleagues. In fact, the lodge you're in even supplies its own electricity. That is what Last Frontier offers – a real retreat from the world in one of the most remote parts of Canada.
Enjoy a personalized experience
Unlike resort skiing, heli skiing is a personalized experience catering only for small groups. You will be out on the slopes with only three other people, aside from your guide. No lifts, no queues, no resort staff. Just you and the snow-dusted wilderness. Where else are you going to find that?
Contact Last Frontier, the best heli skiing operator in Northern British Columbia, to enquire about our facilities and packages – let us arrange your most memorable ski experience.