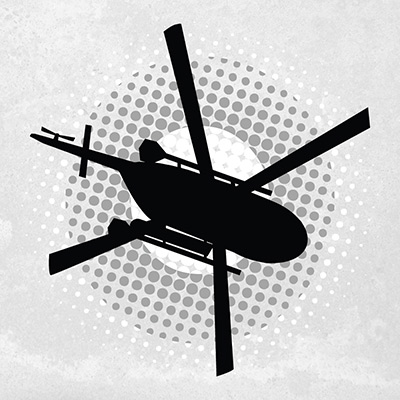 Less Waiting, More Helicopter Skiing
Spend More Time Outdoors with Our Heli Ski Adventures
Last Frontier Heliskiing strives to get you the most vertical possible during your visit. We know that heli skiing is for most a rare and exceptional experience and for many, a once-in-a-lifetime adventure. That's why we live by the motto – less waiting; more heli skiing. To make sure you leave with your fill of epic heli skiing memories, when you ski with Last Frontier Heliskiing, you can expect to experience well over 4,500 vertical meters of heli skiing each day for as long as you stay with us [weather permitting].
Our philosophy favours small group tours. The small group tour experience means you will only be sharing your descent with 3-4 of your friends. This small group size means less waiting and more skiing; less tracks, more space and freedom. Simply put, as you and your friends explore the mountains in a small group you will maximize your time carving spectacular, powdery terrain and you will ski more untouched vertical than you ever imagined possible.
Depending on when you visit Last Frontier, you will experience different conditions and varying degrees of daylight. In Mid-December when the season kicks off, you can expect daylight from 9:00 – 16:00, allowing for 7.5 hours of sunlight. We tend to spend more time in the trees during the early season. As we move into February and March, the days will grow longer allowing us to ski more high-alpine peaks, bowls, and glaciers, with around 11 hours of sunlight a day. Moving into spring skiing in April, you can expect to be at higher elevations, capturing the bluebird days in all their glory for around 14 hours each day. The point of this is to say that no matter when you join us, Last Frontier knows how to maximize your heli skiing or heliboarding experience and minimize your downtime.
Our average snowbase will gradually increase as the season progresses. In mid-December you can expect a base of about 200cm. Moving into February that base will increase to around 300-400cm, and by the April spring season that number can easily climb above 400cm. Last Frontier is home to the single largest heli skiing area in the world, which means no matter the conditions, we can always find an optimal area to explore, providing you maximum vertical on your world-class heli skiing adventure every time.
Our formula for the ultimate heli skiing and heliboarding adventure has been fine tuned over the course of decades. This is not our first rodeo. We know what it takes to provide our guests with a truly memorable experience. We will use every tool in our kit to ensure your trip to Northern BC is one you will remember fondly and tell friends about for years to come.
Ready to learn more? All of the details about our small group heli skiing tours are available here.