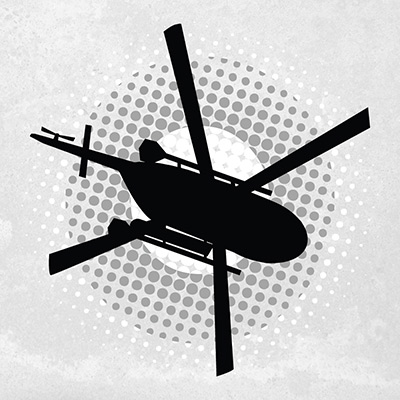 What is Our Vertical Drop Guarantee?
Last Frontier believes in telling it like it is. We have built a reputation over decades that is based on honesty in every facet of how we operate. Our heli skiing vertical drop guarantee is a big part of that up-front honesty. In the simplest terms, we guarantee a set number of vertical meters based on the length of your heli skiing trip. This vertical drop guarantee means that you pay for what you ski, offering our heli ski and heli boarding visitors the best possible value for their money.
The Last Frontier Heliskiing vertical drop guarantee means that if you ski less then our guarantee because of technical issues or bad weather, you will be refunded accordingly. This system also means that if you are seriously ambitious and heli ski more than the guaranteed vertical limit you will be charged additional costs to reflect that.
We know this is your heli skiing vacation and we want to make it the best experience possible. We appreciate that you have come a long way up to Northern British Columbia, for what can be a once-in-a-lifetime heli skiing experience for some. We will increase or decrease the pace and amount of skiing as you wish, but our vertical drop guarantee sets the baseline for what you can expect when you visit the single largest heli skiing area in the world.
So, what are the specific metrics of the vertical drop guarantee? That depends on the number of days you are visiting. If you are visiting for 4 days we will guarantee 17,500 meters of vertical, for 5 days we guarantee 22,000 meters, for 7 days we guarantee 30,500 meters and if you are lucky enough to join us for 10 days, we will guarantee you 43,600 meters of vertical drop. These numbers reflect our guarantee, on average visitors will ski more than this guarantee, some ambitious heli skiers or Heli boarders will nearly double this guarantee – this is high mountain heli skiing at a pace and level that puts you in control.
| | | | |
| --- | --- | --- | --- |
| Heli ski Tour | Average | Guarantee | If you're lucky! |
| 4 Day | 22,300 | 17,500 | 30,500+ |
| 5 Day | 29,000 | 22,000 | 39,600+ |
| 7 Day | 42,500 | 30,500 | 55,000+ |
| 10 Day | 61,000 | 43,600 | 76,000+ |
| | | | |
| --- | --- | --- | --- |
| Heliski Tour | Average | Guarantee | If you're lucky! |
| 4 Day | 73,000 | 57,400 | 100,000 |
| 5 Day | 95,000 | 72,000 | 130,000 |
| 7 Day | 140,000 | 100,000 | 180,000 |
| 10 Day | 200,000 | 143,000 | 250,000 |
We know that some of our competitors offer you an unlimited vertical drop model. This is a very appealing concept, we know, but trust us, this will come with a premium price tag and significant risk that the amount skied will not reflect the associated cost. The unfortunate reality of this model is that the customer pays a premium price upfront to ski more without paying more, but there is a risk they'll have to persuade the operator to make that happen. The result is that the operator incurs higher costs with no income generated because customer demands to ski more.
Last Frontier is committed to honesty up-front and telling it like it is. Our vertical drop guarantee reflects this commitment and we believe it will ensure our heli skiing and heli boarding visitors know exactly what they are paying for before they hit the slopes. To learn more about our vertical drop guarantee and to book your trip today, visit lastfrontierheli.com.