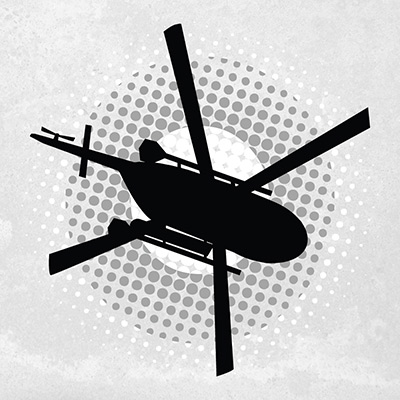 2013 Heli Skiing Guide Crew
For 2013 we've overhauled our heliski guiding page with new photos and profiles. If you're skiing or boarding with us this season, this gives you a chance to meet the crew before you head up on the slopes. Knowing your guide names in advance certainly won't hurt your chances for making new friends up at the lodge.
With combined guiding experience of over 320 person years [our average heliski guide has over 19 years of practice], Last Frontier Heliskiing has one of the most robust guiding teams of any heli skiing and cat skiing operation in the world.
For individual guide profiles, check out our guiding section.