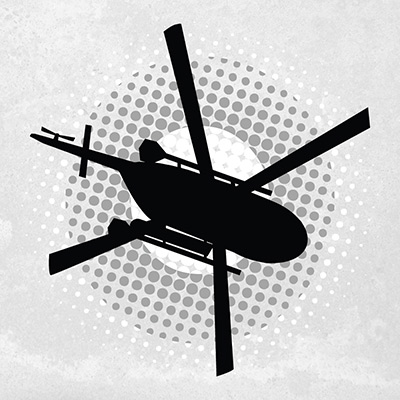 Guides Training – Heli Skiing Safety
As the start of our heliski season approaches next week, our heli skiing guides are busy honing their snow safety and rescue skills. This rigorous one week session involves our entire guiding crew for our two bases of operation: Bell 2 Lodge and Ripley Creek. The combination of snow science, roping techniques, crevasse rescue and wilderness first aid ensure that our guests are skiing and snowboarding with total peace of mind.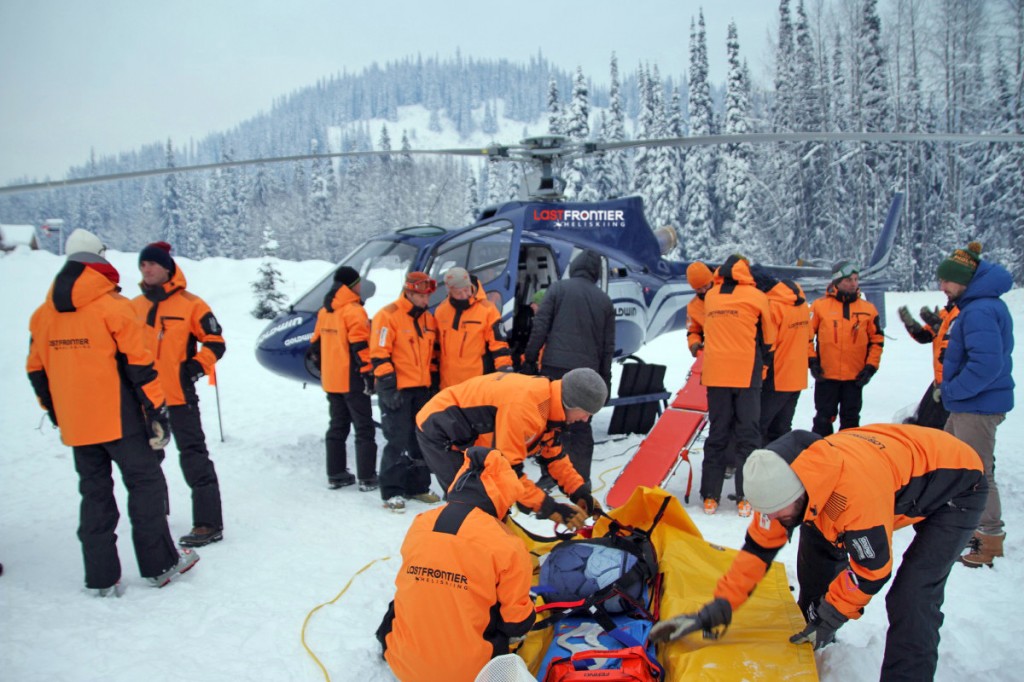 Safety standards and protocols are vital to protect the entire heli skiing industry. As such training exercises extend far beyond individual operators. Every year the governing body of heli and cat skiing operators [HeliCat Canada] convene to share the latest technologies and safety techniques. The amount of effort taken in the industry is one of the primary factors that heliskiing in British Columbia Canada accounts for a staggering 95% of the world's heli skiing. Nowhere else on the planet are the snow conditions, terrain and industry leading safety protocols as optimal as in BC, Canada.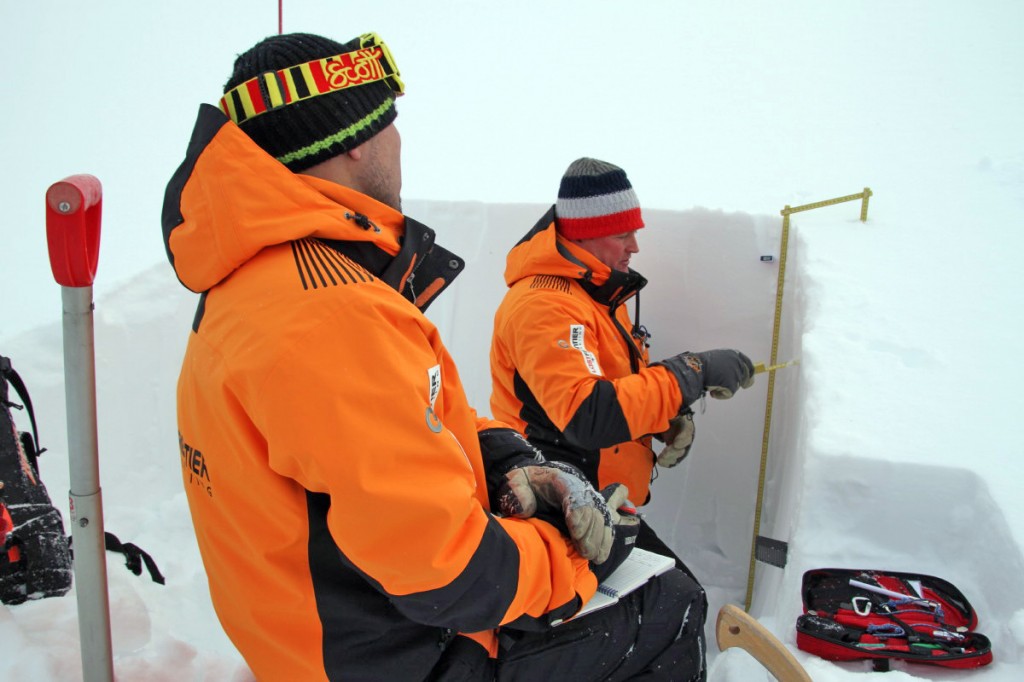 At Last Frontier Heliskiing, we have always been at the forefront of safety technology and equipment. All of our guests ski with ABS Airbags, Avalanche Beacons and safety pack complete with shovel and probe. You can read more about the various heli skiing safety measures taken at Last Frontier in our dedicated safety section.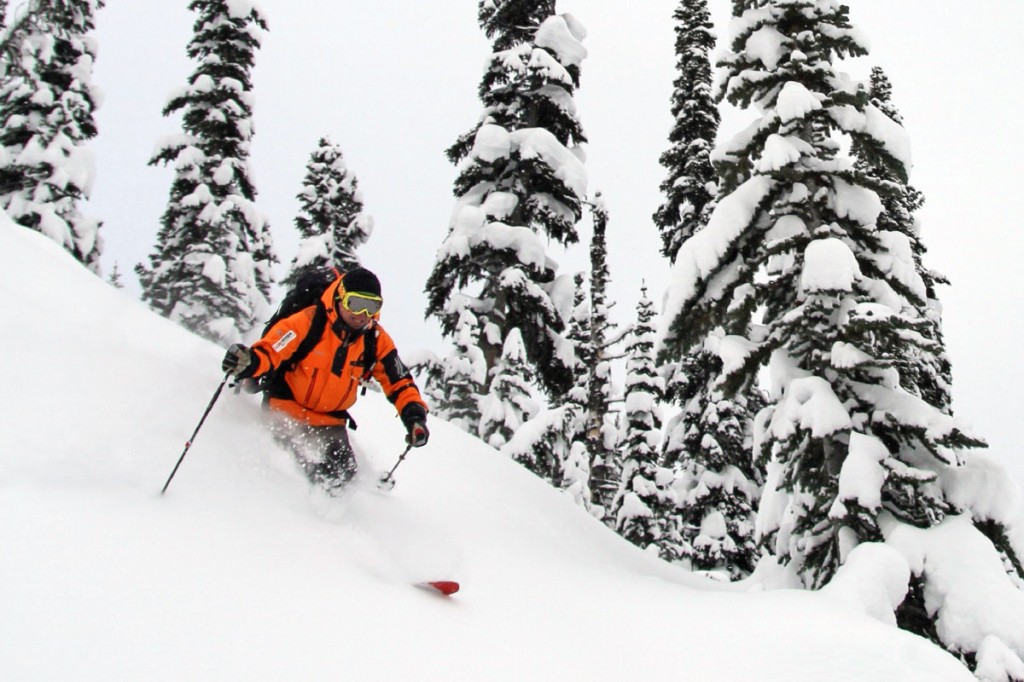 Above all, it's the individual guides that make the difference. With combined guiding experience of over 320 person years [our average heliski guide has over 19 years of practice], Last Frontier Heliskiing has one of the most robust guiding teams of any heli skiing and cat skiing operation in the world.