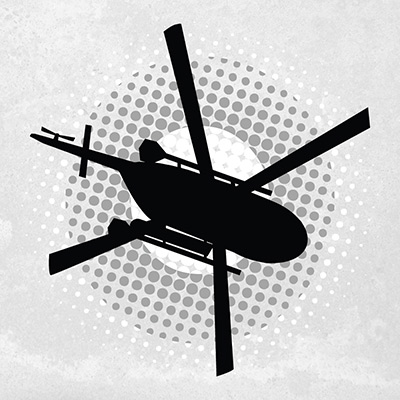 Heli Skiing Operation – December Photo Update
The official start to our heliski season isn't for another two weeks, but already the snow is piling up at one of our two heli skiing operations – Bell 2 Lodge. These photos illustrate that, even at a modest elevation of 500 meters, it's very much looking like deep winter.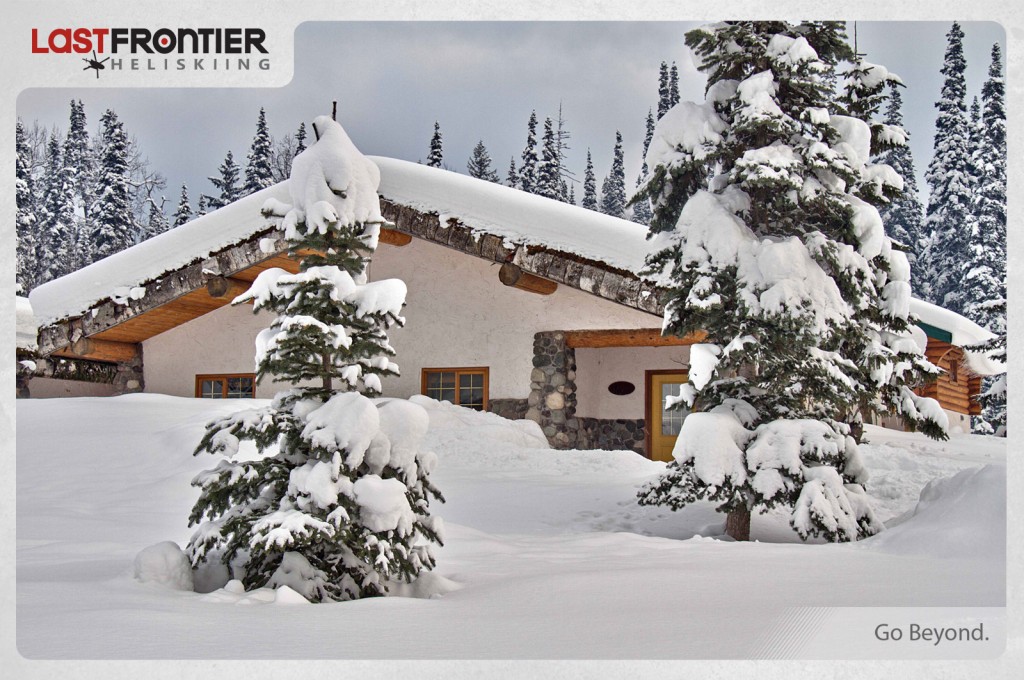 Stay tuned for more updates in the coming months. We will be reporting back from the field to document our guests heli skiing and heli boarding experiences. In the Meantime, enjoy the rest of these photos from our lodge.