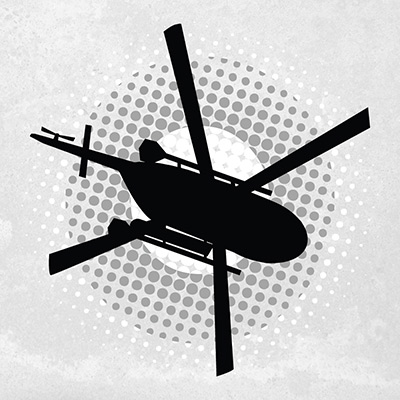 Heliskiing Helicopters – Getting Ready for a New Heli Skiing Season
With just over two weeks until the start of our 18th heli skiing season, it's time to position our heliskiing helicopters. They originate from the spotless hangers of Capitale Hélicoptère in Quebec City. This year we are pleased to announce the use of three brand new helis sporting a fresh blue and white livery, complete with Last Frontier branding. Also new for this season, the helis will be equipped with new, larger ski baskets that allow for easier loading and unloading.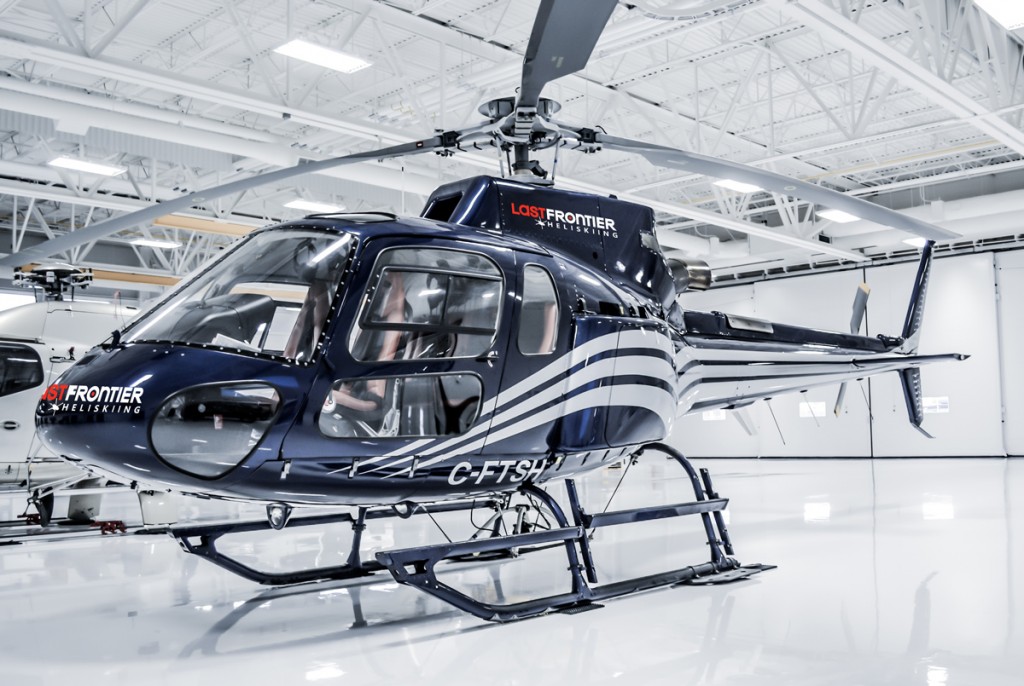 At Last Frontier Heliskiing all groups fly with the AStar B2 and B3 helicopters made by Eurocopter. These machines have become the gold standard of the industry due to their powerful engines, agility and roominess in a compact package. Also extremely important is the seating configuration with guide, pilot and passengers facing in the forward direction.  This provides with everyone in the machine with excellent visibility. With over 700 horsepower and a cruising speed of 200km/h, these helicopters are highly capable in the demanding climates of our vast heliski area. The Eurocopters are configured to accommodate 5 guests, a guide and pilot. This allows us to ski and snowboard in small groups.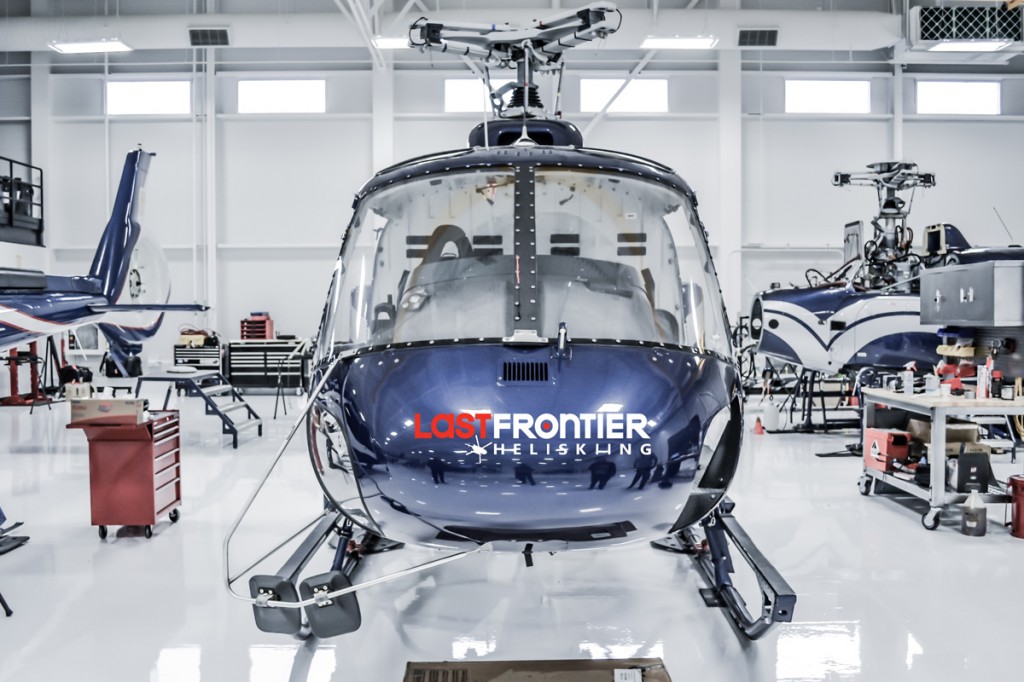 The three AStar helis are currently making their 4,300km journey across Canada from Quebec City to their destination at Bell 2 lodge. Typically this helicopter relocation takes up to four days [up to 25 hours of flying time], with the machines having to refuel every 2 to 2.8 hours of flight. The flight path will take the helicopters over Northern Ontario, Manitoba and Saskatchewan with a stopover in Calgary, onwards to Smithers and final destination: Last Frontier's Bell 2 lodge. Stay tuned for updates as the helicopters arrive and are put to the test in our upcoming guides training week in the middle of December.