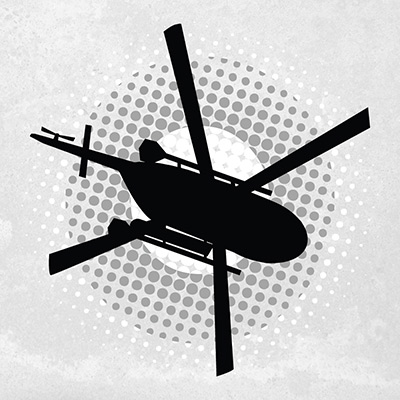 December Heli Skiing Snow Report with Worldwide Snowpack Comparison
This is the time of the year when we get inundated with questions about the snowpack and ski conditions. With less that three weeks to go until our heli skiing season begins, we are thrilled to report a snowbase of 270 cm [106″] at 2,500 meters in elevation. For a look at our historical snow reports from previous seasons, head over to our weather page.
With historical average annual snowfall of over 25 meters  [82 feet], you never have to worry about fresh powder at Last Frontier Heliskiing. Looking forward to another great heli ski season.