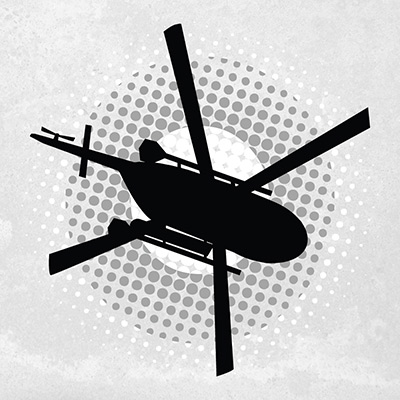 Heliski T-Shirts
With less than six weeks to go until the 2013 heliski season begins, preparations are being made to stock our ski and snowboard shop. Available exclusively to our heliskiing and heliboarding guests, the ski shop offers a range of branded technical wear, outerwear, t-shirts, goggles and accessories.
Some of the more popular shop items include our custom designed Last Frontier Heliskiing t-shirts. This year we are introducing a brand new limited run design featuring iconic Canadian design elements in the shape of a traditional maple leaf. Our well received bullet design t-shirt introduced last year is also making a comeback. The shirts make for a great post heliskiing souvenir or gift idea.
The heliski t-shirts will be available in long / short sleeves and men's / women's styles in the following colours: Asphalt, Black, Charcoal, Chocolate and Heather Grey.
Check out the designs below and let us know what you think in the comment section below.
2013 Iconic Canadiana T-Shirt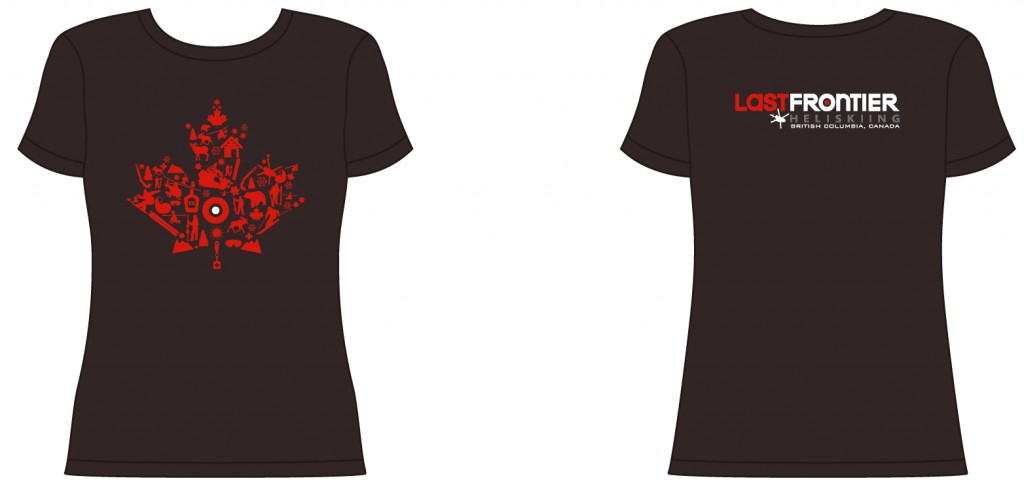 2013 Bullet Style T-Shirt