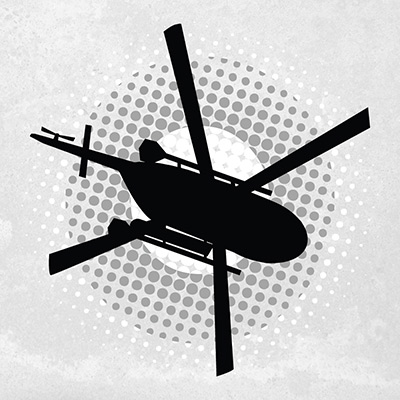 The Making of a Heliski Video
When we plan a photo shoot, we are looking to showcase the operation in the best possible way. We want amazing conditions, killer snow, a good group to ski with, no issues with weather, a cool guide that's gonna get us to the places we want to go etc. So actually it's no different than the average heliski guest planning their own trip! Luckily there is no shortage of these crucial ingredients at Last Frontier.
The planning for the 2013 video started quite late, January of 2012. We found a gap in the schedule which allowed us to take our own chopper. We have to do this. There is so much waiting around setting up shots that you'd become very unpopular very quickly if mixed in with the regular skiing program.
The rest was pretty simple. We turned up got the cameras rolling and went skiing. What you see is what we got – A snapshot of 4 days in March. With batteries dead and memory cards full, one scene you will not see in the movie is that of a pack of 7 wolves moving through one of the valleys near Bell 2 the last evening on the flight home – special stuff.
Our 2013 Go Beyond Video – Directed and Filmed by: Grant Baldiwn

2013 Video [4min] – Media from Last Frontier Heliskiing on Vimeo.
Stay tuned for more updates in the coming weeks as we take a look at the making of
several feature films on location at Last Frontier Heliskiing by Salomon Freeski TV and Oakley.