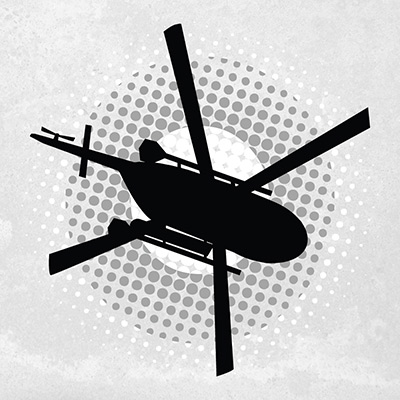 Heliskiing Events: World Heli Challenge Days Away
Contestants are still signing up to compete mere days before kickoff at the biggest annual heliskiing event south of the equator. Just recently, snowboarding phenoms Antti Autti, JJ Thomas, and extreme skier Sandra Lahnsteiner have been penciled in for participation at the World Heli Challenge in Lake Wanaka, New Zealand. And even with these late arrivals a handful of openings on the 50-man roster still remain unclaimed, so stay tuned for last-minute additions.
Autti, a Finnish rider with uncanny aerial abilities and the distinction of being one of only two men to ever beat Shaun White in the X-Games Superpipe, is anticipated to be highly competitive in this year's field. JJ Thomas will join Drayden Gardener and Jett Elkins in representing United States snowboarding in Wanaka. Thomas claimed an Olympic medal in 2002 in the men's halfpipe event at Salt Lake City. Austrian skier Sandra Lahnsteiner is an accomplished freerider featured in several films and looking to expand her competition credentials after the 2010 Freeride World Qualifying Tour.
The majority of the other contestants in the Challenge hail from New Zealand and Australia including Chris Booth, Mitch Reeves, and Finn and Hank Bilous. New Zealand native Maria Kuzma and Wanaka locals Sam Smoothy and Harry Giddings are also popular contenders this year.
The Challenge is slated to begin on August 1st and last through August 15th. There won't be two weeks of riding, instead the event is scheduled more like a surf contest – a defined window of time within which coordinators will wait for the best conditions to materialize. Two solid days of clear weather is all that will be needed to host the main heliskiing events.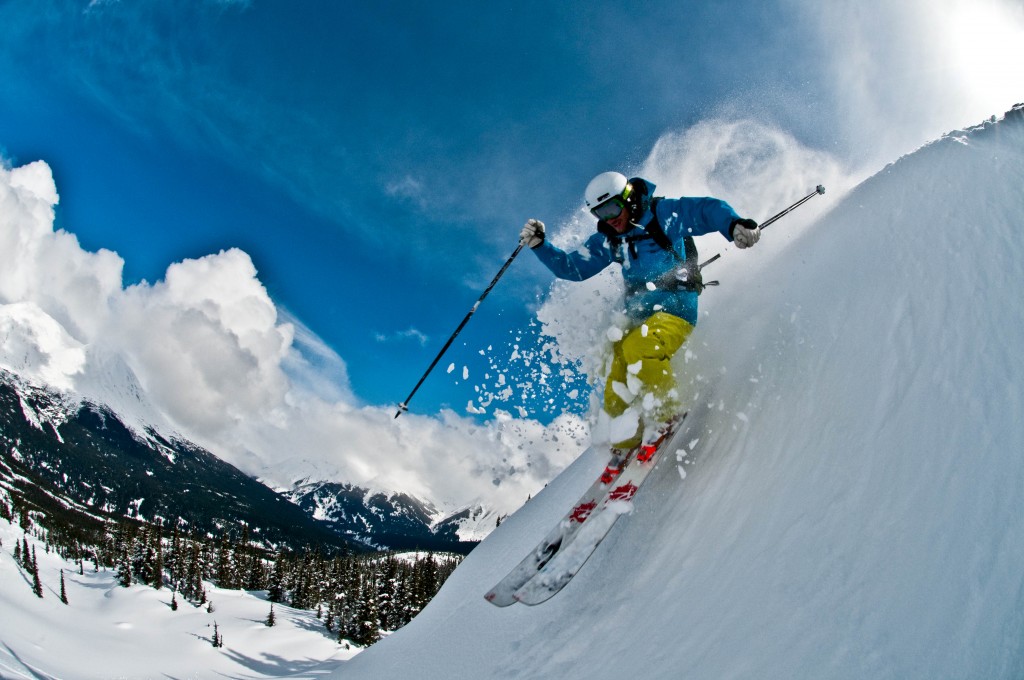 The first will be an Extreme Day dedicated to the speed and power with which contestants can charge downhill on backcountry terrain. Participants will be judged on their lines and speed, and their control maintaining the best of both.
Next will be the Freestyle Day when skiers and riders won't have to worry about their time to the bottom, but aerial acrobatics and stylish maneuvers along the way. Each contestant will participate in both events and the combination of their scores will produce overall men's and women's World Heli Challenge 2012 champions regardless if they ride on one plank or two. Winners receive an automatic bid into the King of the Hill heliskiing contest in Valdez, Alaska in late April, and an invite to next year's Challenge free of charge.
Although we at Last Frontier can't tell you the terrain, snow, and conditions in Wanaka are just as good as they are in British Columbia without adding a "yeah right" wink, we're happy to see heliskiing enthusiasm spread into all corners of the globe.
And while of course we wish there were some BC skiers and snowboarders representing our Canadian peaks in NZ, we acknowledge that heliskiing is a seasonal activity at most locations in the world. Best of luck to everyone in Wanaka in the coming weeks. The Challenge is a great reminder to all of us in North America that the first snowfall of our season is only a few months away.
Tags: Heli Skiing, Heliskiing, Heli Ski, Heliski, Heli Skiing Tour, Heli Skiing Holiday, Heli Skiing BC, Heli Skiing Resorts, Heli Skiing Lodges