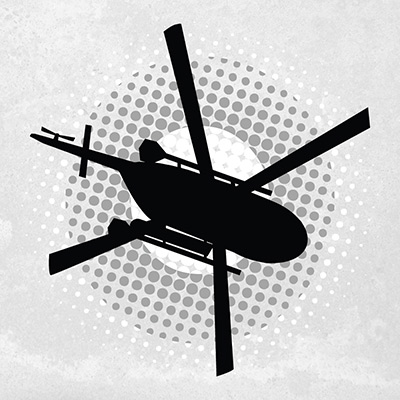 Heliskiing in BC: Who flies the chopper?
Byron Wells is an up-and-coming freeskier from New Zealand. At age twenty, he's already been competing internationally for four years. Doggedly pursuing his big brother Jossi's success on the slopes, Byron seemed poised to finally overtake his sibling after getting the edge over him in the standings at the European Winter X-Games in Superpipe.
He's been featured in several films already, and was in the middle of filming the eponymous 'Winter of Wells' last year when a torn ACL and resulting surgery sidelined Wells from the sport.
Byron was devastated. His blossoming career had suddenly stalled. Even at the minimum recovery time of six months, he'd still need weeks of skiing and training to even come close to skiing at the level he had previously known. The injury left a hole in his life that Wells was driven to fill.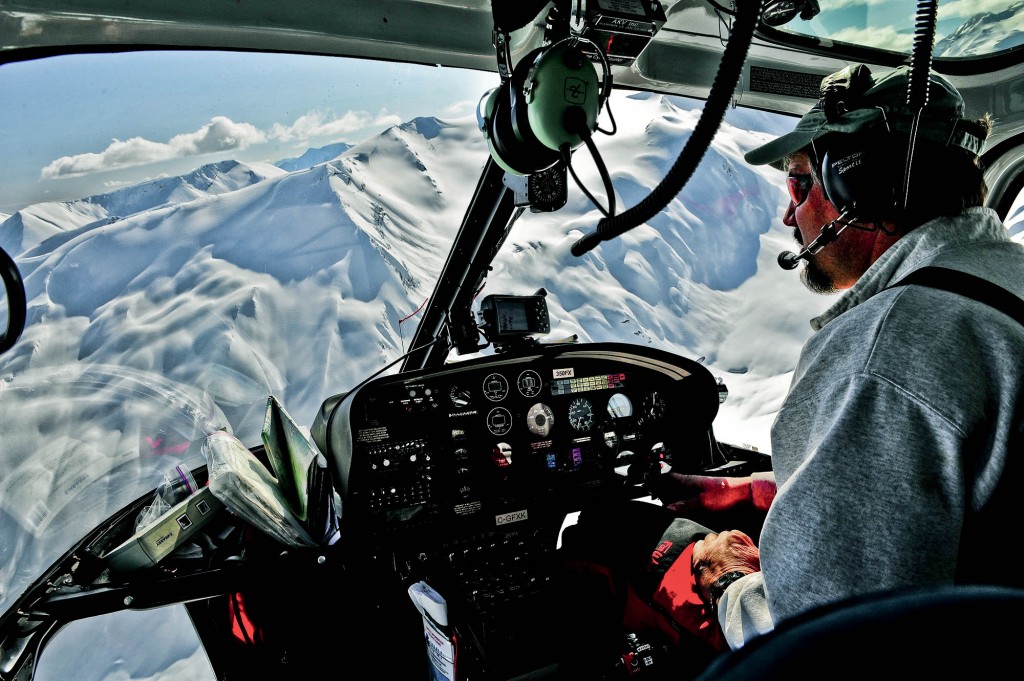 Shortly before getting hurt he had begun the process of earning his private pilot's license to fly helicopters. Without skiing absorbing the majority of his energy, Wells focused on his studies and flying. Now, nearly a year after blowing out his knee, this freeskier has his private license and is aiming to earn his commercial license by 2015.
Wells' story got us thinking. What exactly does it take to become a heliski pilot? Who are these anonymous airmen who perch their three ton birds atop perilous peaks in remote mountain chains just so they can meet us at the bottom? In short – they are seasoned pilots with outstanding track records who often have a love for the sport and who always have a love of helicopters.
Of course there's much more than these surface characteristics. The training they receive is extensive. The number of hours they've spent in the driver's seat is staggering. And their paths to piloting heliski choppers are all unique. S just how do you become the man at the controls of these incredible machines in the backcounty?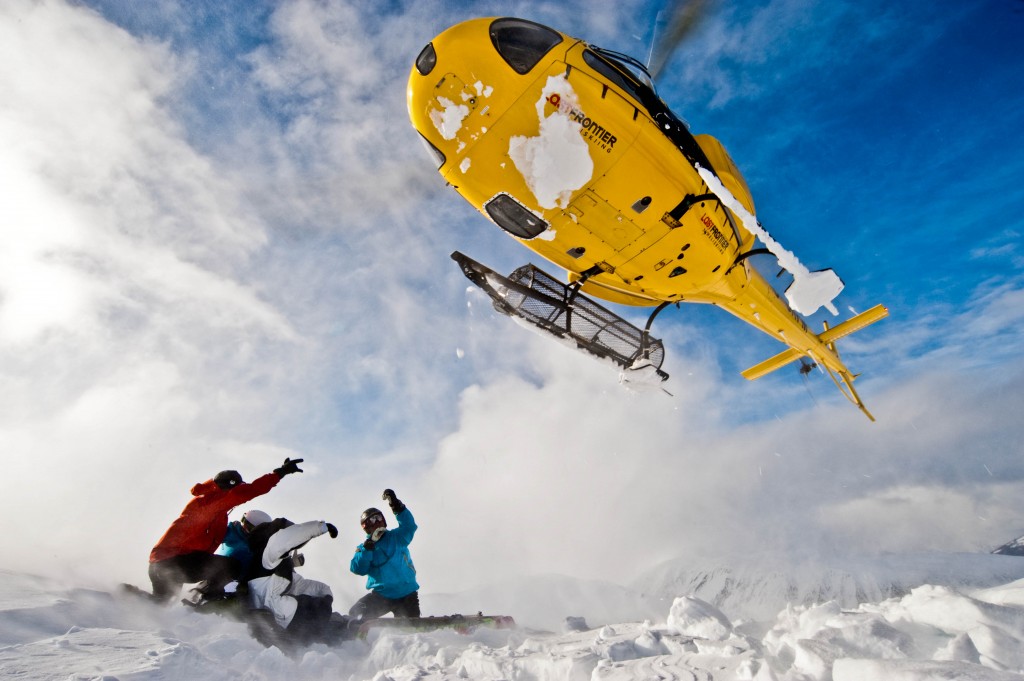 Many pilots get their start flying in the Forest Service, armed services, search and rescue, firefighting, or other civil occupations. Naturally, they've gone to helicopter flight school to obtain their private, and then commercial, operator's licenses if not receiving training within the military.
Pilots need a minimum number of flight hours to get these licenses and finding a flying job afterwards can be a frustrating experience. Commercial companies look for pilots with the most experience – that is the highest amount of flight hours. In order to gain more hours in the sky before getting a commercial job, many pilots will teach at flight schools as way to lengthen their time in the air and earn an income.
The next step is to head for the mountains and, if you haven't already, learn all about flying and landing on glaciers and peaks and in all types of conditions. With a bit of luck and determined application filing, one of the numerous operators will eventually call you back to test for the highly coveted job.
And that's that: from being a terrestrially tied human, to life on one long heliskiing trip. Landing the perfect job that combines a love of flying with a love skiing and the outdoors isn't an overnight process, but all of our pilots at Last Frontier wouldn't have it any other way.
Tags: Heli Skiing, Heliskiing, Heli Ski, Heliski, Heli Skiing Tour, Heli Skiing Holiday, Heli Skiing BC, Heli Skiing Resorts, Heli Skiing Lodges