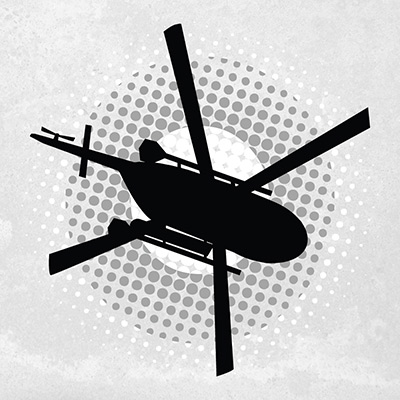 Heliski Fitness: Staying fit in the off-season
Ever dust off the skis after they've spent all summer in the garage? Your heart picks up its pace as your mind conjures images of crystal clear skies, untouched knee-high powder, and the ridge you're about to crest as you set up the perfect line to rip down your favorite bowl.
You might even line up your ski on the ground and get into position beside them, crouching just a touch to simulate a majestic turn as your enter the bottom chute. Slowly, the fire in your quads and calves starts to burn as you awake from your fantasy and stretch your aching legs. Your thoughts turn to the fatigue you'll feel on your first few runs this season, and you wish you could magically start at that level you were skiing at end of last year.
But the truth is that skiing is seasonal. No matter how good you are there's going to be a bit of lag in your ability and comfort on skis simply because your body hasn't been on them in seven or eight months.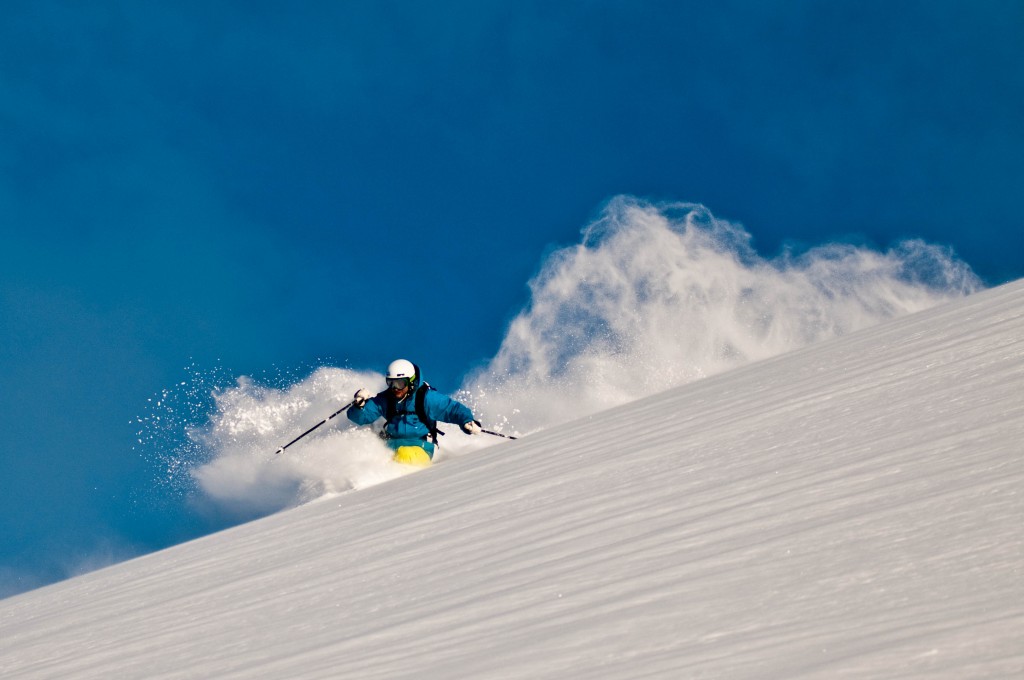 Unless you're sponsored or rich enough to chase winter all around the world, no one can escape this overlap from last year. The best thing you can do is to minimize it by keeping your body prepared. Remember the following tips when staying fit for skiing in the offseason:
Skiing is an aerobic and anaerobic exercise. You're at higher altitudes than usual (especially if you've spent much time by the ocean this summer), and there's nothing worse than having your lungs, blood, and muscles screaming for oxygen as soon as you arrive on the mountain.
Do some cardio! Run, swim, bike, hike. Walk briskly at the very least. Keeping your body in motion and your heart rate elevated for periods at a time will have you feeling better, sleeping better, and skiing better early in the season. Working out in altitude isn't always an option by take advantage of it if you can.
Keeping your legs strong is an obvious necessity for skiers. This can be accomplished in the gym with a leg press and squats. But you don't need to belong to a gym to work out your legs and increase their strength. Try lunges in your backyard.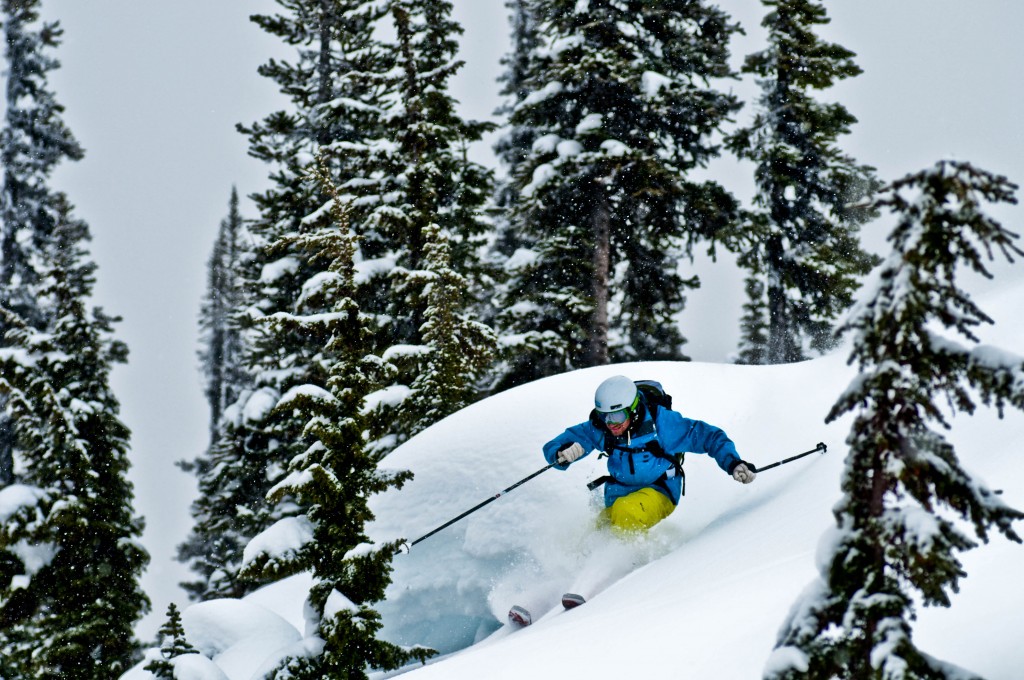 Try doing two-footed standing jumps onto a park bench or a set of stairs. Don't sell yourself short on these exercises. Do it until you develop a steady burn, take a 30-second break, and start another set. Your legs are you skiing foundation.
Balance and body awareness are key when dealing with powder on off-piste runs or on a heliskiing trip. Agility exercises and jump roping will keep your heart rate up, increase your quickness, balance, and kinesthesia. Try standing on one foot with your eyes closes and maybe add in a knee bend when you feel comfortable. Give yoga a shot to improve balance and body control.
Finally, the essential tactic in preparing for a winter of skiing is to stay limber. Stretch often. Every morning and every night. In cold weather your muscles will tighten and unless you develop proper elasticity, you're only biding your time before an injury. Stay loose, stay strong, and you'll find yourself more confident and skiing like you did at the end of last year a little earlier this season.
Tags: Heli Skiing, Heliskiing, Heli Ski, Heliski, Heli Skiing Tour, Heli Skiing Holiday, Heli Skiing BC, Heli Skiing Resorts, Heli Skiing Lodges