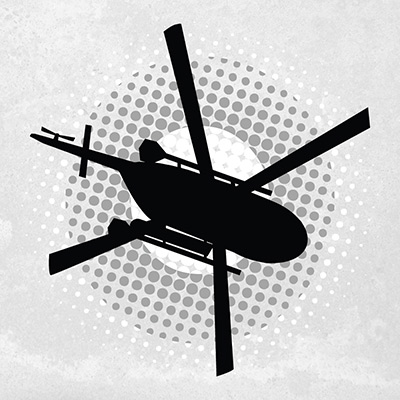 2019 Heli Skiing Prices – Hot Off the Press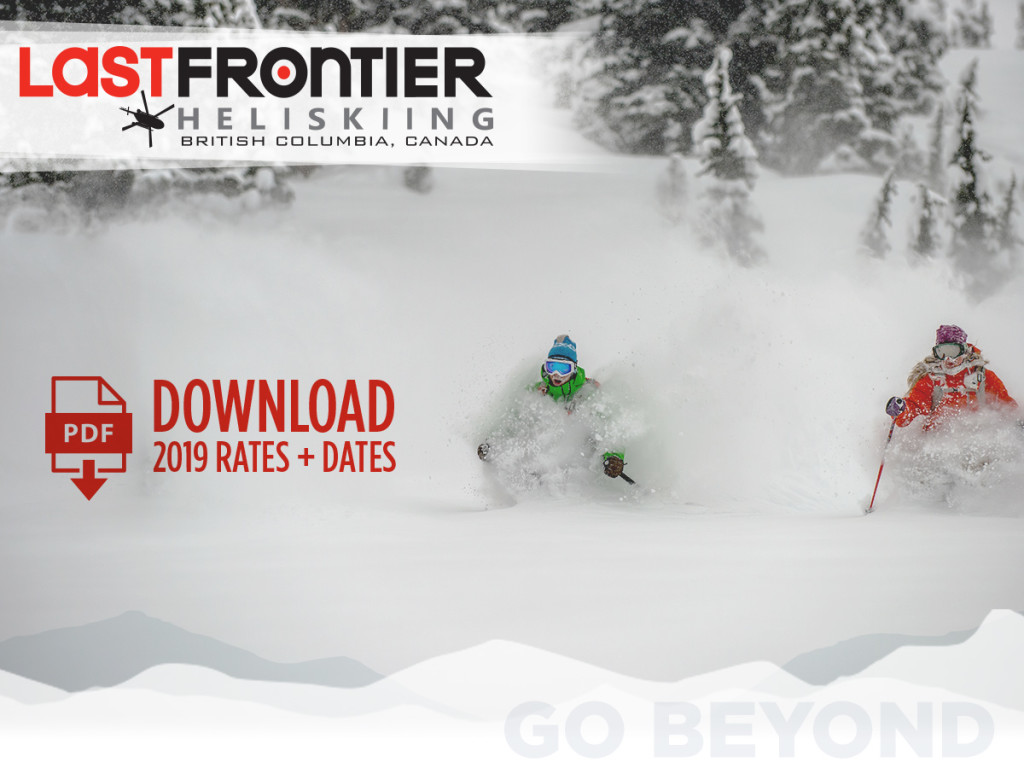 For those that like to plan well ahead and secure peak season availability, we've now released our 2019 heli skiing prices.
View the 2019 Rates & Dates

We continue to offer 4, 5 and 7 day trips at both Bell 2 Lodge and Ripley Creek. New for the 2019 season, we are dropping the 9 day heliski safari tour and will be offering only 7 and 10 day options.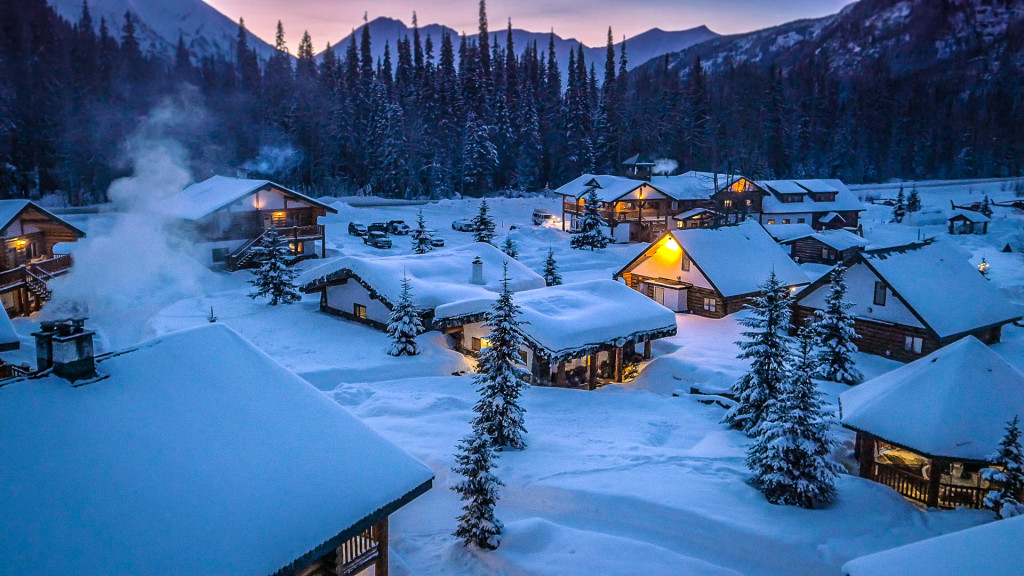 For those that are seeking a private heliski experience, we continue to offer both 1 and 2 group private packages from both of our bases of operation.
With just over 100 days to go until the start of our 2018 season, we still have some availability for this coming season. If you have an interest to ski or board with us this winter, please get in touch [here].