Heliskiing Forecast – La Nina Watch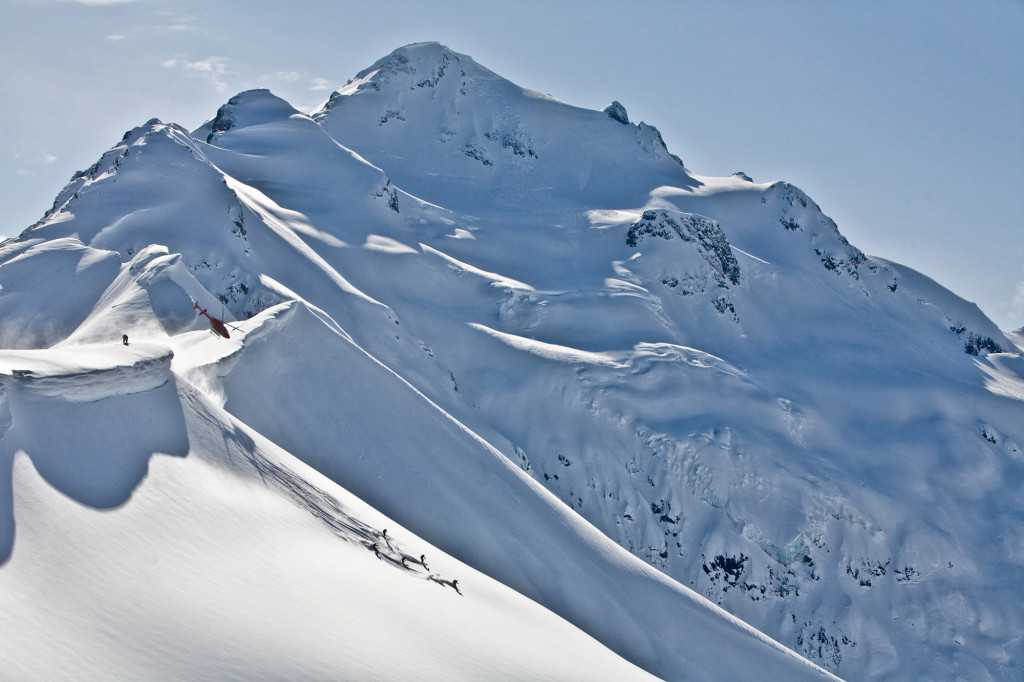 This time of year, at least for those of us that spend our winters dedicated to snow, weather forecasts become a little bit of an obsession. We spend hours every morning poring over forecasting models for the coming season. We study snowfall amounts, precip data, weather patterns, climate models; we learn about El Nino and La Nina and weather, in all its stimulating glory, becomes the main topic of conversation among skiers and riders everywhere. So while you're listening to one of those obsessed skiers prattle on about surface temperatures in the North Pacific or Atmospheric Rivers, keep in mind that all anyone in the snow world is thinking about is snow. Deep snow. Tons of snow. Never ending storms stacked up across the Pacific, all winter long.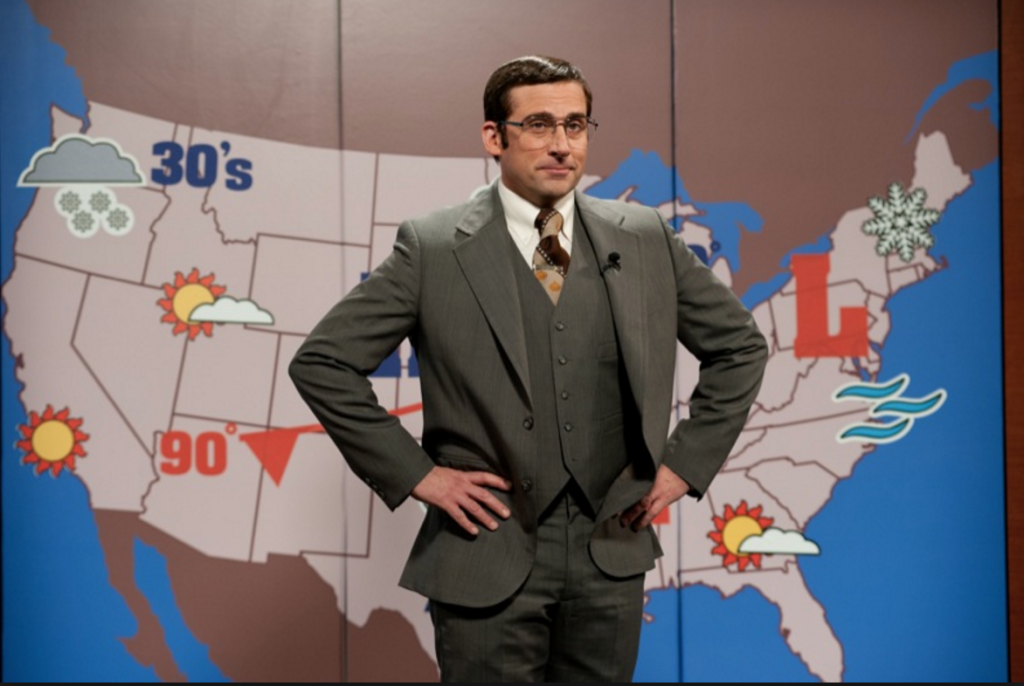 The only problem with all that weather talk is predicting how much it's going to snow in a given winter is a little bit like voodoo magic, akin to throwing knuckle bones on a table and listening to the wind. Even an experienced meteorologist will tell you to take any long range weather prediction with a grain of salt. But all that aside, there are some good resources out there that can give us a sense of what's to come, or at least what's happening with global weather patterns what that might look like come winter. Which brings us to a recent development in this winter's weather predictions.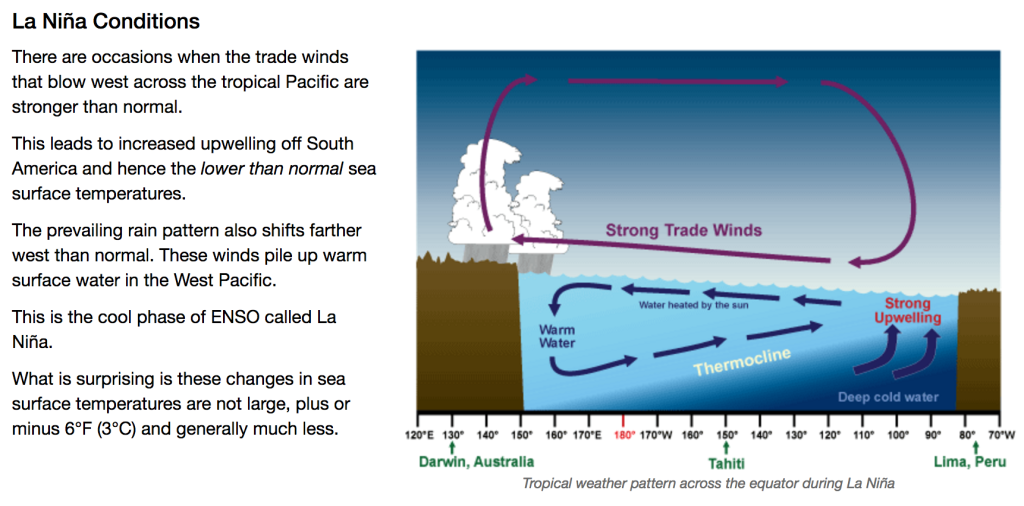 There are lots of long term weather models to look at out there. From Environment Canada, some of the European models to the Old Farmer's Almanac, but one of the better tools and one Last Frontier Heliskiing uses lies south of the border in the US. The National Oceanic and Atmospheric Administration, or NOAA, releases weather predictions for the coming season and this past week, there was some good news that came out of what they're seeing.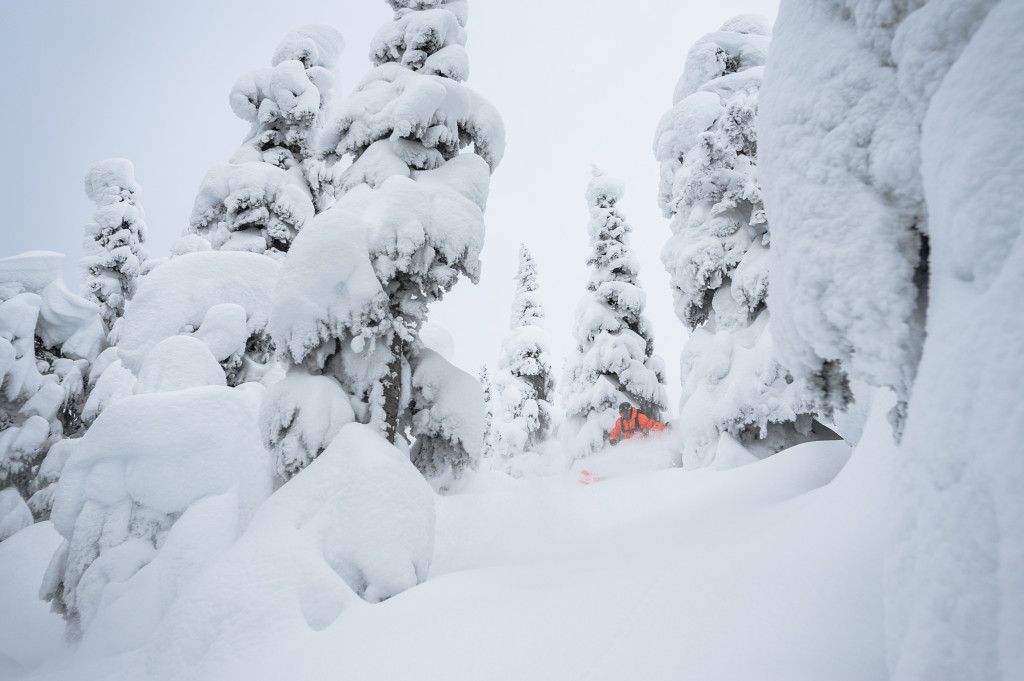 Up until then, most models were predicting, at least for Northern BC, an average winter with potentially slightly colder temps through November and December and slightly milder temps from January through March. Average is a relative term, though; at Last Frontier Heliskiing, an 'average' winter sees between 15 and 25 metres of snow fall in our massive tenure (which is why we operate up there). So average is pretty awesome. But think of the last time there was a strong La Nina up here…it was 2010-2011 and it was an absolutely epic winter.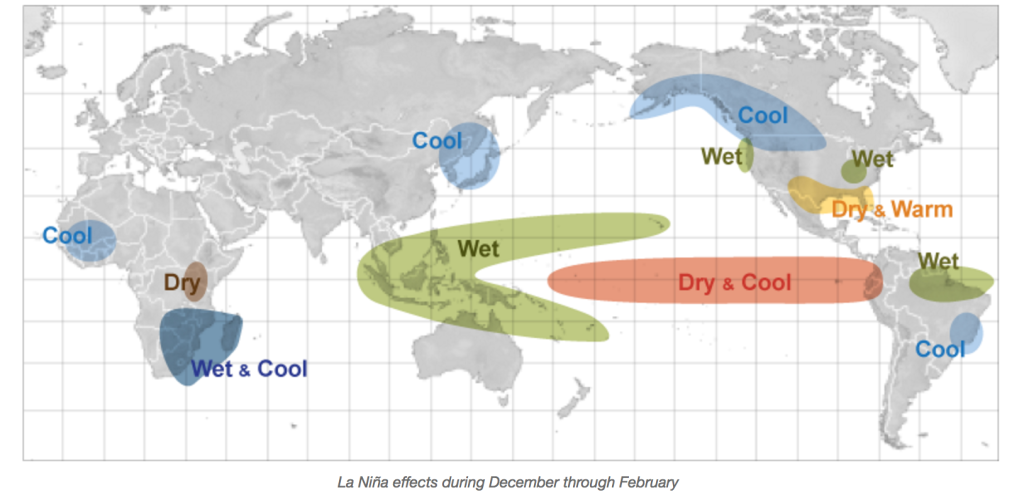 But what happened last week changed that prediction. NOAA's National Weather Service is predicting a more than 60% chance of a strong La Nina year. You've heard of La Nina and El Nino. Both have different effects on what is possible for the coming winter season, but a strong La Nina can mean, well, the winter will be EPIC.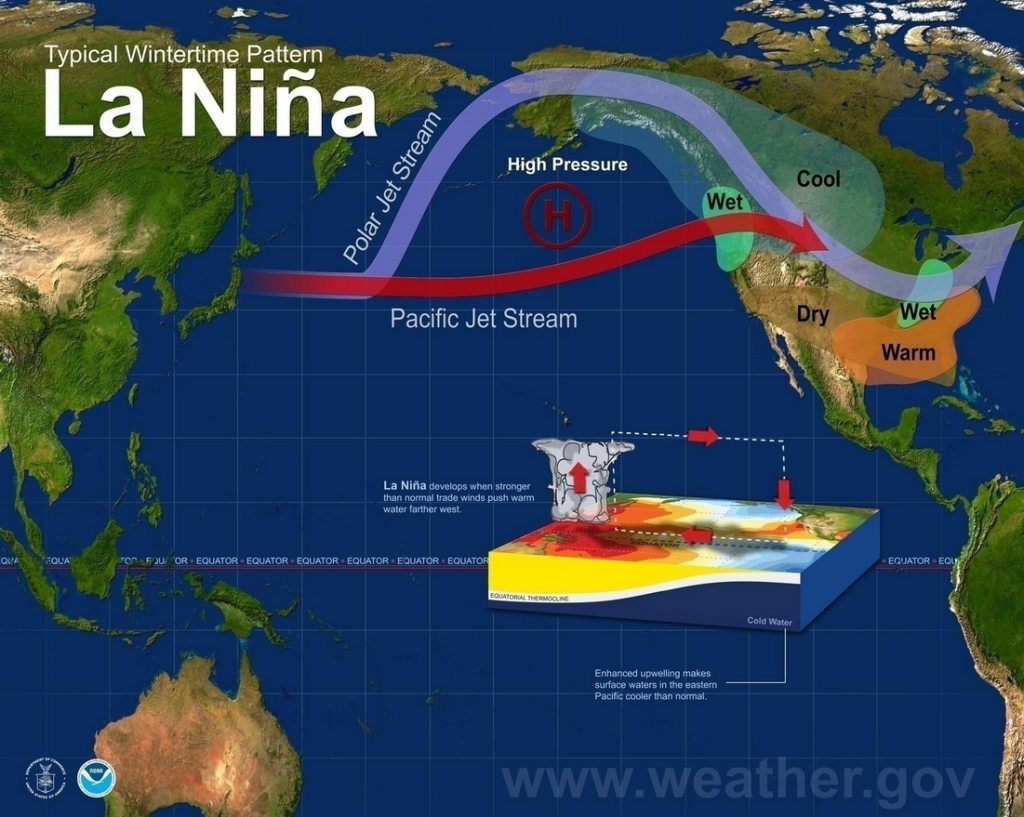 According to Cliff Mass, a meteorologist who's become a little famous among skiers in the Pacific Northwest, who flock to his weather blog daily to see what's coming, La Nina, "…is associated with cooler than normal waters in the central and eastern tropical Pacific Ocean, with enhanced easterly trade winds near the equator and the shifting of convection (thunderstorms) westward in the Pacific." So what does that mean? It means the Pacific is cooler and the polar jetstream ends up further north and the west coast of BC and South East Alaska tends to get pummeled with massive storms all winter long. The effects can be felt quite far into the northern Coast Mountains (where we are) and as far inland as Wyoming. Because of a bunch of fairly technical weather jargon and things only meteorologists understand, deep, cold ocean water is pushed to the surface in the tropical pacific and pushed. That cooling is what gives us more precipitation. The storms that roll in off the Pacific in a moderate to strong La Nina year tend to be cooler and wetter, which for us means snow. In Northern BC, it can mean LOTS OF SNOW.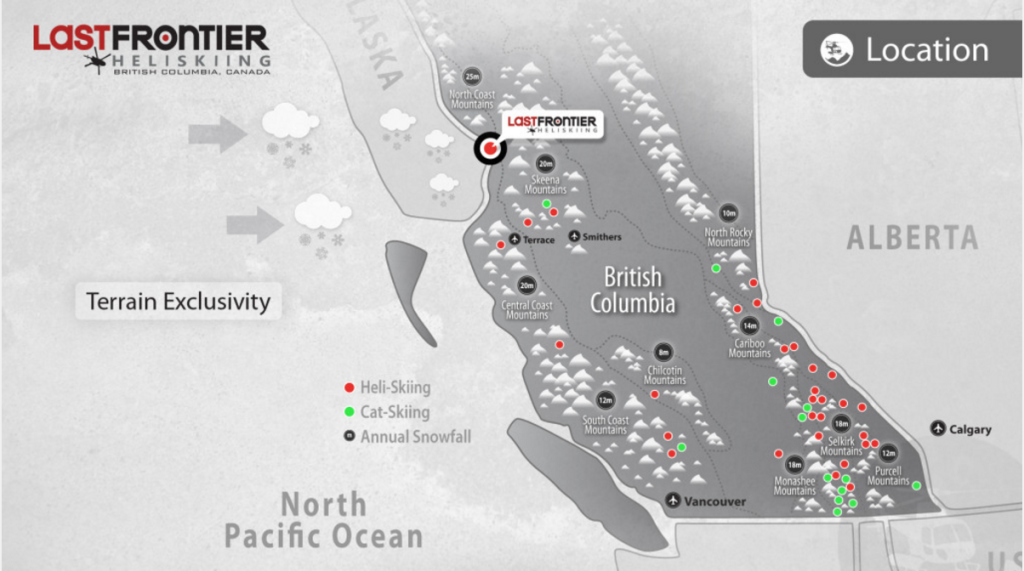 So while weather predictions like this don't necessarily mean a lot this early on, a strong La Nina year can be great for the North Coast of British Columbia. Not only can we have slightly cooler temps, but more precipitation. It's not guaranteed, but we have definitely seen that steady cooling of the ocean temps the last two years and previous La Nina years have produced some of the biggest winter in ski history. Last year was what some forecasters called a La Nina lite year and it was a pretty good one right across the western US, Canada and Alaska.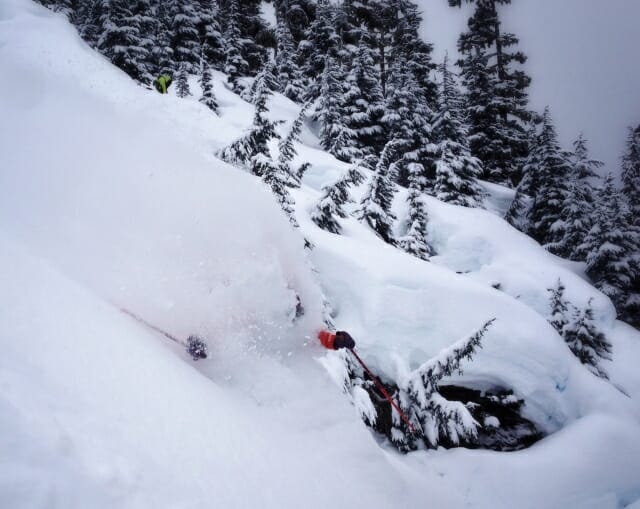 So what does all that mean for Last Frontier Heliskiing? It means that we'll be shredding pow soon and hopefully a lot of it. It usually starts snowing in late September in the high alpine up there and by the time December rolls around, we're usually a fair ways ahead of most ski resorts on the continent. January, especially if this La Nina thing does pan out, has the potential to be more epic than it already is and the rest of the season will follow.
Whatever the case, be ready, 'cause this year might be a doozy.