The Backgrounder Series – A Glimpse into Last Frontier Heliskiing
In previous years, we at Last Frontier Heliskiing prided ourselves on our annual feature film. It was an opportunity to take a single week, booked well in advance during the previous season and film a couple of athletes shredding through our terrain, whatever the weather or conditions. We took great pride in making those films. But a few years ago, a new idea began to form. We wanted to get a deeper look into our passion for heliskiing. We wanted to showcase our terrain, our staff and the reason folks come back to ski with us, year after year.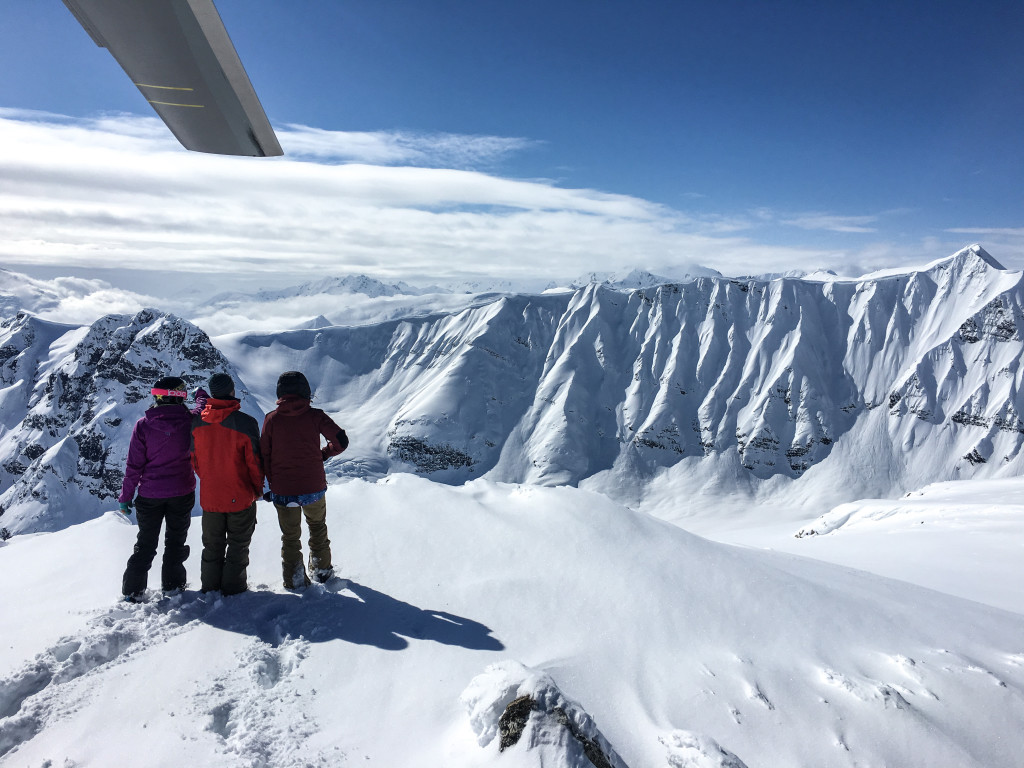 The Backgrounder Series is the result of years of effort. It's a six-part series showcasing what Last Frontier Heliskiing is all about. Each episode delves into a different perspective on our operation and gives you a chance to see what goes on behind the scenes. It will give you a sense of what it's like skiing in one of the most remote, snowy and epic pieces of mountain terrain on earth.
It wasn't something we wanted to rush, either. We took our time with this one. The first part, pictured below, is all about our location in the rugged wildlands of Northern British Columbia. From there, over the next 5 months, we'll delve deeper. Lodging, Terrain, a Day in the Life and Safety form the next four episodes. The last episode is about our Team.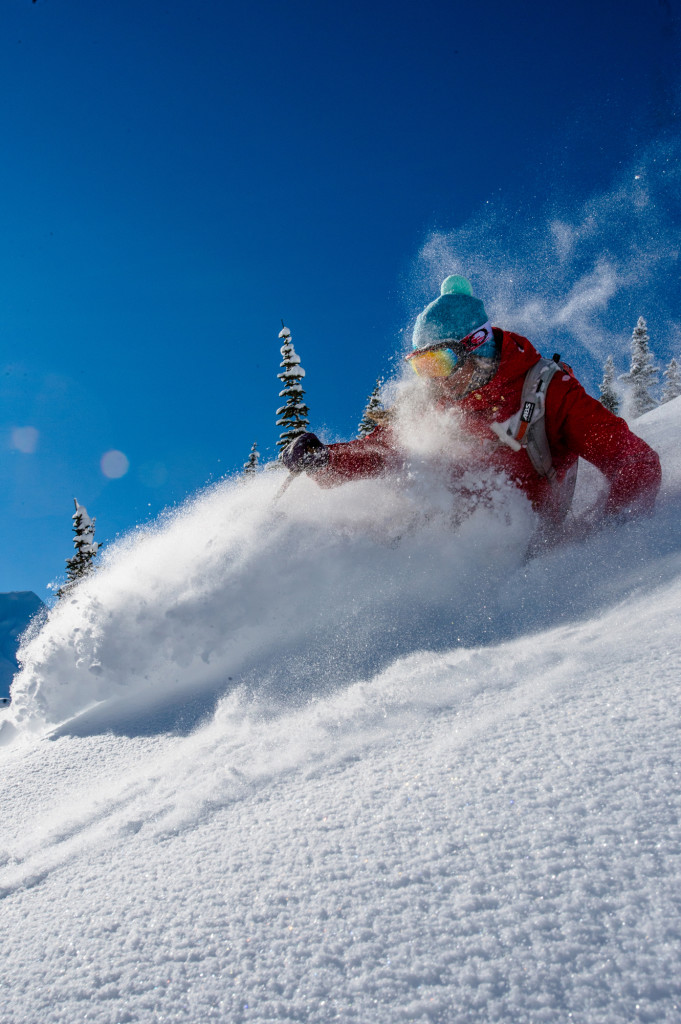 Our staff are the most important part of our operation. From our guides, who's passion, mastery of their craft and dedication to safety and finding the best lines to ski, day in and day out, are second to none. Our pilots, mountain flying ninjas all, always got the extra mile. Our maintenance staff, our talented chefs and service staff, who really are the stars of your heliski week, and our office team all share the same fiery passion as the folks who built our business. We love to ski and ride. We love to spend our lives in the mountains but most of all, we love sharing that passion with you.
There's footage from all across our operation, from the lifestyle of living and working in a Heliskiing environment to guests and guides shredding pow and even some of the pro athletes that have joined us over the last few years. So over the next few months, as the snow begins to fly and winter takes hold, take some time to enjoy The Backgrounder Series. Every part offers a little glimpse into what makes Last Frontier Heliskiing one of the best places to ski and ride on earth.
All the videos will be right here on the blog and on the Last Frontier Heliskiing website.
September –  Episode 1: Location                                                    
October – Episode 2: Lodging                                                     
November – Episode 3: Terrain                                                      
December – Episode 4: A Day in the Life                                   
January – Episode 5: Safety                                                         
February – Episode 6: The Team