The Importance of Getting Fit for Heliskiing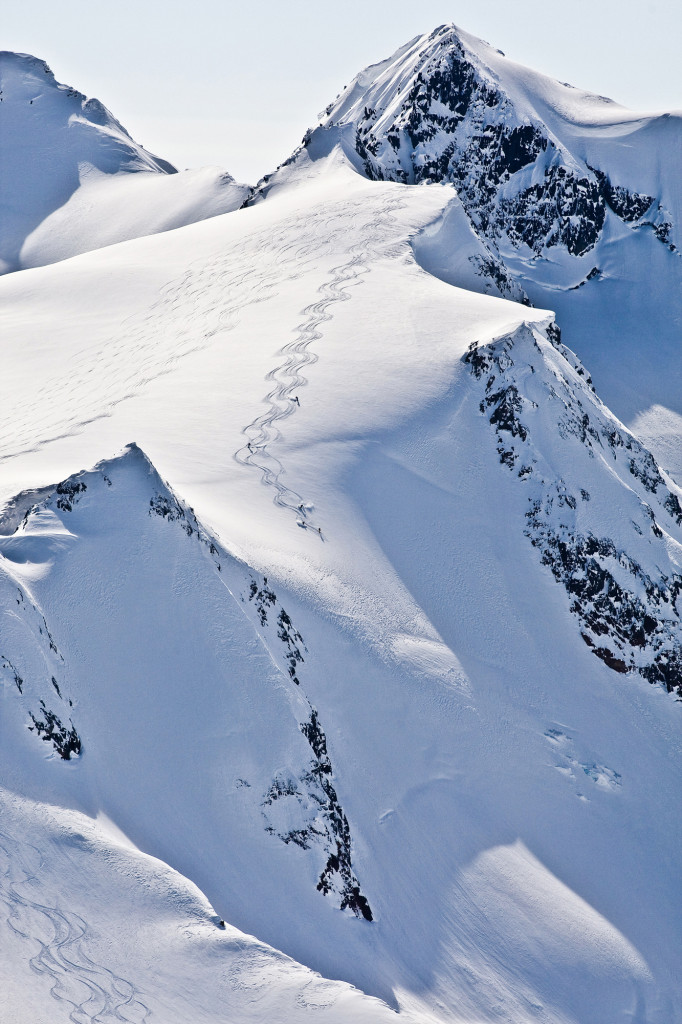 Fitness is a huge part, of well, everything, really. Staying active has been proven to increase longevity, decrease stress, and generally make people happier and healthier. When it comes to sport, fitness is even more important. Being fit and strong can help prevent injuries and make any sporting activity a little easier and a little more enjoyable.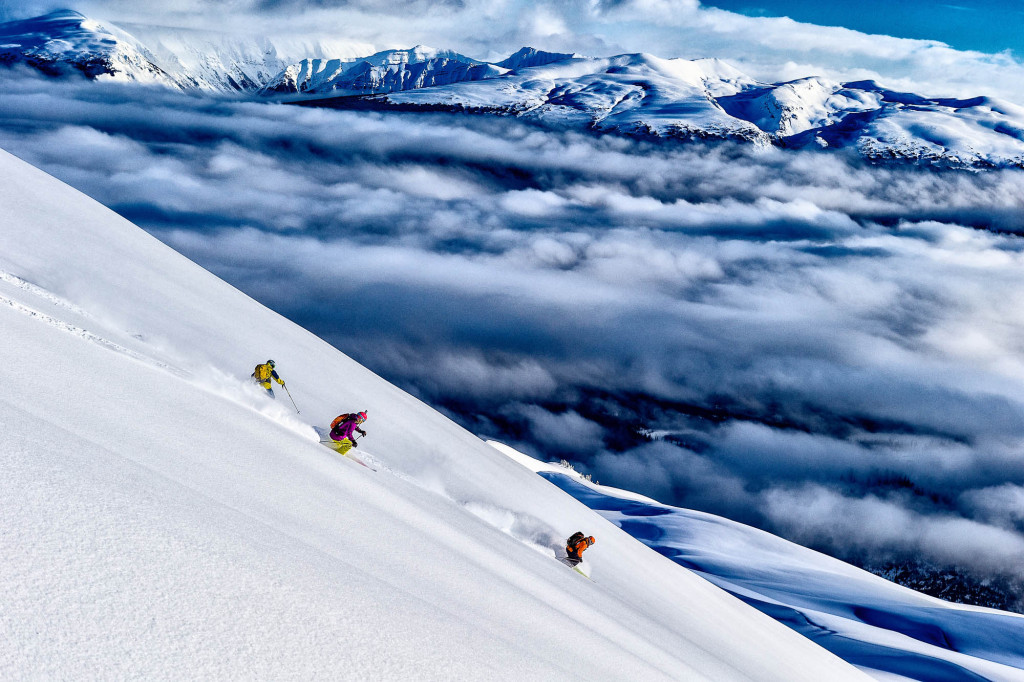 This is especially true when dropping into a 5,000ft descent in waist deep snow on a remote peak in Northern BC. Don't worry, we're not expecting you to be a world class triathlete or to have summited Everest without oxygen (we leave that last part to our guides). But heliskiing does require some fitness. Skiing out of a helicopter all day, shredding fluffy BC powder can be a little tough on the legs. Being strong in your core, your legs and limber in your hips will go a long way to reducing the potential for injury and will let you get the most out of your trip to Last Frontier Heliskiing. So what can you do to prepare for the heliski season? Lots, actually. Here are some tips for getting fit for heliski season.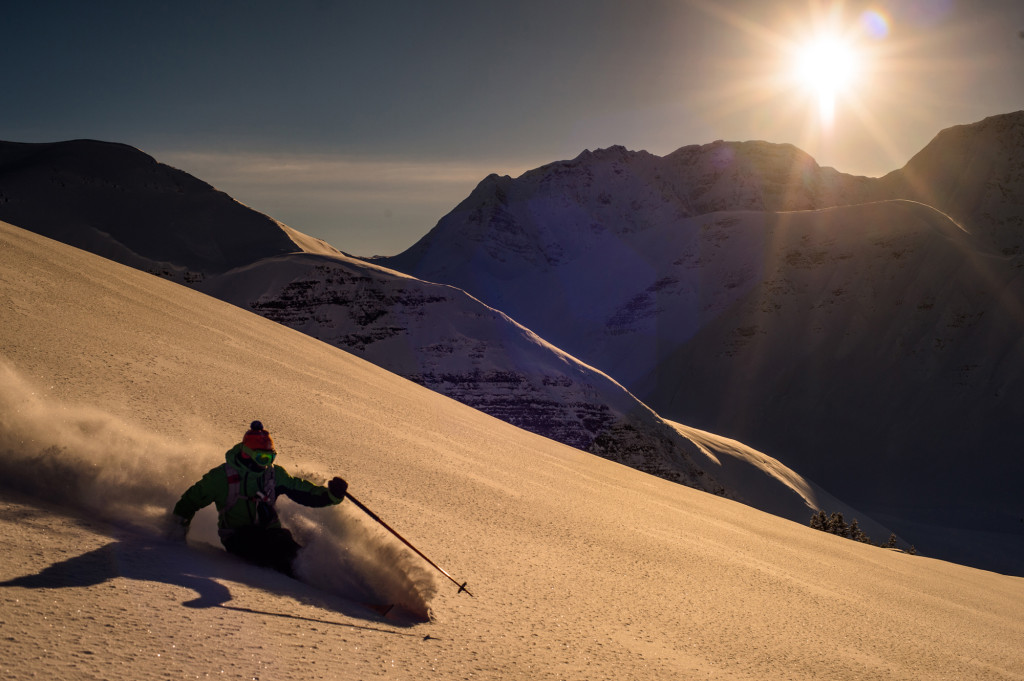 Go skiing. Yep, that may sound a little obvious, but the best way to get your ski legs back is to ski. You can go to the gym all you want, but if you want pure ski fitness, you need to ski. The bonus here is that skiing is pretty fun. So if you can, spend a little bit of time doing laps at your local resort. But remember to take it slow. Build up your leg endurance. Sending it on the first day is a sure way to have really sore legs.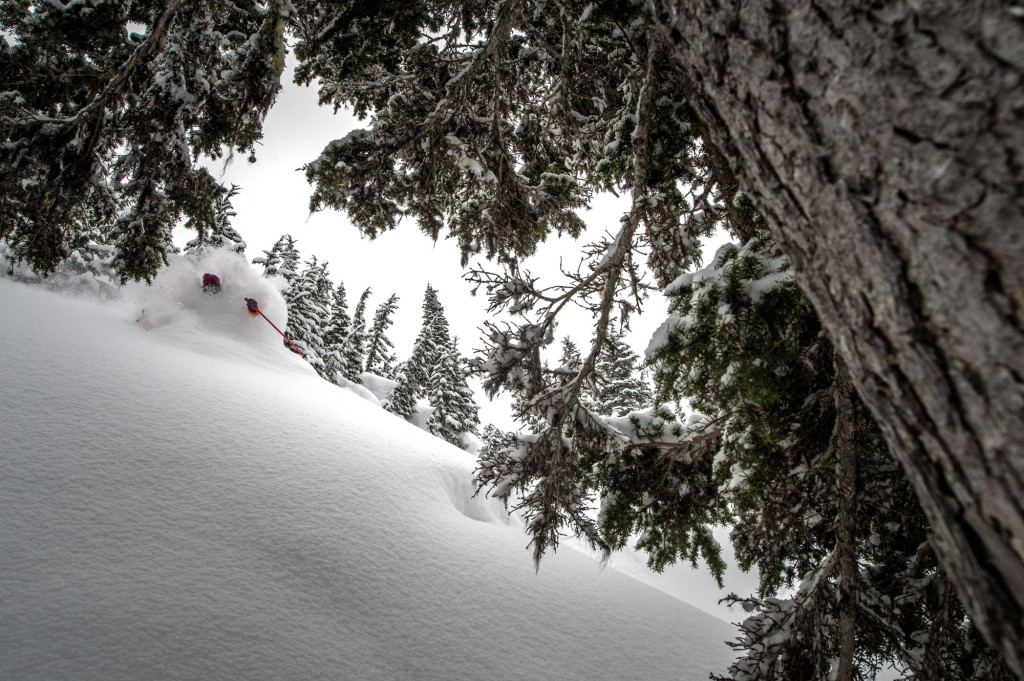 Come early. One of the benefits (aside from the epic terrain and massive heliski area) of Last Frontier Heliskiing's location is you have to fly to either Terrace or Smithers, BC. Both mountain towns have their own flavour but both offer some of the best local ski hills in Northern BC. So if you can't get out to ski before your trip, think about coming a little early and spending a few days in either of these towns skiing the local hills. It's a good way to get your ski legs back and an even better way to experience a little local BC ski culture. Read more about skiing in Smithers here.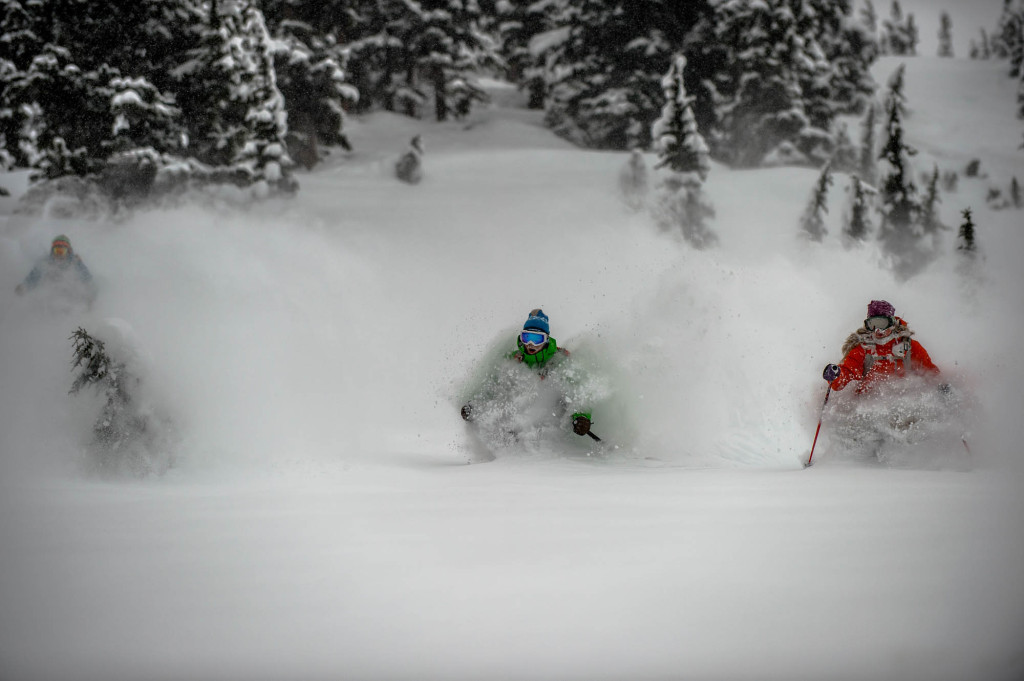 Stay active: Your body likes to move, every day. So if you can, try and be active throughout your week. This can be anything from sports to walking to standing at your desk to working out at your local gym. Anything that gets your blood pumping and your lungs working is good for you and will help when you start skiing big vertical from a helicopter.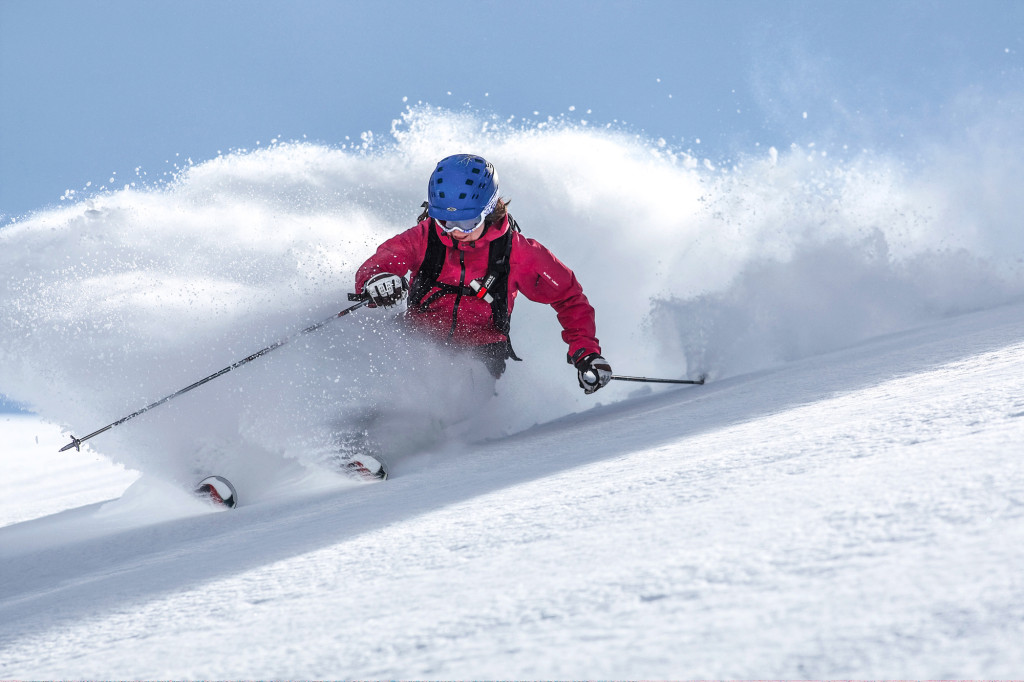 Be specific in your training. If you're wondering what to work on that can help for when you do start skiing this year, it's a bit of everything. For starters, focus on the weak points in the physiological ski equation. This means your knees. Knee injuries are the most common ski injuries. As such, it's important to build good stability and strength in all the muscles around the knee. But it's not just your legs. Your hips need to be limber, with strong glutes that fire properly every time you squat or go into a turn on skis. Strong glutes make for a happy lower back and take the pressure and strain off your knees every time you make a turn. And finally, your core. Having a good foundation for everything is critical in any sport, so core workouts can be advantageous. Last is stretching. Stretching helps burn off lactic acid after workouts or ski days and keeps your body limber. Of course, for all of this stuff, consult a personal trainer or a physiotherapist.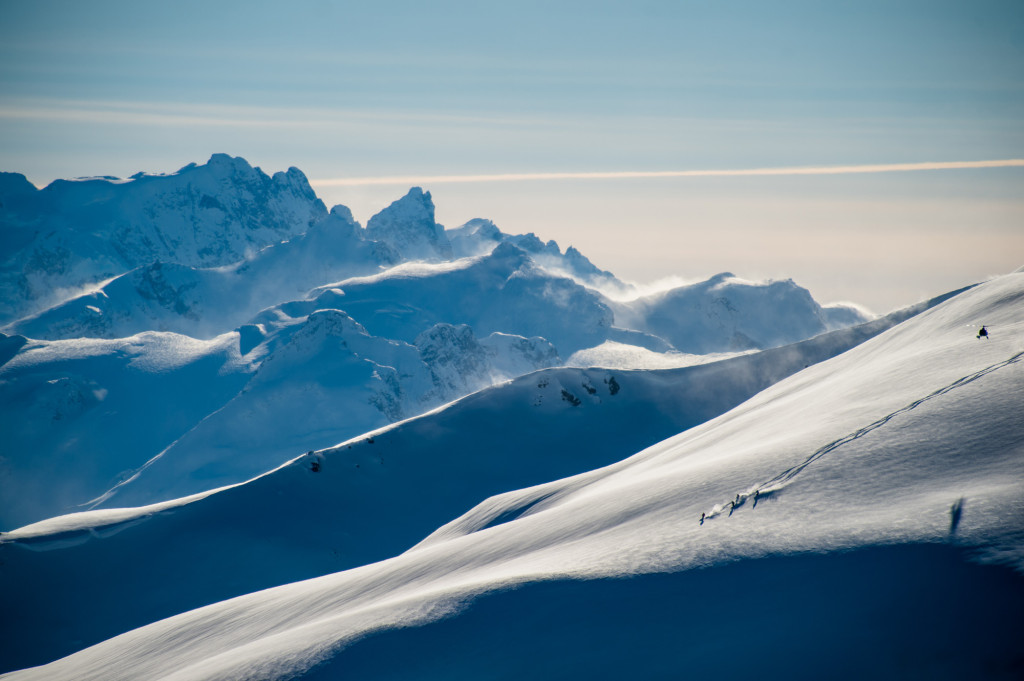 There's no one thing that can get you perfectly fit to ski, except skiing. But for now, since there isn't a whole lot of snow just yet, make sure you stay active. That can be going to the gym, riding your bike, climbing, hiking or anything that gets your heart rate going. All will be of benefit to you when you throw your skis on for the first time. My personal favourite way to prep for ski season are to spend this time of year riding bikes, binge watching Netflix, climbing, reading books, walking my dog and dreaming of skiing. Some of that helps me stay fit, some of it just keeps me happy, both are of equal importance.  Whatever you do, keep your shred on and get ready, 'cause soon it's going to snow.
Be safe, ski hard.