5 Reasons to Visit Northern BC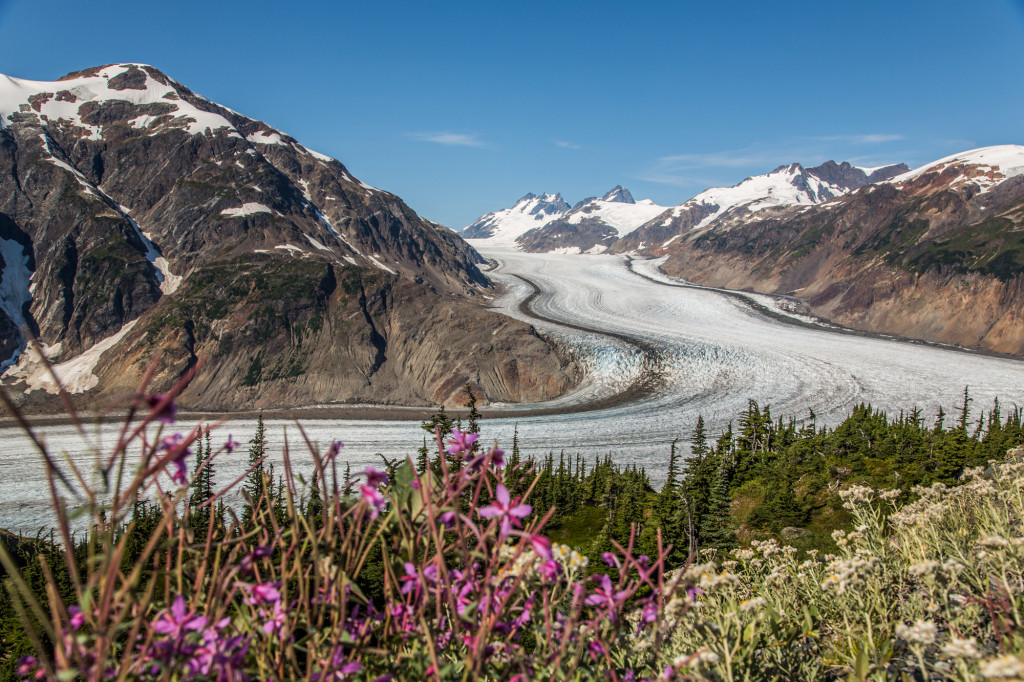 There's magic in Northern BC, you can feel it as soon as you get up here. It's a wild place, shrouded in rugged mountains, ancient history and some of the deepest snow in the world. From the mysterious islands of Haida Gwaii to the glaciers surrounding Stewart to the massive peaks of the St Elias Range, Northern British Columbia is where Last Frontier Heliskiing makes its home. But it's not just skiing that draws searchers from around the world to our craggy peaks and rugged shores. There's so much to see and do here all year long that we felt it might be worth listing some of the reasons visiting the northern reaches of our beautiful province might be worth your while.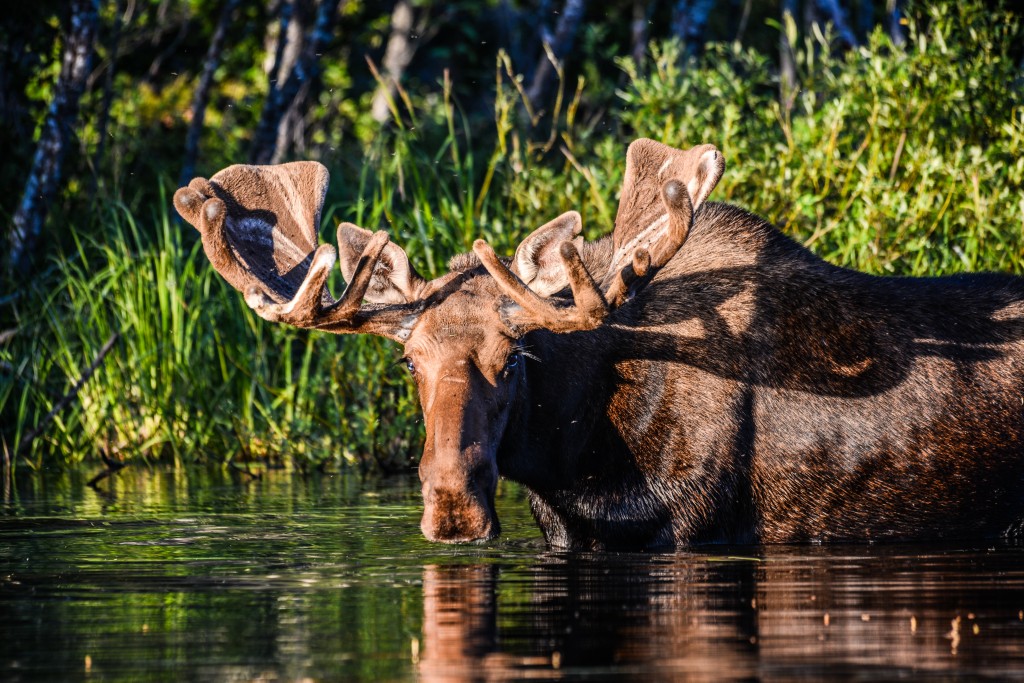 So here are five reasons to visit Northern BC:
5. An Untouched Wilderness: Northern BC is one of the last places on earth where the world remains undisturbed. It's littered with remote mountains, streams, lakes and coastlines. Development here is minimal so there's a sense of something ancient in these northern lands that doesn't exist in many places in the world. From The Great Bear Rainforest to the highest peaks in the country, so much of the north is untouched and ripe for exploration.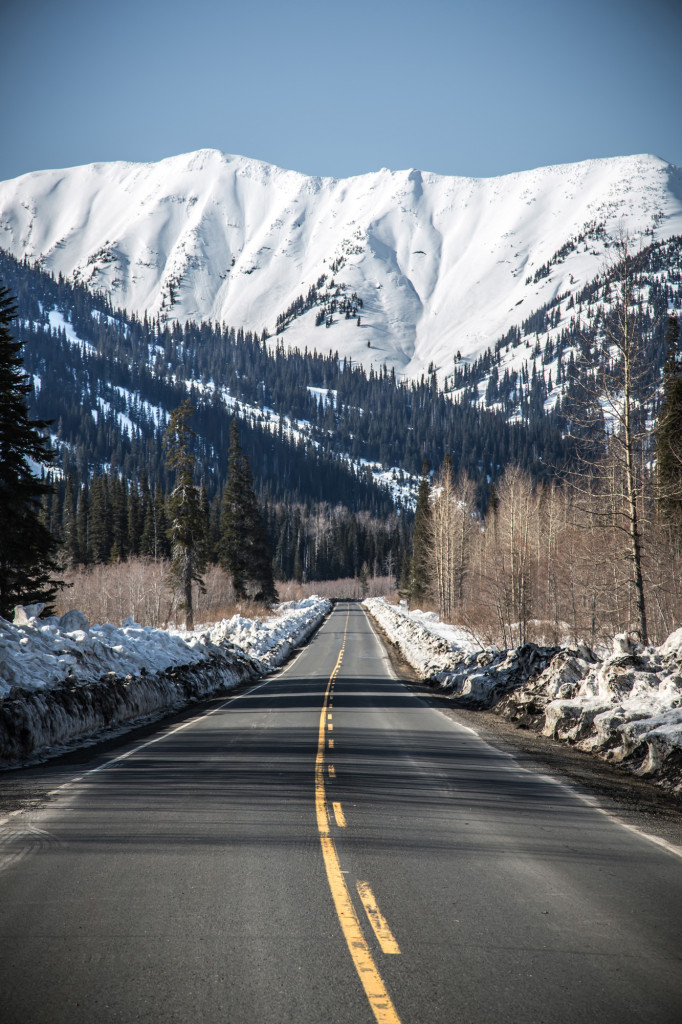 4. Community: There are some great towns in the north, each with a different flavour and character. There's Stewart, sitting alone at the end of the world, steeped in history; Terrace and Smithers, both vibrant little communities that have blossomed into quaint outposts of the mountain lifestyle; the island of Haida Gwaii, with it's ancient history and native lore. Everywhere in the north are warm, friendly communities with a passion for living with the land.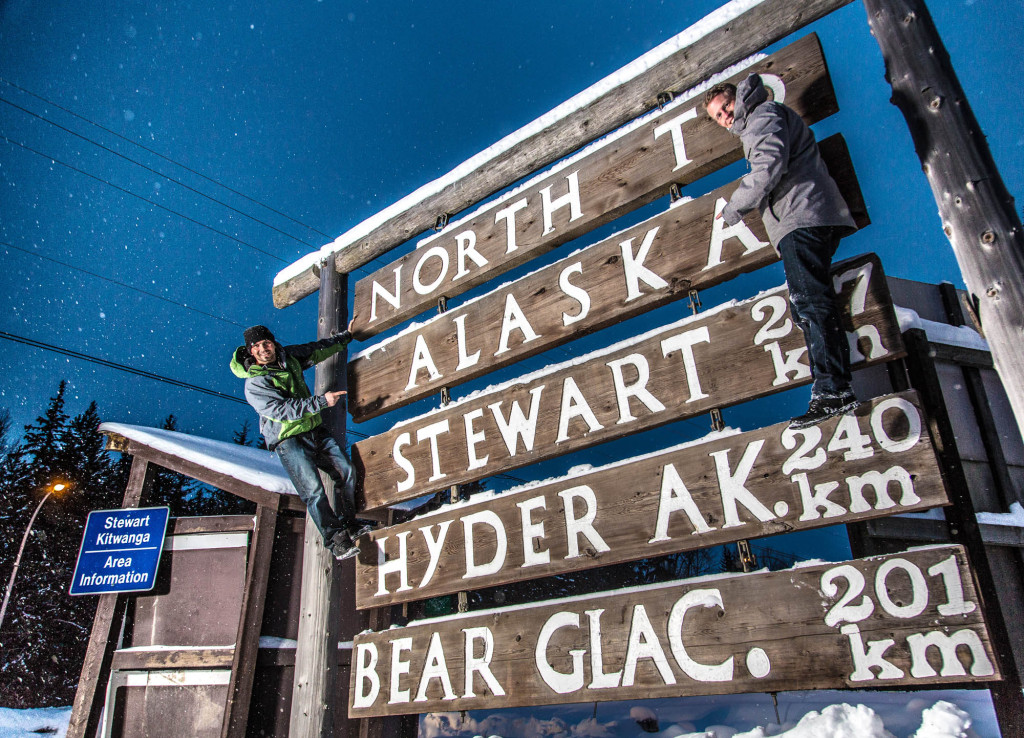 3. Outdoor Pursuits: Climbing, skiing, surfing, mountain biking, fishing, kayaking…the north is the ultimate playground for those seeking something a little more from life. It's an outdoor enthusiast's dream, with unlimited options for folks wanting to spend time on the ocean or in the mountains. All four seasons have something to offer and every year, more and more is available for those willing to go just a little further and little deeper.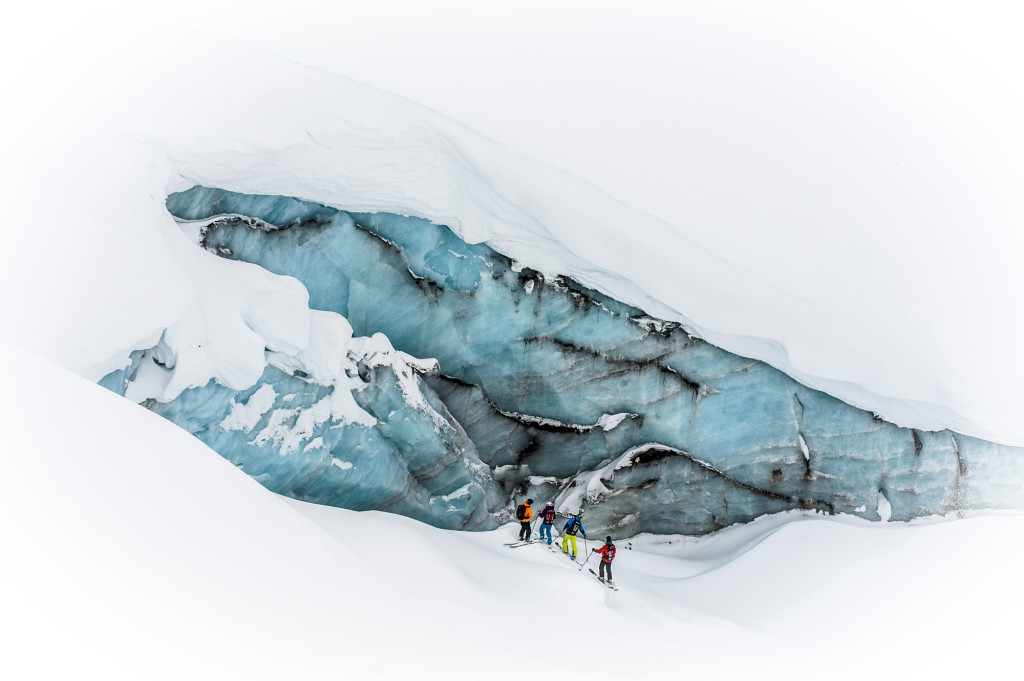 2. History: Nowhere else in Canada does the ancient history of our native people bring forth so much mystery and beauty than in Northern BC. They have lived off the land for ten thousand years and continue to develop one of the richest cultures on the planet. The people here have a wisdom born from millennia of experience.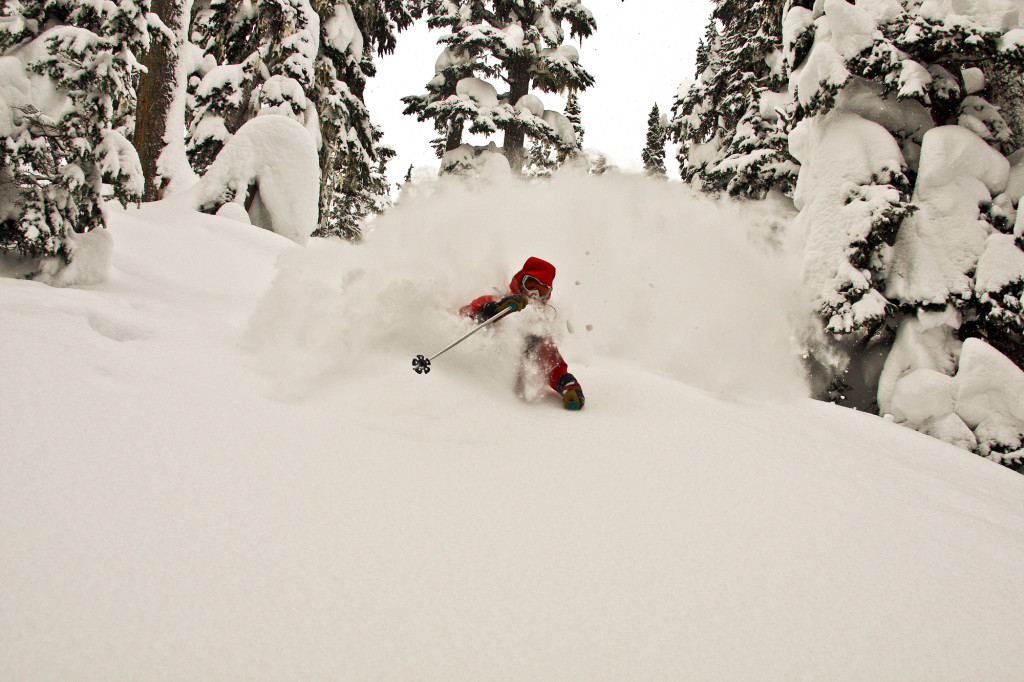 1. Snow: I'm a skier, so snow tends to come first. Northern BC has some of the snowiest mountains on earth. Depths are measured in metres up here and there is plenty to go around. From the local ski hills in Terrace and Smithers and Makenzie to the vast, endless backcountry to the massive heliski areas at Last Frontier Heliskiing, Northern BC is a powder hound's paradise. It's a long season, too, where some of the hardiest skiers are shredding laps almost year round.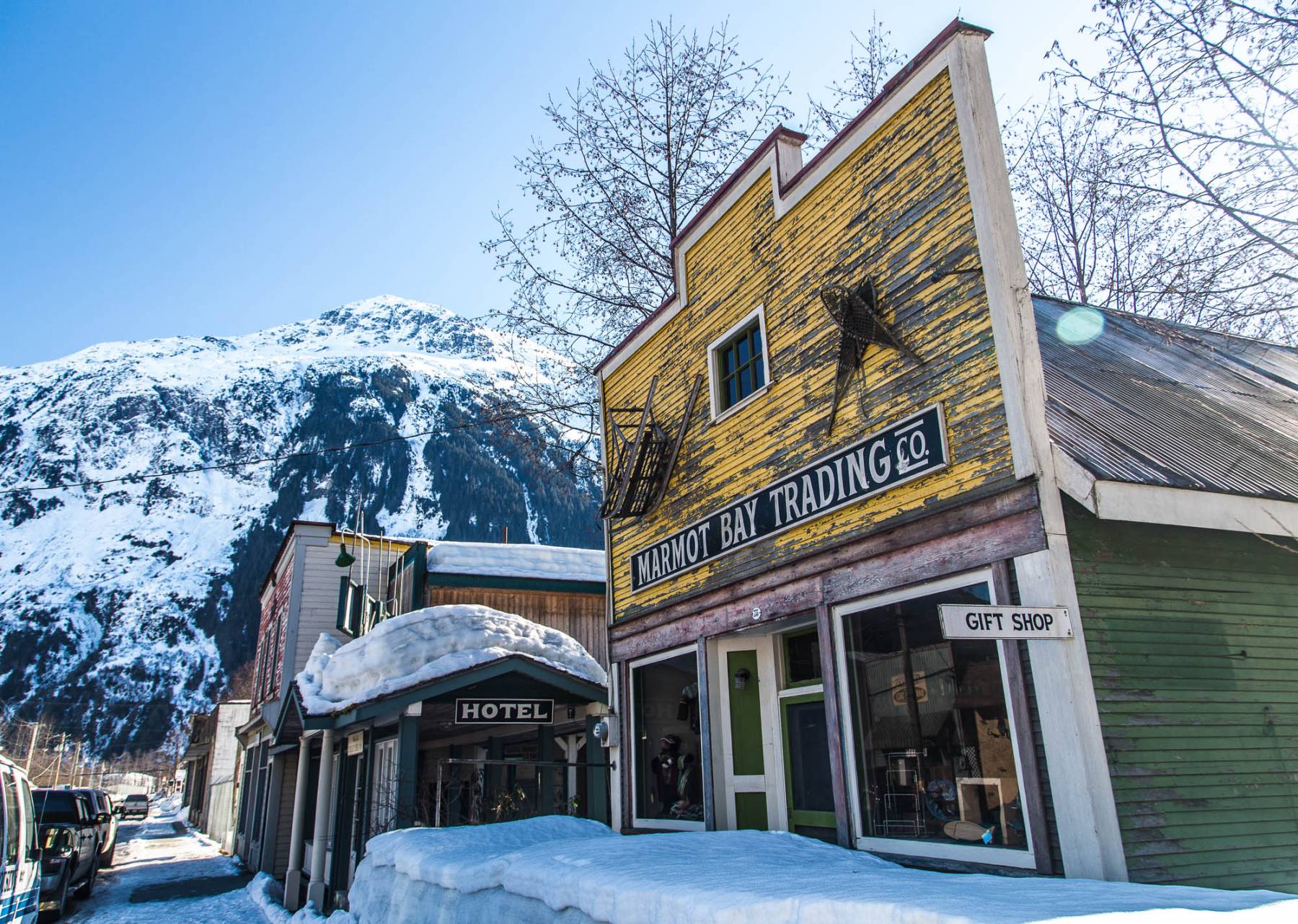 So take some time in the next year or two and come for a visit. Northern BC is one of the most beautiful places on earth, take my word for it.
Be safe, ski hard.