5 Travel Tips for visiting Canada
If you've never set foot in Canada before, you're in for a treat. At 9.98 million square kilometres, Canada is enormous (the second largest country in the world, in fact), filled with polite folks, distinct cities and a beautiful, natural landscape that stretches across the North American continent. In order to get the most out of your visit to the Canuck Empire, here are 5 travel tips for visiting Canada.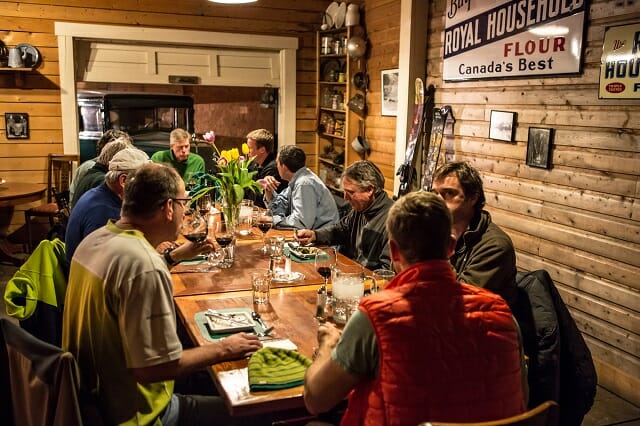 1. Remember to add tax and tip
For some reason, Canadian businesses don't like including sales tax on the sticker price. Handing over a crisp $20 bill for an item marked $19.95 will have you fumbling back into your pocket for the extra $2.35 in added Federal and Provincial sales tax. While often considered unnecessary and confusing by visitors, Canada seems to like it this way. Few goods and services are exempt from sales tax, so remember to tack on another 12 or so per cent before reaching for your wallet. If eating out or hiring a guide for activities, don't forget to add around 15 per cent more for the tip.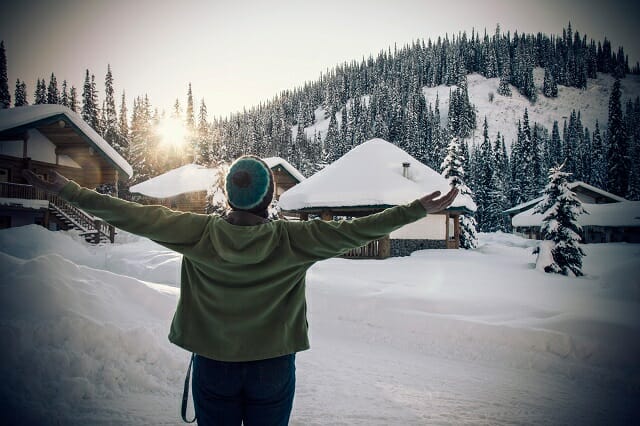 2. Dress for the season and the region
It may rarely get cold in Vancouver, but if it's winter time and you intend to head up to Whistler, you'll probably need some warmer clothes than those needed in the U.K. and Australia, for example. You can always buy or rent clothes for the ski slopes, but do your research for the time of year you plan to visit and pack accordingly.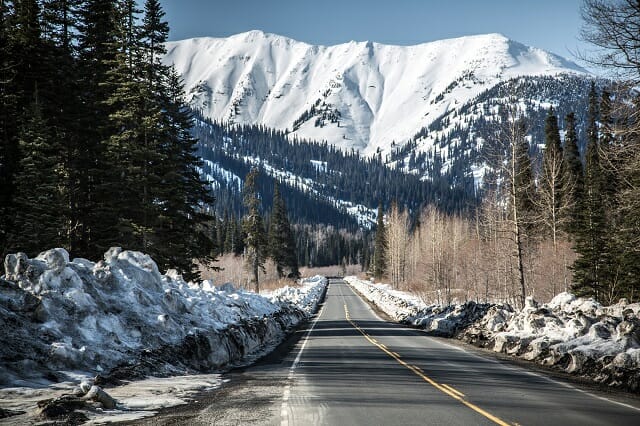 3. Only drive in the winter if you have to
Driving confidently in snowy and icy conditions is a skill that can take years to develop. If your home country doesn't experience winter roads, try to avoid driving in during the months of November to March, especially around the mountainous regions. Most ski resorts and heliski operations offer transport from international and regional airports, so most of the time car rental is unnecessary. If you do need to rent a vehicle to drive to or from the mountains, ensure it is equipped with winter tires.
4. Don't try to see the whole country
This rule applies when travelling to most countries, but with the sheer size of Canada it's impossible to see everything without spending all your time in planes, trains and cars. Select one province then narrow down the destinations and regions you wish to visit. It's always worth returning for another vacation down the road.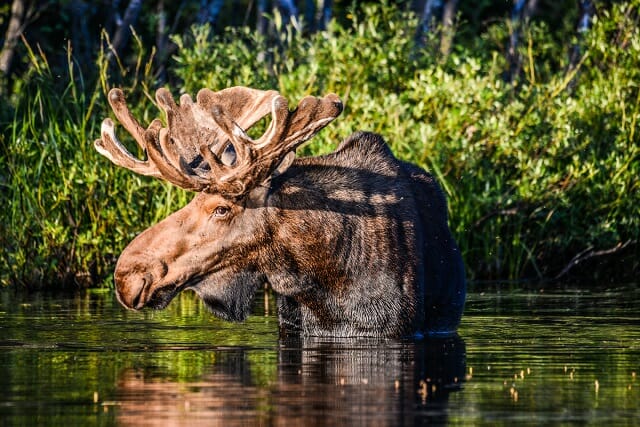 5. Please respect the wildlife
Canada's unique wildlife is something many foreign visitors wish to see during their visit. While observing wildlife is encouraged by most local governments, interacting with these creatures is as unsafe for you as it is for the animals. Bears are not tame, despite the relative comfort some of them have around humans. Please keep your distance.