Five Misconceptions About Heliskiing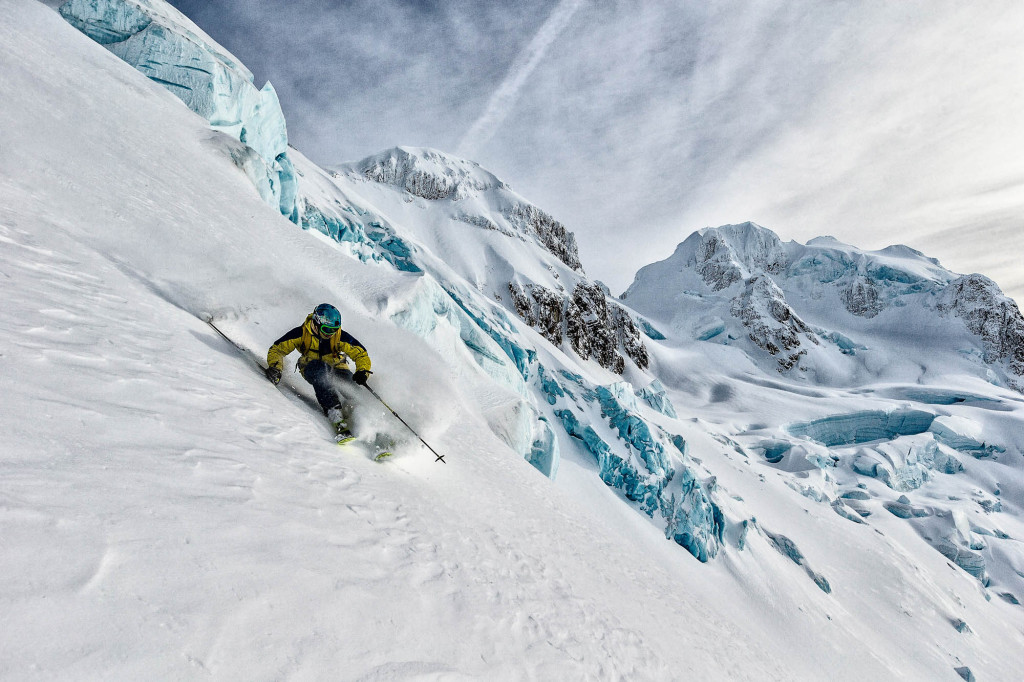 We get questions all the time. About the snow, the lodges, the food, the guides; you name it, we get questions about it. And so it should be. We're here to answer those questions with some useful answers. But a few of those questions deal with some common misconceptions about heliskiing we thought were worth writing about.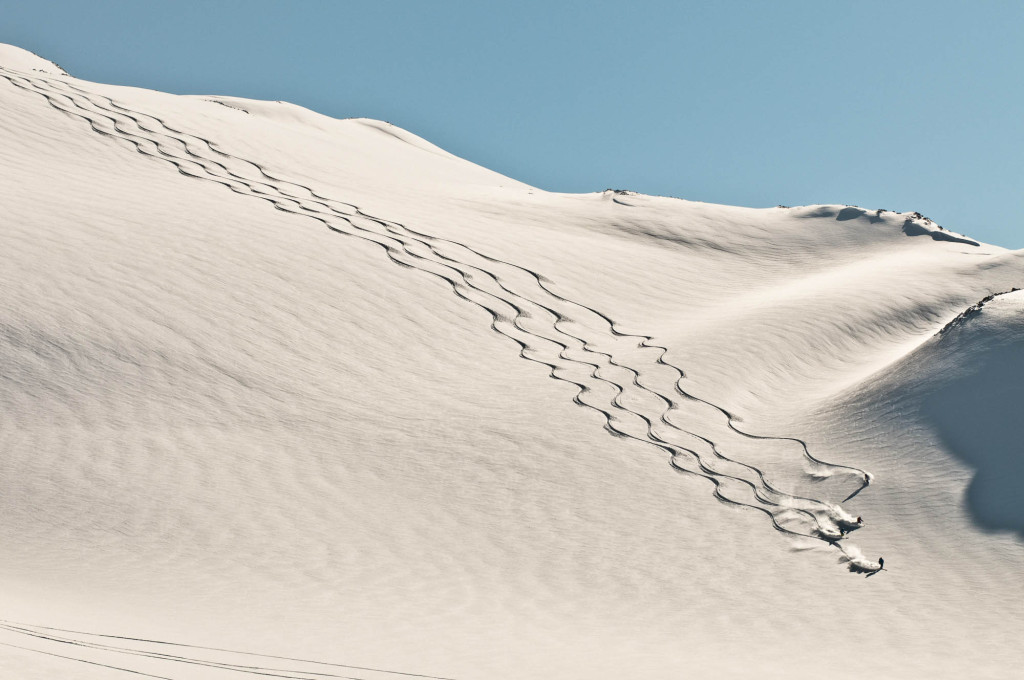 5. You have to be an expert skier: Simply not true. If you're an advanced-intermediate, comfortable on blues and blacks in the resort, you'll be totally fine. If you're a pro, with a film crew and a desire to get rowdy in the backcountry, give us a ring. Our terrain, be it on a massive, high alpine glacier or in the trees on a powder day, has something for just about every skier and rider's ability.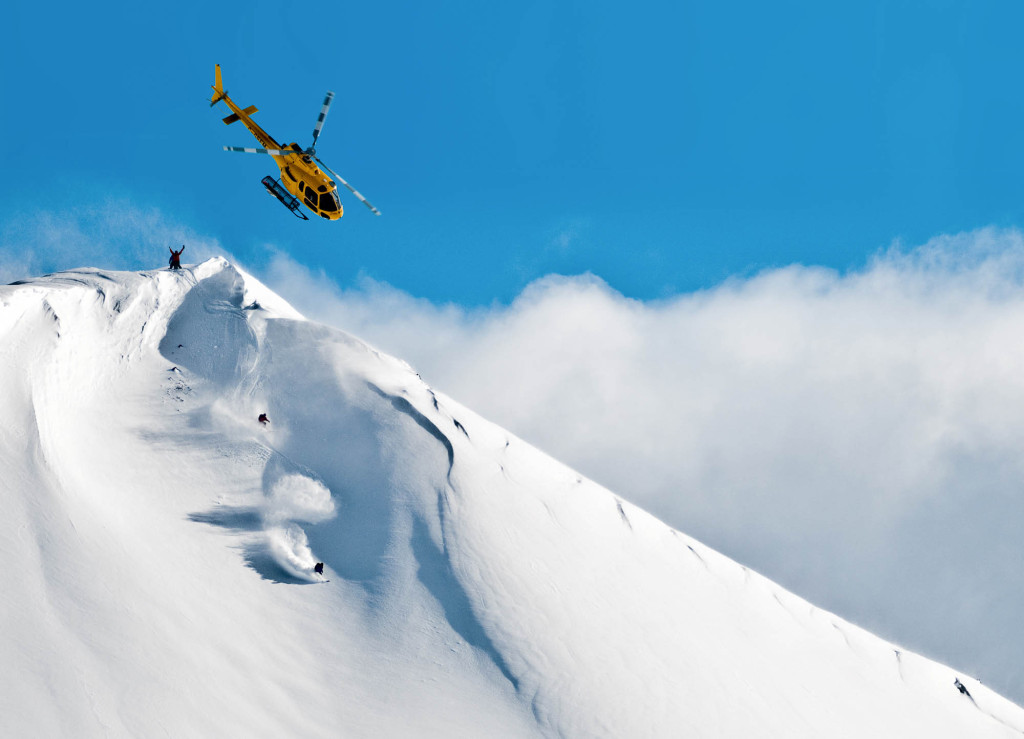 4. There are lots of no fly days: Last season, we averaged just under one day out of every 7 where the weather was such that we couldn't fly. That half to full day might be sorely needed, too. When you're putting in big days with big vertical, your legs will be grateful! One thing to note here is this: some operations have less storm skiing than others so before you book, do your research.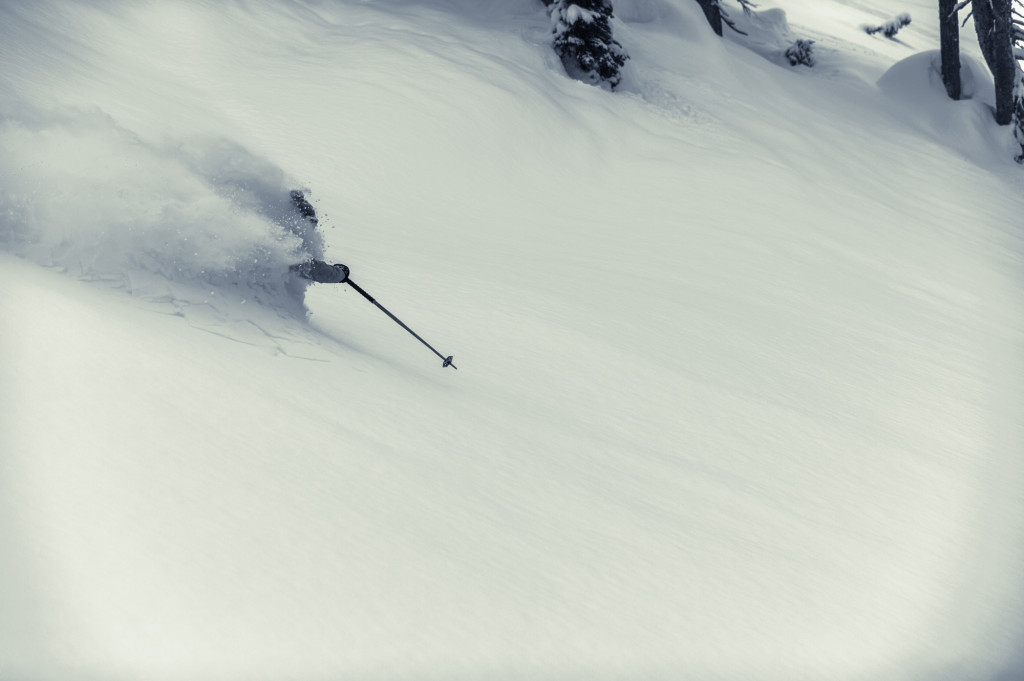 3. You ski boring terrain: This is one of the biggest misconceptions out there. It's typically voiced from expert skiers and riders who are used to spending their time on the double blacks at the resort. Sure, we're probably not going to let you get out of the helicopter on a knife edge ridge, solo, over a 60 degree face with mandatory 50 footers all the way down. We will, however, take you into some spectacular and challenging terrain. Especially if you're a hard charging group. The idea that every heli run is a 15 degree glacier slope is ridiculous. At Last Frontier, there is plenty of steep terrain to choose from for even the most hard core groups.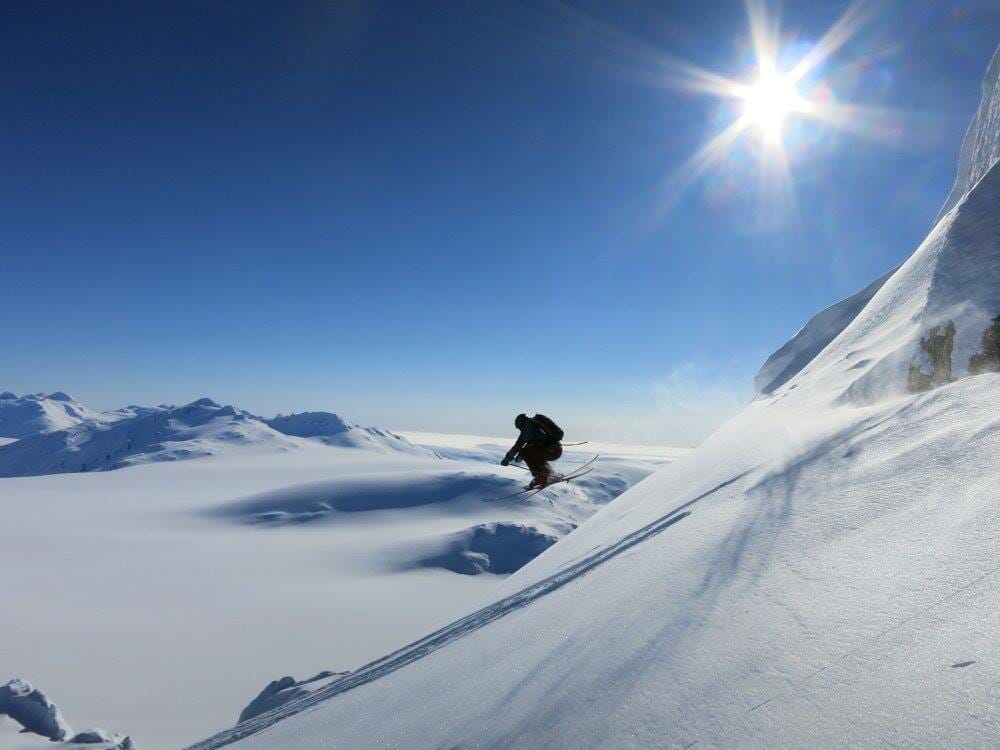 2. All heliskiing operations are similar: Not even close! There is a real difference out there, with different operators catering to different needs, wants and desires. Terrain is also different, vastly different, from operator to operator. Choosing an operator can be difficult, so we've even put together a blog post on what to look for right here.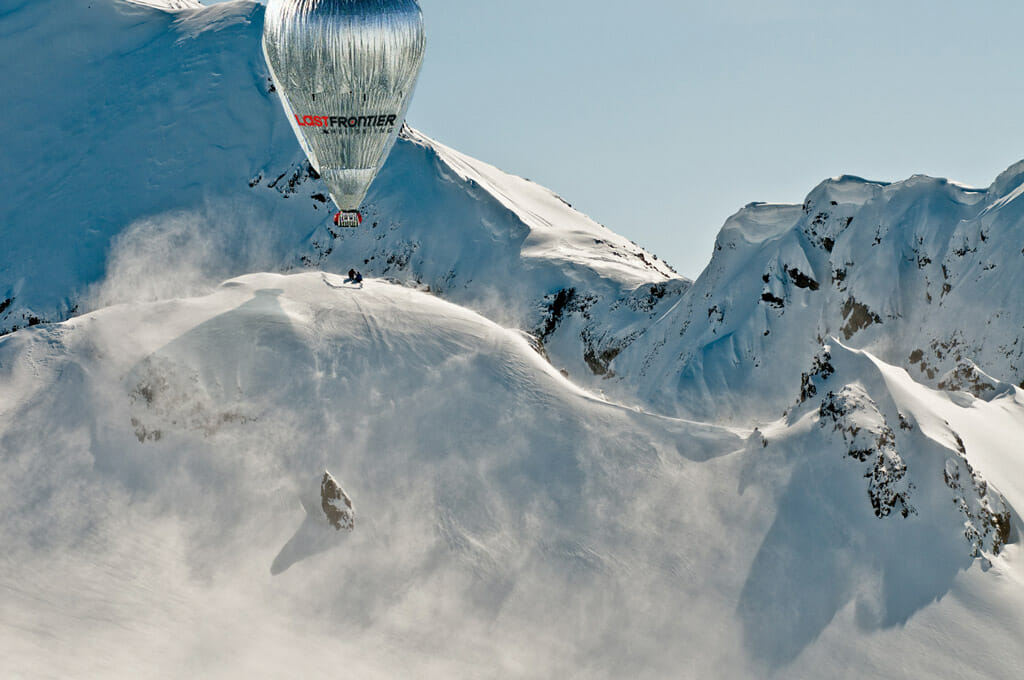 1. We offer hot air balloon skiing: I wish! But alas, while we still do get questions about this, it was one of our better April Fool's Day blog posts. I really hope one day it becomes a reality 'cause just the thought of rolling around in a balloon with my skis is exciting. 
Be safe, ski hard.