Bell 2 Lodge – How We Operate Remotely
I will never forget the first time I saw Bell 2. It was December and late at night. Or at least it felt late, being so far north the daylight hours are short, so what probably felt like midnight was only 6 pm.  I had been driving for two days. Northern British Columbia, is a hard place to get to from Alberta. You always hear that terrain is big in the north, but it's hard to comprehend until you see it. Places of civilization are few and far between. After driving for hours in the dark, along a lonesome, twisting road, I finally arrived at my new home – Bell 2 Lodge. Bell 2 is four hours north of Smithers on the Stewart-Cassier Highway, and it's not uncommon to pass no vehicles for hours. It's a quiet part of the world.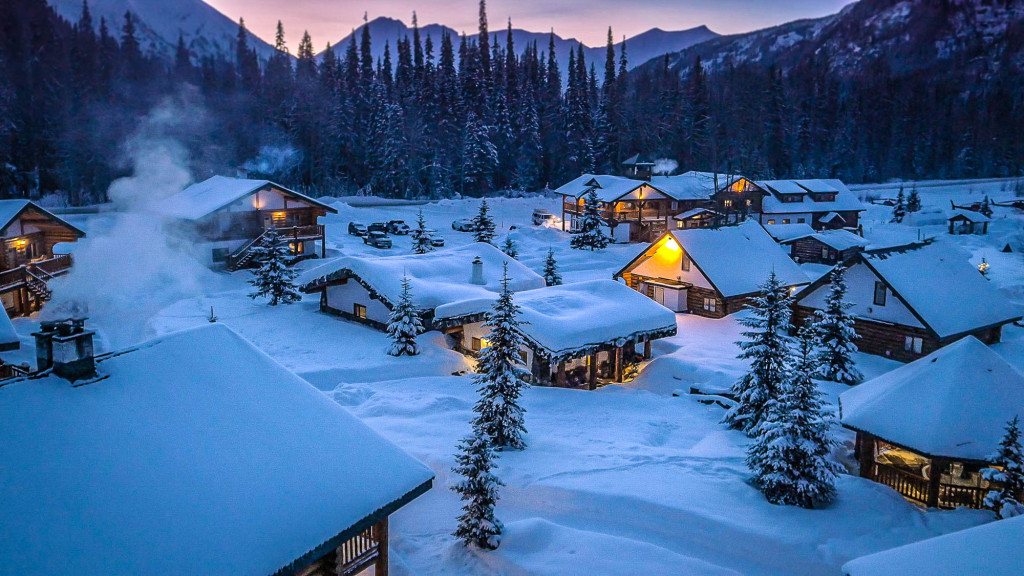 Bell 2 is like a small village, and everyone in northern BC knows Bell 2. It's one of the only places in the area where you can stay the night, have a hot meal, get a tire fixed, watch a firework show, and buy gas. We're completely "off grid". We make our own electricity and treat the drinking water/sewage. Our food orders come in twice a week, so the kitchen has to be organised and prepare ahead. The phone and internet system is run through the satellites.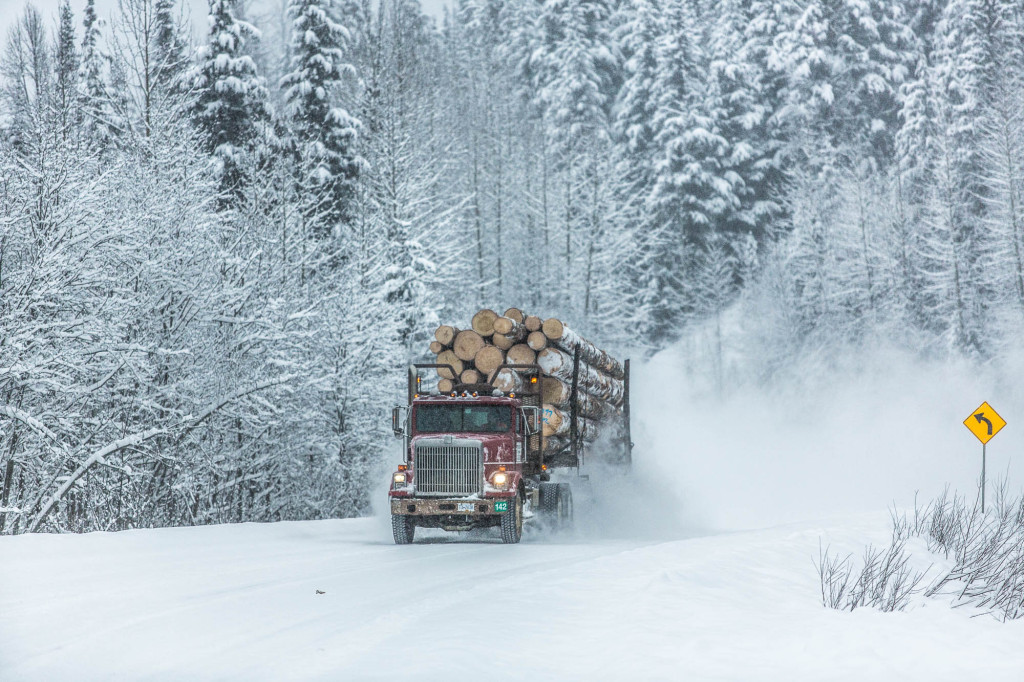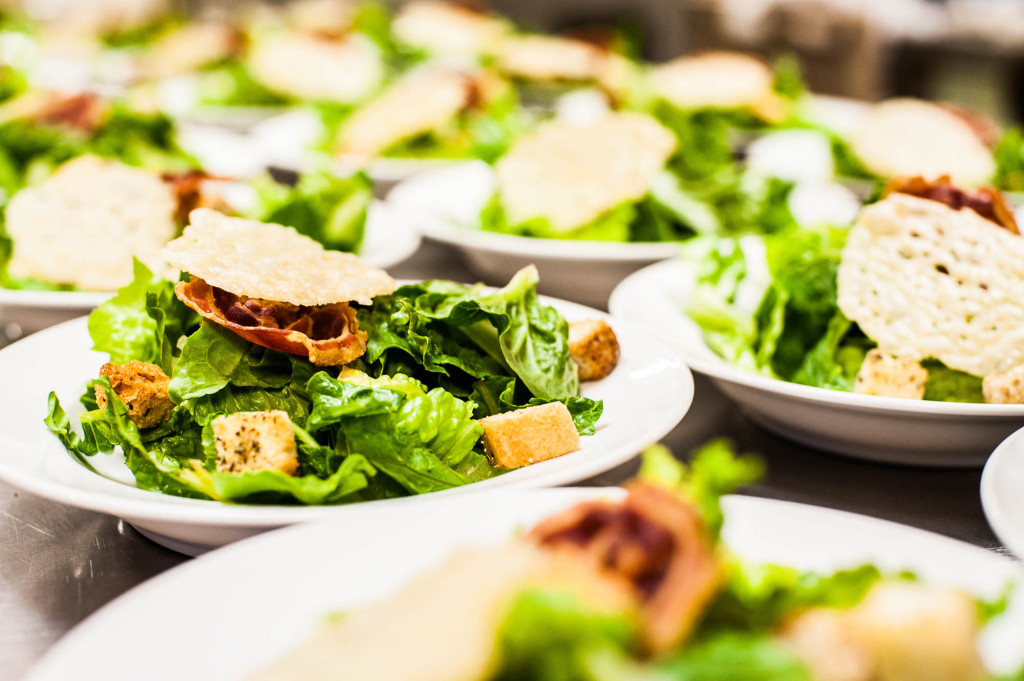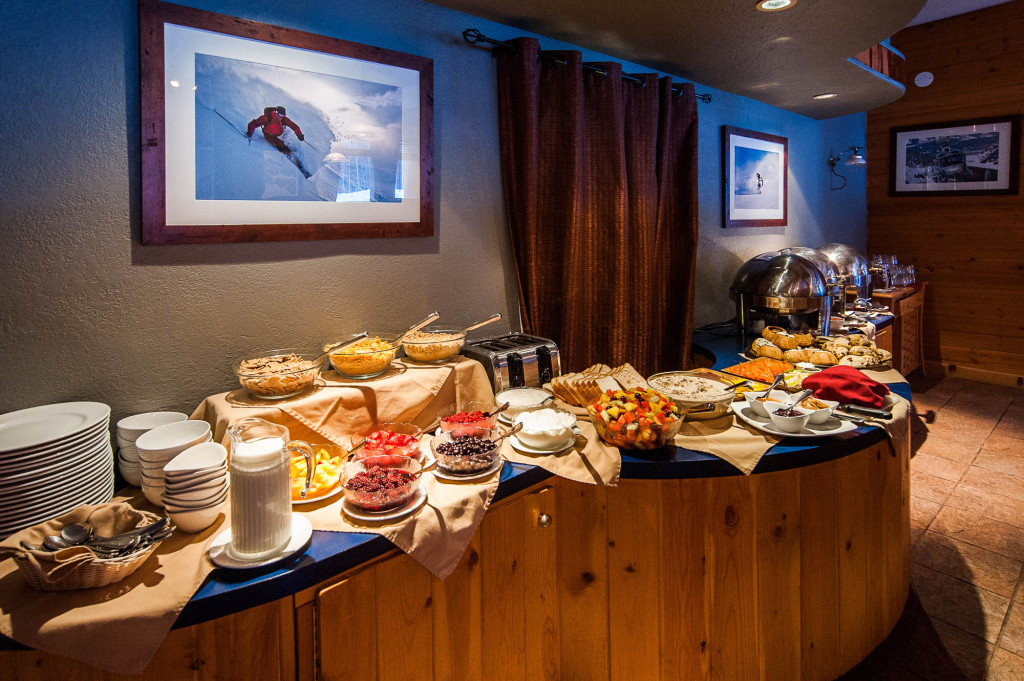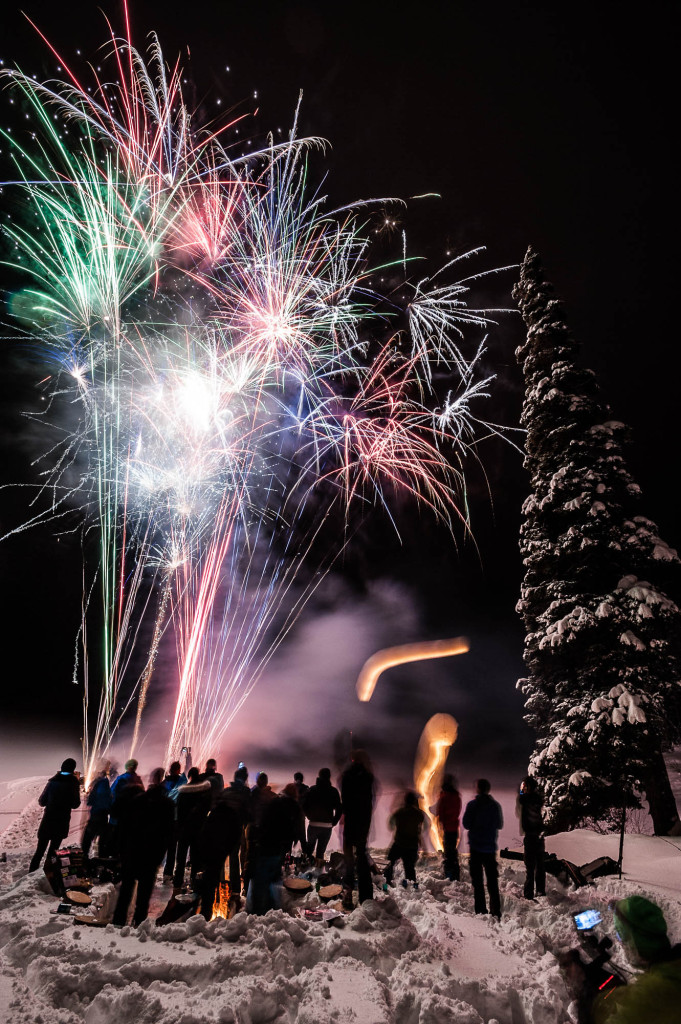 It's important that we're organized. Safety is the utmost priority at Last Frontier Heliskiing. We employee the best guides and pilots. We train, train, train, and then train our staff again. Being so remote, it's important that you know what you're doing.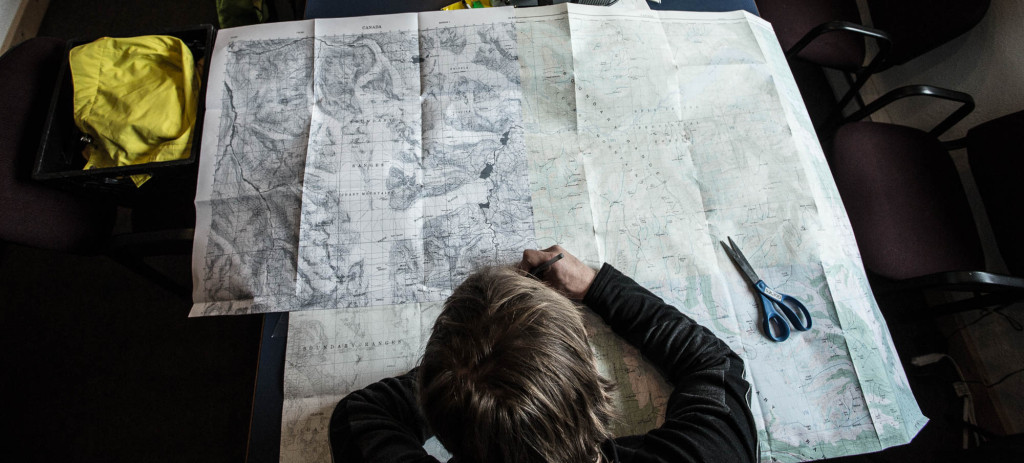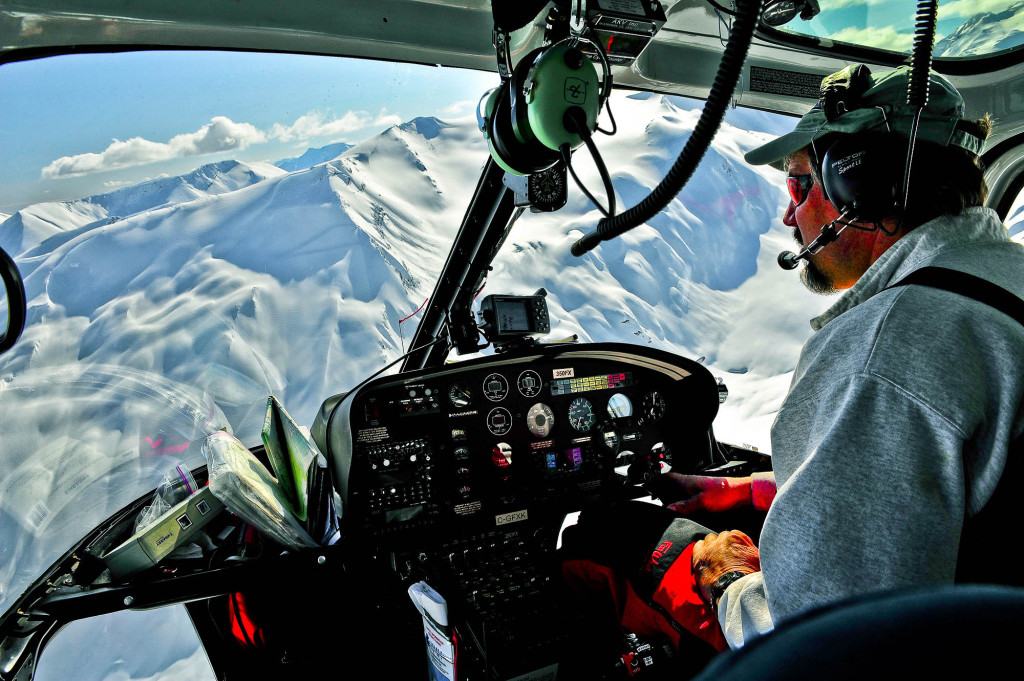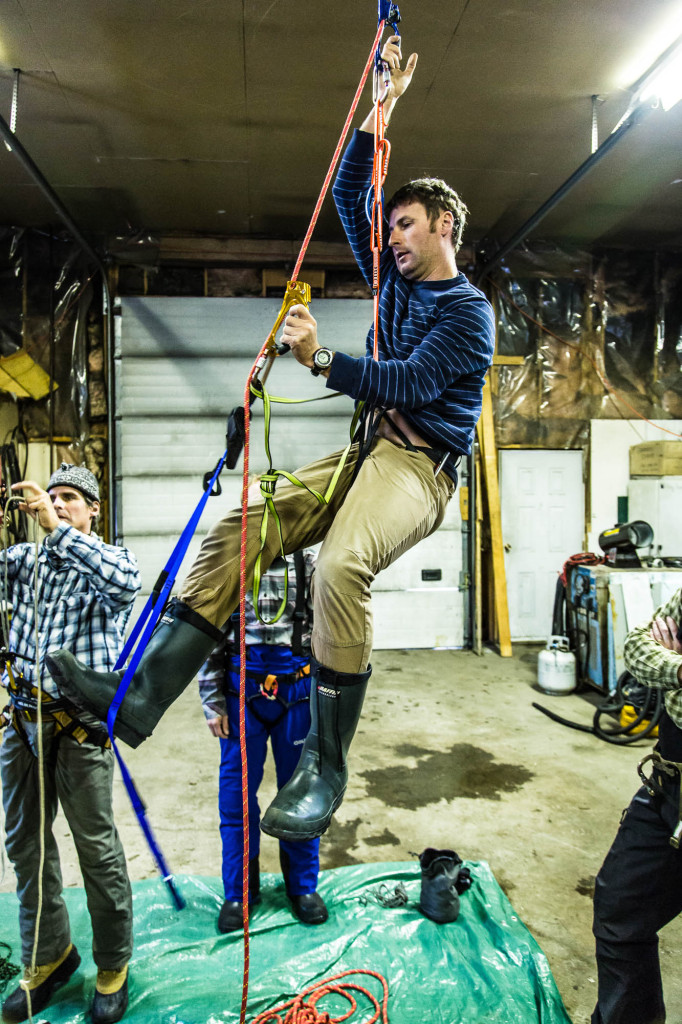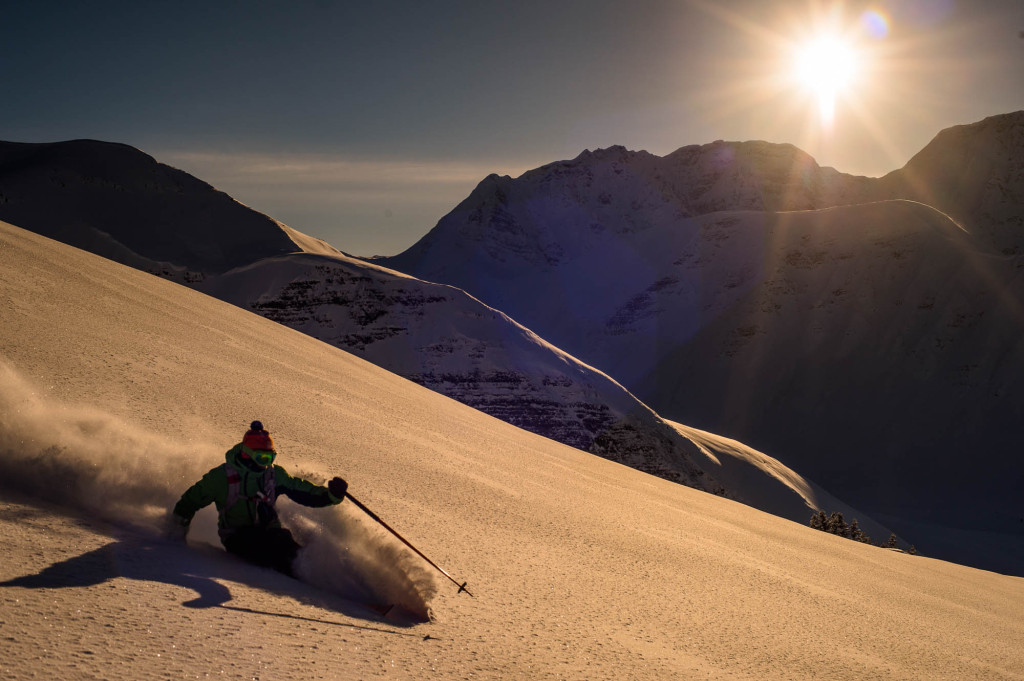 Living in the north isn't easy, but with some hard work and organisation – it's paradise. We wouldn't change it for the world.